Chatbots have been around for a long time. They keep getting smarter though. In fact, more businesses are now using them to interact with their customers and grow. Here ar 4 chatbot plugins that you can integrate with WordPress to better serve your visitors: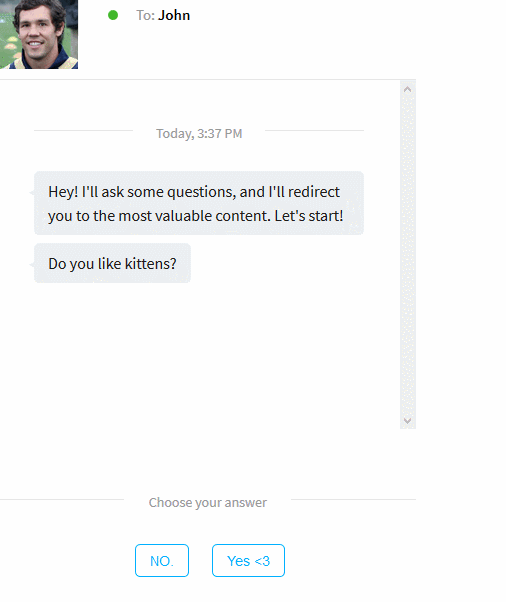 WP Chatbot: helps you automate customer interactions. You can bring your chatbot online with no special programming skill. It is responsive and ready to be translated.
Funny CHAT BOT: allows you to add a simple chatbot to your WordPress site to greet your visitors. You can customize messages, avatar, colors, and other settings.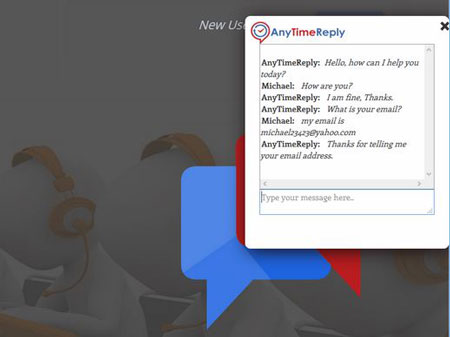 AnyTimeReply: an automated sales chatbot for your customers. You can resolve more requests with this plugin and monitor chat log to further help your customers.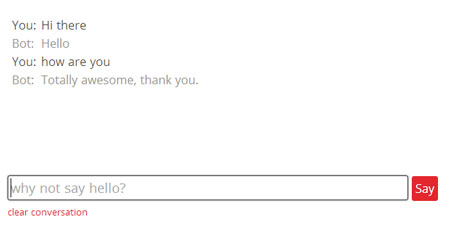 Elizaibots: allows you to embed a chatbot on your blog. You get 3 chatbots to choose from: Shakespearebot, Program O, Carlos. This is an AJAXified plugin.
Stay tuned as we will cover more chatbots here in the future.