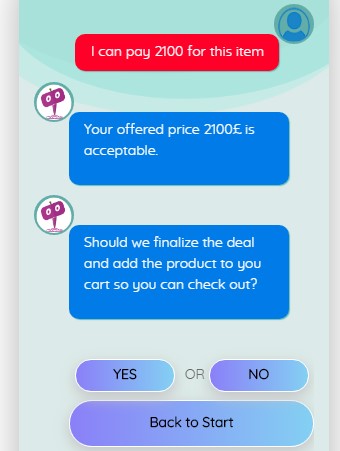 Everybody likes a bargain. Even if your prices are great, you can always gain more customers by allowing them to negotiate their own price. Bargain Bot is just the plugin for the job. It is a handy extension that lets your customers make an offer on your products. You can simply set a minimum price and go from there.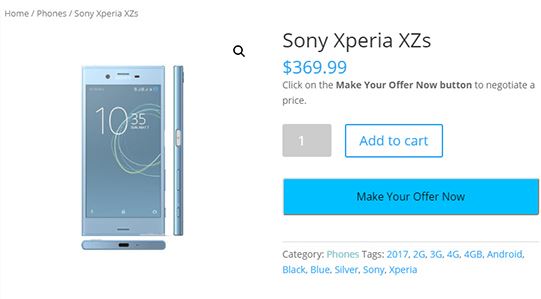 Bargain Bot should work with any WooCommerce theme. Once the chatbot makes an offer to your customers, they can complete their order at a discount. It takes care of the negotiation for you and doesn't go below your minimum price, so you won't lose your shirt. Bargain Bot can be activated on exit for one last chance to turn leads into sales.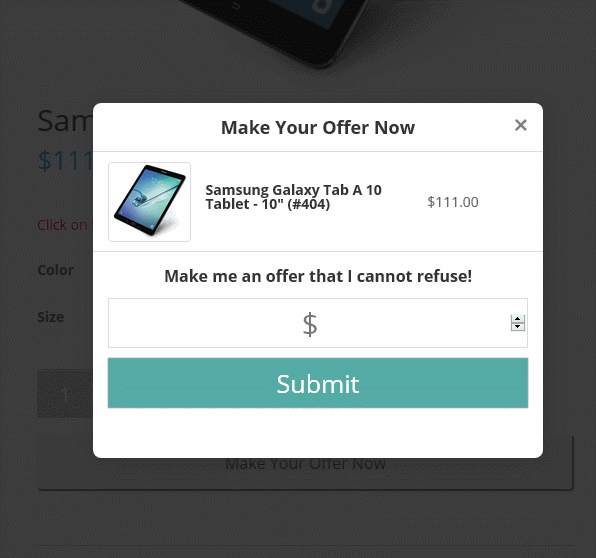 Bargain Bot for WooCommerce is available as a paid CodeCanyon download.