As more people use ad blockers to visit their favorite websites, webmasters are looking for new ways to monetize their content. Selling individual posts and premium articles is one way to do that. These 5 WordPress plugins help with that: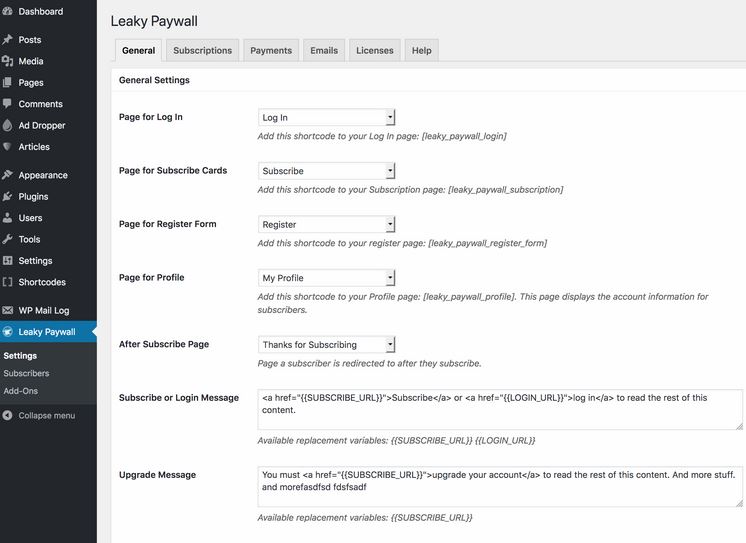 Leaky Paywall: a paywall for WordPress that gives you control who can access your premium content. It supports metered, hybrid, and hard paywall schemes. You can use it to sell digital, print and premium subscriptions.
WooCommerce Membership: this plugin lets you sell membership plans on your site. It can handle simple or variable products. Content dripping is supported with delay for linked plans.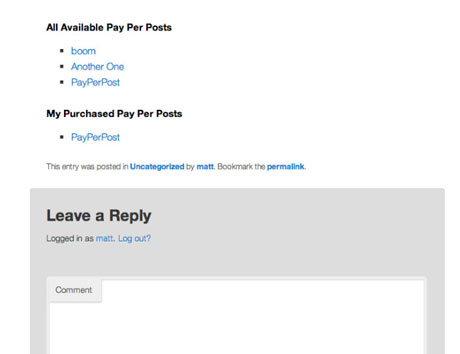 WooCommerce Pay Per Post Plugin: lets you sell access to pages and posts. It creates a custom field for product ID numbers and gives access to sold pages and posts to your paying customers.
CoinTent Paywall: another plugin that lets you sell your own content. It supports micropayments, so you can sell individual articles for a few cents. It also lets you create a metered paywall for your site.
Jeg Paywall PayPal: a WooCommerce extension that restricts access to your premium content, so you can monetize it via paid subscriptions. It gives you flexible pricing options. It works with most WooCommerce themes.
Have you found better WordPress plugins for selling posts? Please share them here.