Plenty of content producers rely on streaming to grow their audience and earn a considerable amount of money. You will need to consistently deliver high quality streams to keep your fans coming back for more. Promoting your streams on your site is a no-brainer too. Here are 15 WordPress plugins streamers shouldn't miss:
Currently trending WordPress plugins
Twitch Schedule for Elementor: a neat widget that lets you display your livestreaming schedule on your website in a clean fashion. It comes with 2 views for you to choose from.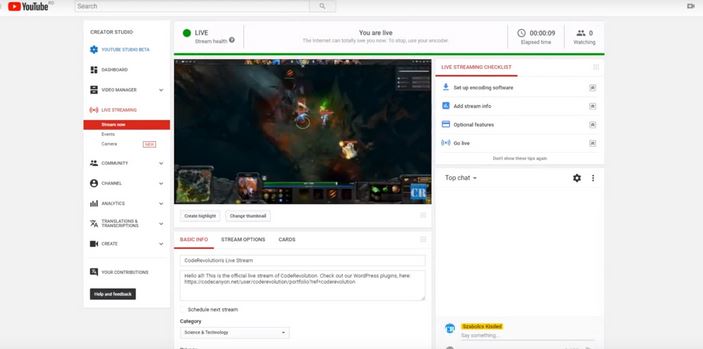 MultiLive: a handy plugin that lets you go live with pre-recorded videos. You can stream to YouTube, Facebook, Twitch, and other livestreaming platforms. You will be able to schedule broadcasts directly from WordPress.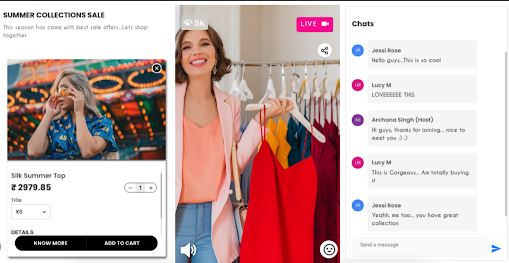 Live Shopping & Video Streams for WooCommerce: a live shopping WordPress plugin with in-show products promotion, product spotlight, and add-to-cart function. It has a live chat system with support for pinned messages and reactions.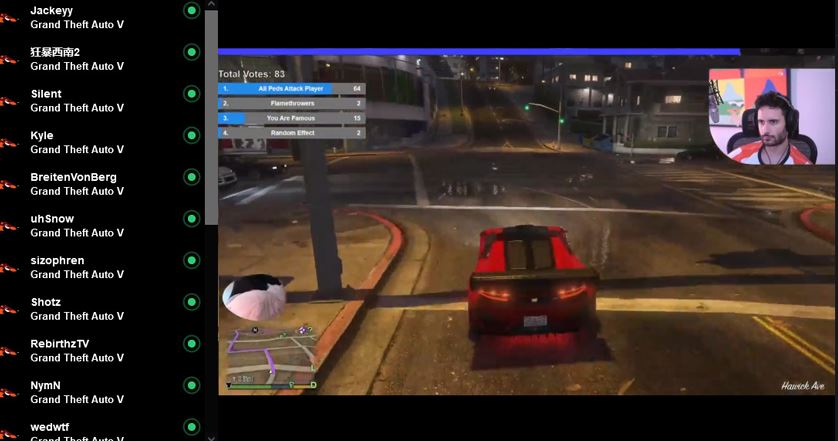 SteamWeasels: a this plugin lets you display Twitch streams anywhere on your website. You will be able to display streamers playing a specific game or from a set of channels. It can even display streams in a specific language only.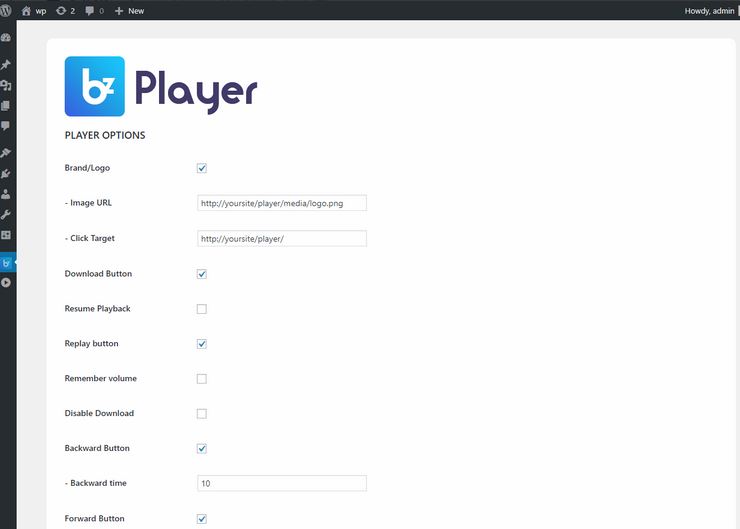 bzplayer Pro: a livestreaming player with a responsive design. It comes with a simple shortcode to insert videos. It is ready for ads.
Twitch Livestream Box & Countdown: another Twitch plugin that lets you display a livestream countdown on your website. It also tweets to let people know when you are live. It lets you save and load different alert groups. It uses the official Twitch API.
All-in-One Video Gallery: a HTML5 video player that supports MP4, WebM, and OGV files. The premium version supports livestreaming, video SEO, auto thumbnail generation, and custom logo branding.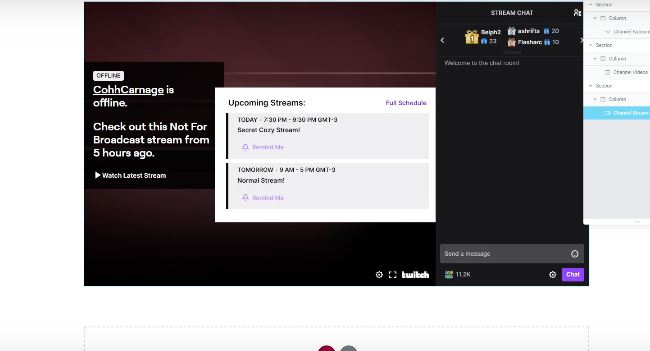 Twitch Streambox: this WordPress plugin adds your Twitch stream and chatbox to your website. Simply connect your account, and it will grab all the info for you.
Elite Video Player: a fully customize, responsive video player ready for YouTube, Vimeo, and self-hosted videos. It also supports Amazon S3 and livestreaming M3U8/HLS videos.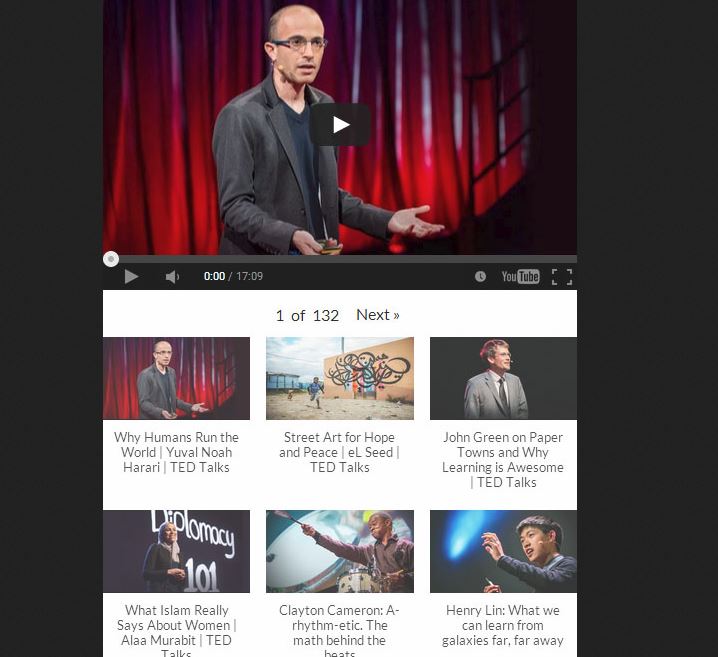 Embed Plus: a powerful WordPress plugin from YouTube that lets you embed videos, galleries, channels, and livestreams on your website. It has continuous gallery play support. You can change width, height, loop, and other settings.
WP YouTube Live: a free WordPress plugin that lets you display live videos from a specific channel with a simple shortcode. It can also display a custom message, scheduled live videos, and other content in case no live video is available.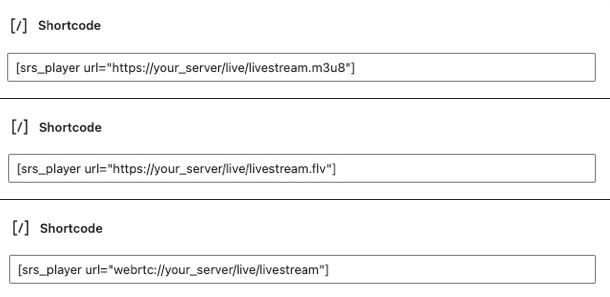 SRS: a video streaming player for WordPress. It supports HLS/HTTP-FLV/WebRTC over HTTP or HTTPS. You can embed livestreams with a simple shortcode.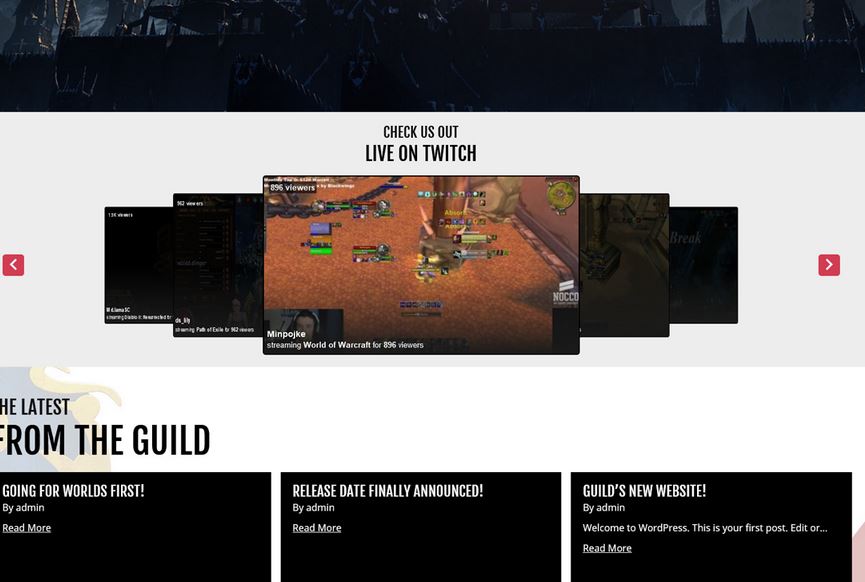 Twitch Rail: this plugin displays a list of streams from Twitch in a rail layout. You can display streams by game, channel list, team, and language.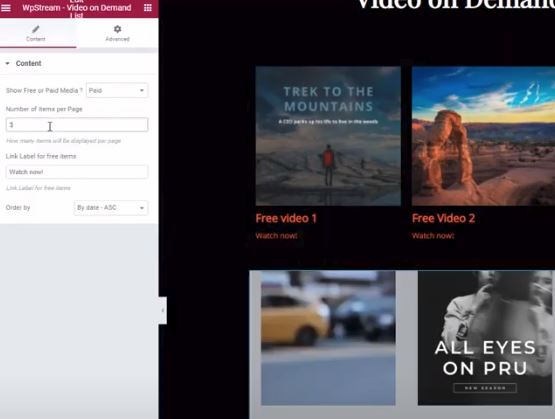 WPStream: lets you stream live content on your site without needing a third-party service. It works with OBS Studio, StreamYard, Wirecast, Zoom, and other comparable software. You can upload files to create video on demand content. Monetization can be done through WooCommerce.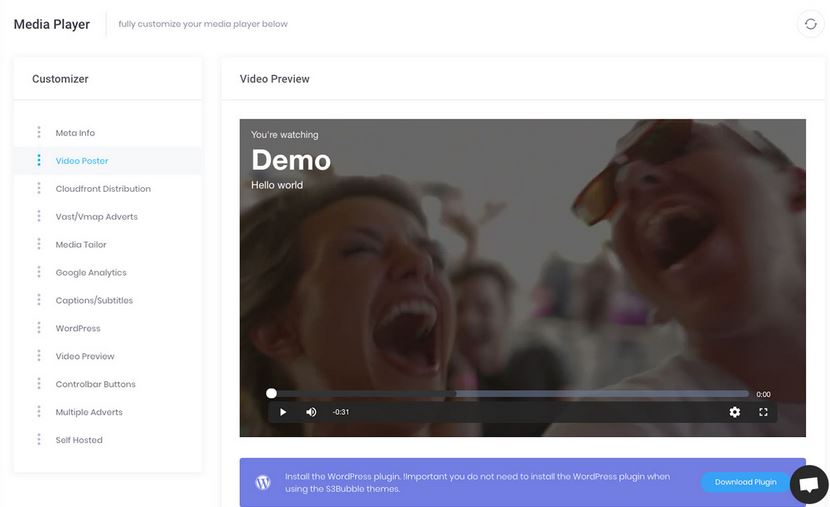 S3Bubble: enables media streaming on your WordPress site. It supports 4K UHD to 360p video. This plugin integrates with Elementor. It supports YouTube, Vimeo, and Amazon web services. It has picture in picture function.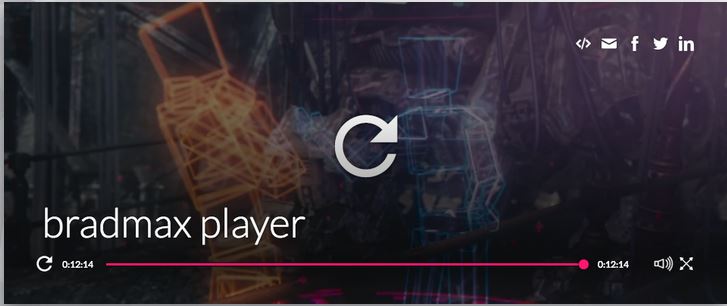 Bradmax Player: another livestreaming WordPress that supports HLS, MPEG-DASH, and MS Smooth Streaming. It plays well with Google Analytics. It can handle video chapters and time markers. It can autoplay video on page load. There is also a PiP mode.
Have you found other WordPress plugins for streaming? Please share them here.