Twitch shouldn't need any introduction. It is a wonderful platform that has enabled top streamers to build a strong following and make lots of money. You are going to need to consistently come up with great content to keep gaining followers. Thanks to these 15+ WordPress plugins for Twitch, you will have an easier time promoting your streams:
Twitch Schedule Elementor Widget: a gorgeous Twitch plugin that lets you display your Twitch on your website easily. It has 2 layouts for you to choose from. As the name suggests, this plugin is built for Elementor.
Twitch LiveStream Box & Countdown: a neat WordPress plugin that lets you displays a livestream box and countdown on your site. It automatically grabs your information once you connect your channel. This plugin lets you save different groups of alerts.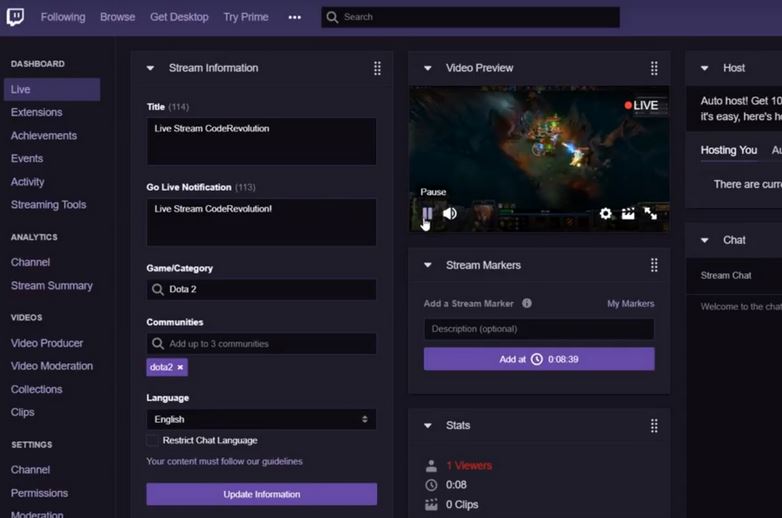 MultiLive: a handy plugin that lets you livestream from pre-recorded videos. It supports Twitch, YouTube, Facebook, and other platforms. It lets you schedule live broadcasts from your WordPress channel.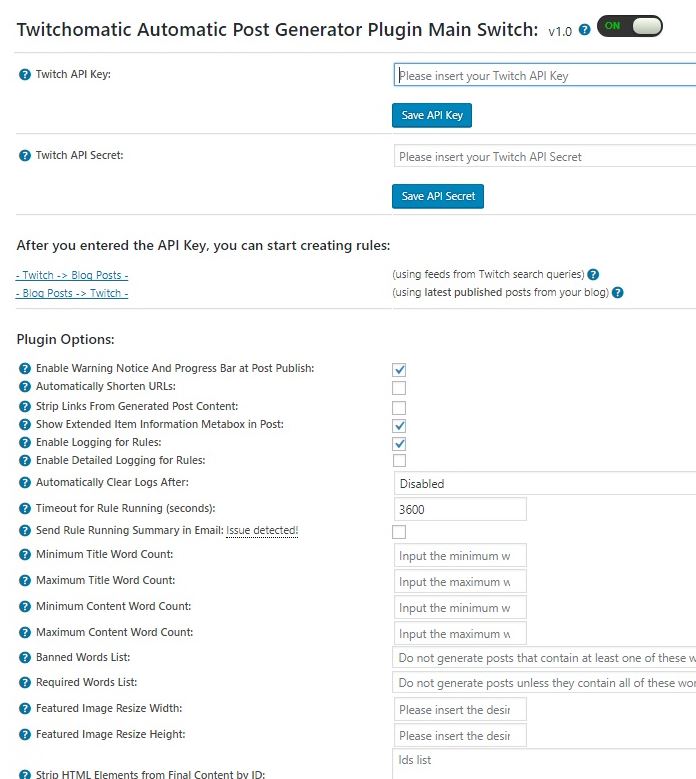 Twitchomatic: a Twitch auto poster plugin and post generator. It is powered by the Twitch API. It generates posts based on your defined rules. It can auto add videos from your posts to Twitch.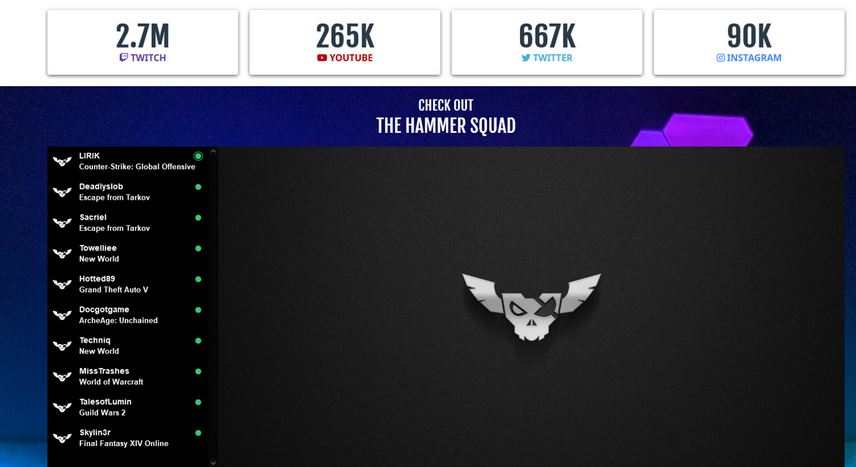 Twitch Wall: this Twitch plugin lets you display your streams on your website in an attractive fashion. You will be able to display streams for a specific team or game. You can also display up to 1000 streamers from a list of channels.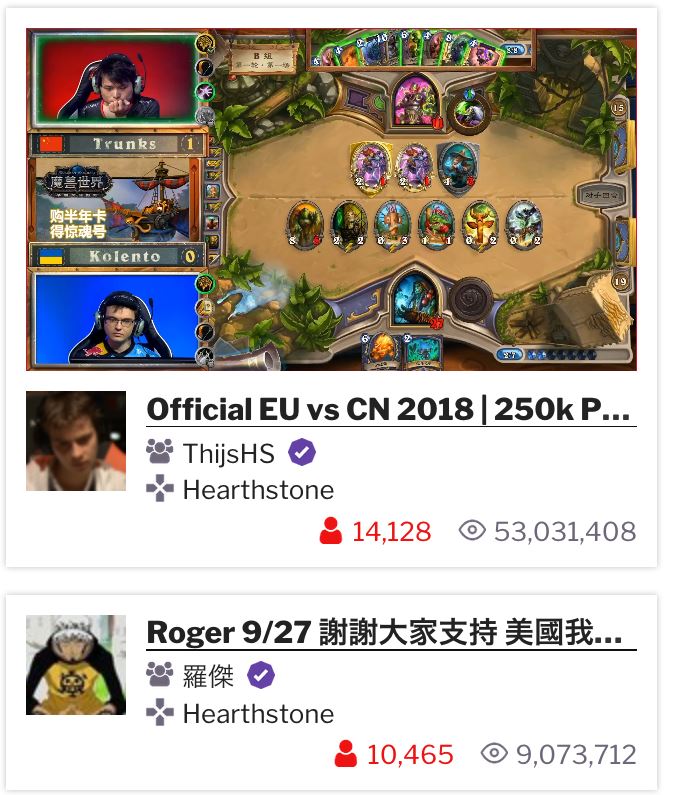 Twitch for WordPress: lets you display your Twitch streams in your sidebar. You can show streams by username, games, and filter them by language. The pro version supports more games and has more styles.
Smart YouTube & Twitch Embed: this plugin lets you add YouTube and Twitch videos to your website with lazy loading.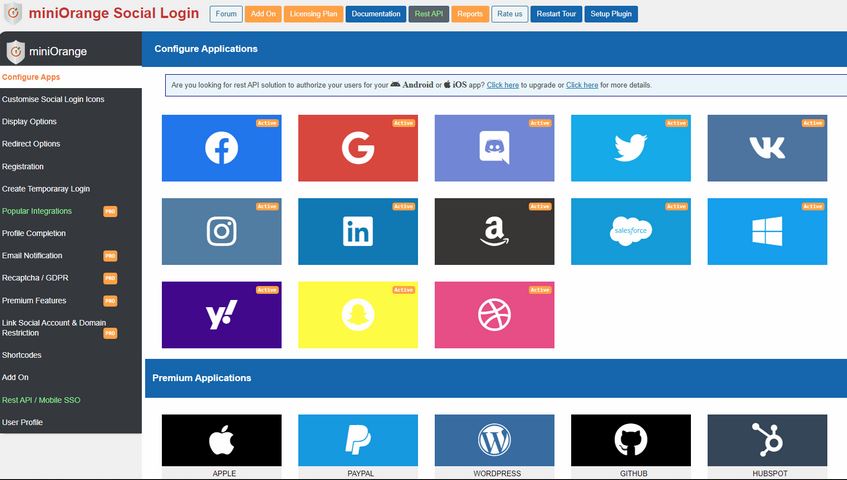 WordPress Social Login Plugin: this plugin allows your visitors to login, register, sand share your content using their social media credentials. It supports Discord, Twitter, Facebook, Twitch, and other platforms.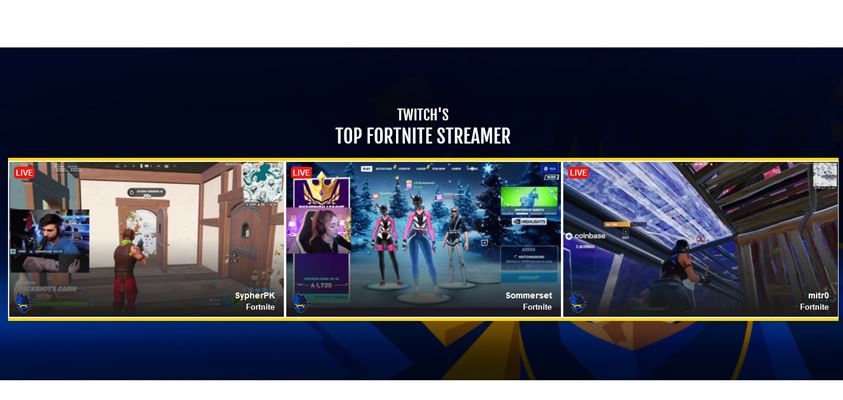 Twitch Rail: lets you display your Twitch steams in a horizontal scrolling layout. It lets you display streams by game, list of channels, and team.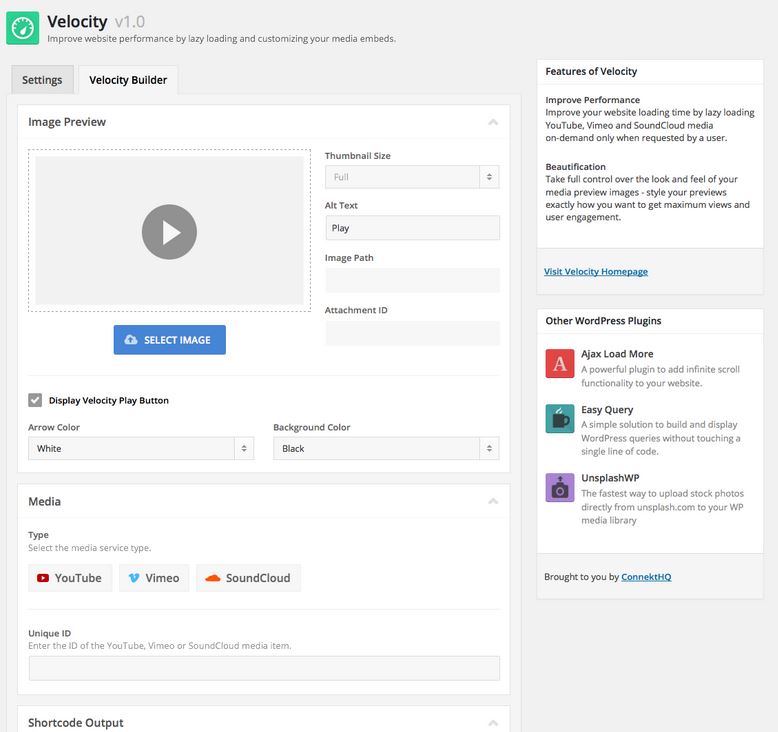 Velocity: a video lazy loading plugin for Vimeo, Twitch, and YouTube. It lets you customize play button color, preview image, and other parameters.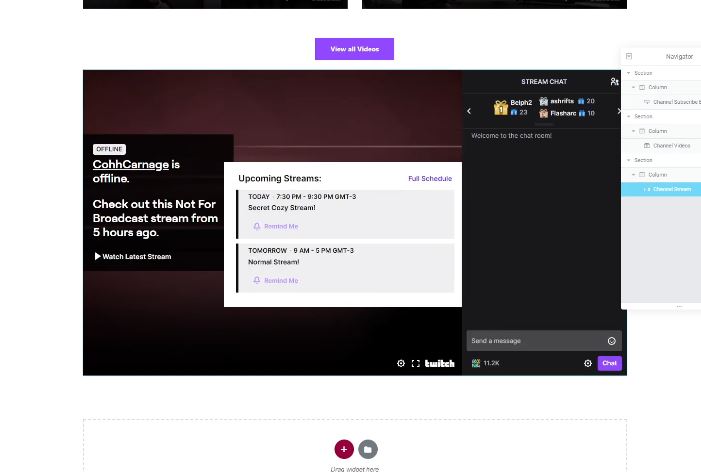 Twitch Streambox with Chat and Videos: connects to your Twitch account to grab all your relevant information and displays Twitch videos and streams on your site.
Online Indicator for Twitch: a handy plugin that lets your visitors know the status of your channel. You can customize status text, alignment, colors, and other settings.
Social Media Follow Buttons Bar: lets you display an attractive social media bar on your site with follow buttons for your favorite websites, including TikTok, Twitch, and Facebook.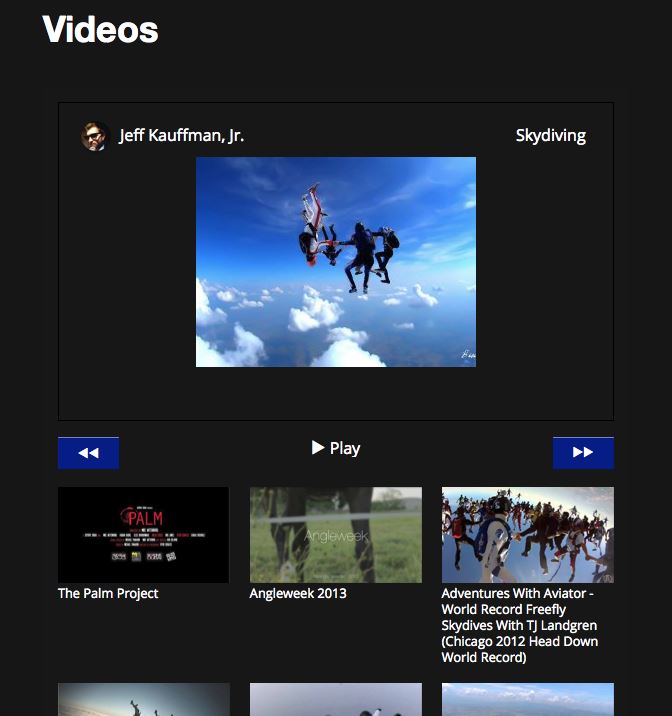 Video Gallery: this plugin displays a video gallery with regular and live videos from YouTube, Facebook, Twitch, and Vimeo. It has a fully responsive design. It lets you auto play videos or deep link them on your site.
Video Thumbnails: this plugin displays video thumbnails on your site. It supports YouTube, Facebook, Twitch, and other sites. When you publish a post, this plugin finds the first embedded video and retrieves a thumbnail.
Advanced Responsive Video Embedder: as the name suggests, this plugin lets you embed all kinds of videos on your website. It makes your responsive and SEO friendly. It supports most video hosts that support iFrame embeds.
.Tube Video Curator: you can take advantage of this plugin to create posts from YouTube, Vimeo, and Twitch channels. It automatically imports video thumbnails as featured image. It can import existing videos as new posts.
Have you found better Twitch plugins for streamers? Please share them here.