Let's face it, we all would love for our sites to get more traffic. Spending lots of time to produce great content is important. But you should also promote your work, network with your peers, and make sure your website is optimized for search engines and social media. Here are 20 ways to drive more traffic to your WordPress site:
Currently trending WordPress plugins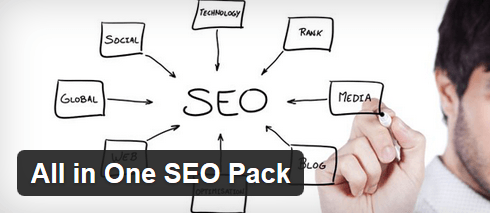 Make your site SEO friendly: this is a no brainer. You need to make sure your have your SEO basics right. Context may get more attention than keywords these days. But you should still have a title tag, proper URL structure, and an error free website to stay in Google's good graces. Thankfully, there are plenty of SEO plugins that could help you with this part.

Don't forget social media marketing: Google+, Twitter, Facebook, Pinterest, and LinkedIn are all social networks that can drive a ton of traffic to your website. You need to have a strategy for each to maximize your efforts. Producing great content absolutely helps.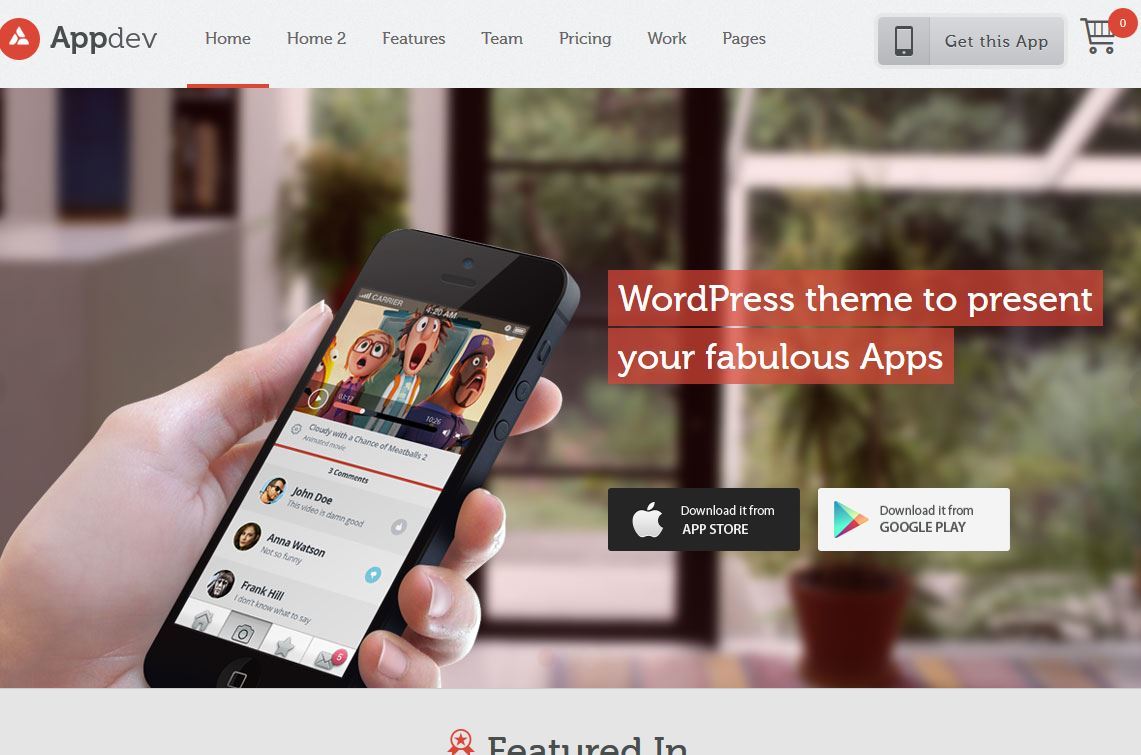 Build your own mobile and tablet apps: so you want to keep getting traffic on your site even 5 years from now? You need to get serious about mobile marketing. Developing a responsive site is great, but you are going to reach even more people with native apps.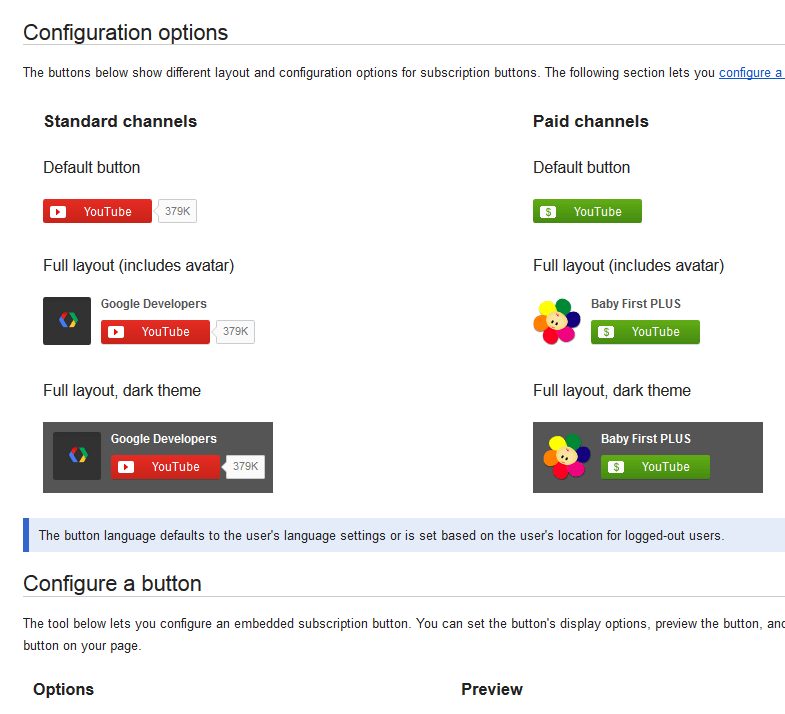 Focus on YouTube marketing: YouTube can also help you grow your brand and reach more people. Producing great video is hard but worth it if you take the time to master the art.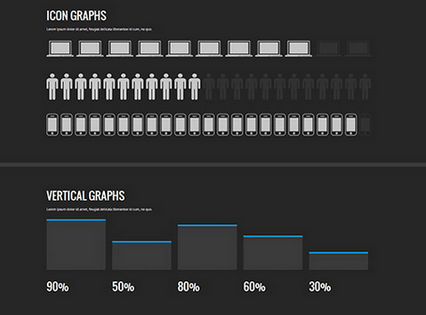 You may also want to see:
Invest in timeless infographics and cheat sheets: there are many silly infographics around these days. A lot of people are creating them just for the sake of doing it. But timeless infographics can bring your site links and traffic for a long time. You should also spend time to promote your infographics like a pro.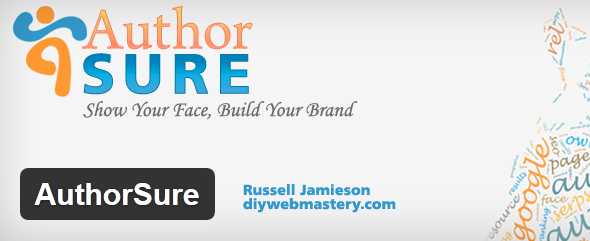 Google+ Strategy: Google has made some changes to Authorship recently. But the idea of AuthorRank is very real. You should have a solid strategy for Google+ and try your best to participate in communities, Hangout events, and discussions related to your industry to position yourself as an authority figure in your field.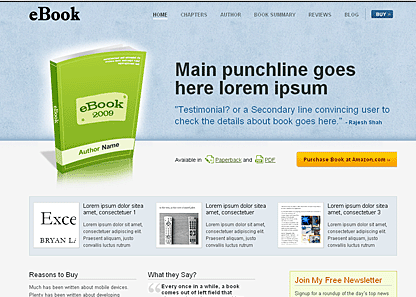 Write & promote your own e-books: have you noticed that many top sites have free e-books and reports to offer their visitors? Again, there is a good reason for that. Many webmasters have written and sold their own e-books. Offering them for free is a great tactic to drive traffic to your sites.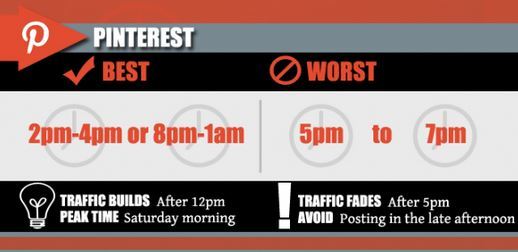 Try GIF & Pinterest marketing: GIFs can drive traffic to your website. Lots of people share GIFs on sites like Reddit, Google+, and even Pinterest. Other kinds of visual content can also be effective.

Try Podcasting: have you noticed that many top blogs have their own podcast programs? There is a good reason for that. Podcasting can help you build brand loyalty and keep your readers coming back for more.
Conduct interviews with thought leaders and experts: your readers will love content like this. You can publish these interviews on your site or even try conducting them in your podcast program. This also helps you build relationships with top players in your industry.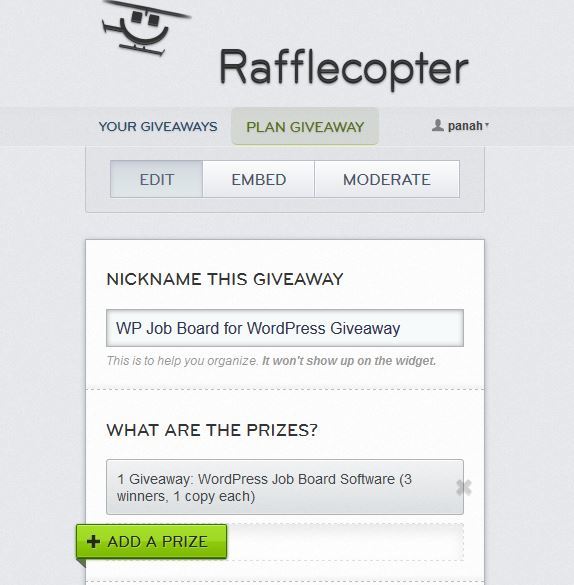 Host contests and giveaways: people love winning free things online. A well-thought-out contest or giveaway gets your visitors more engaged and encourages them to spread the word about your site. They win something, and you get more exposure.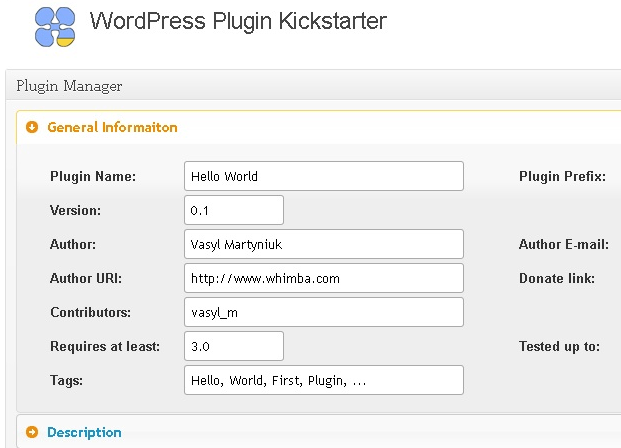 Develop your own tools & plugins: we all love useful tools and plugins, especially free ones. This tactic might cost you a bit of money, but it will help you set your website apart from your competitors in your niche market.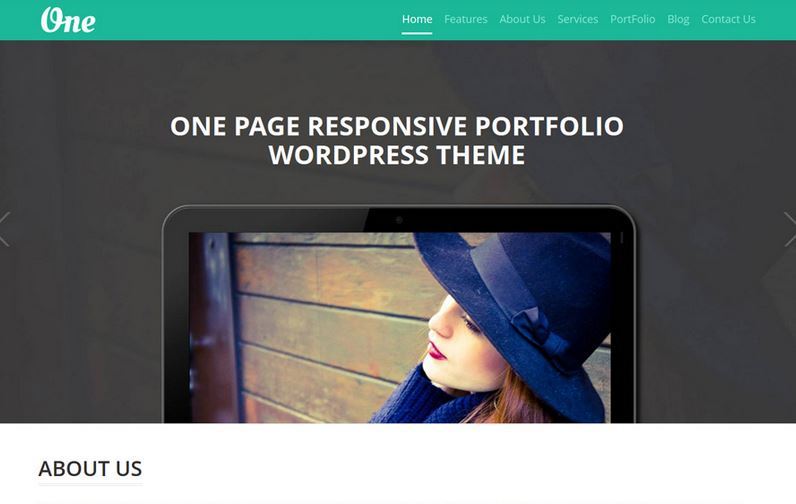 Offer other freebies: going back to the previous point, if you have the resources to develop themes, apps, and other free things to give to your visitors, you are going to have a big edge over many of your competitors. Many folks use free themes to promote their theme-shops. But you can use them to simply get the word out about your brand.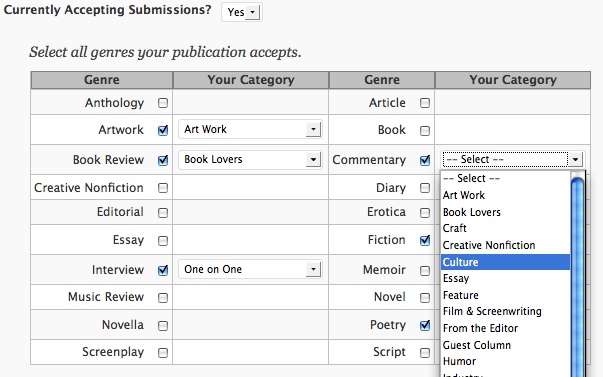 Try guest-posting but be careful: guest-posting used to be a very effective link building method. It still works, but you need to be careful who you associate yourself with, and how you go about implementing this tactic. You certainly don't want to get hit by Google for using naughty link building tactics.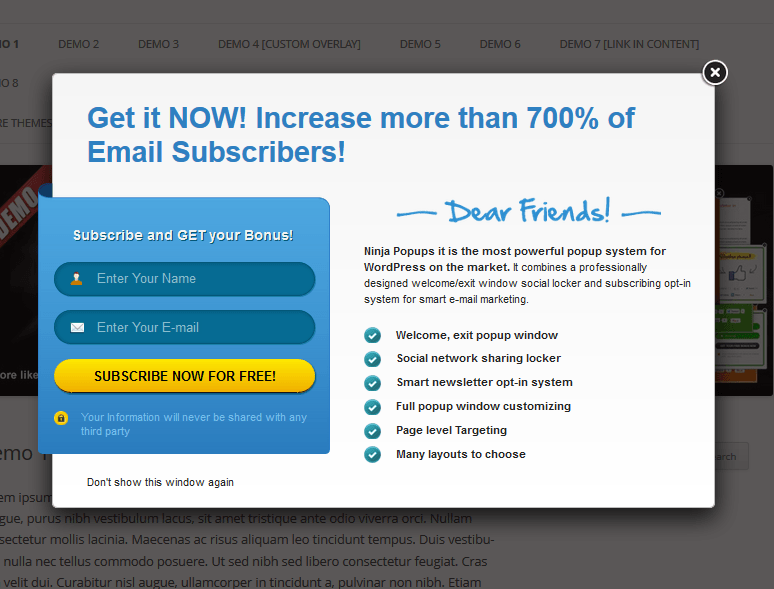 Build your newsletter list: e-mail marketing still works, but it does take time to build up your list. The good news is when you have a large list, you are always going to have a way to reach your loyal readers even if your site is slapped by Google.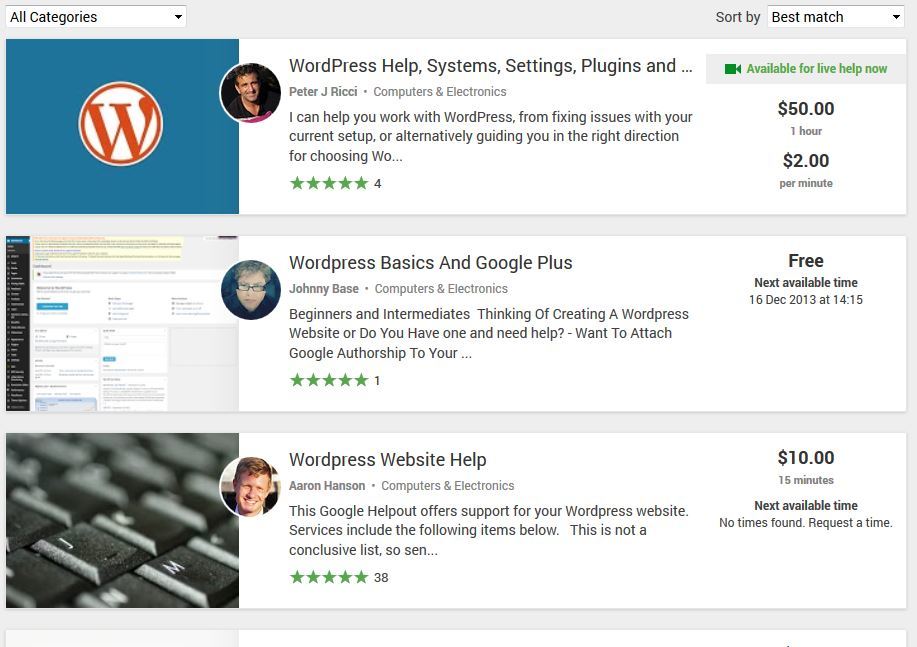 Try webinars and Google Helpout: plenty of bloggers are simply afraid to get in front of the camera. But you can better promote your business when you participate in Hangouts, video chats, and even webinars on a regular basis. You don't have to spend a whole lot to get started either.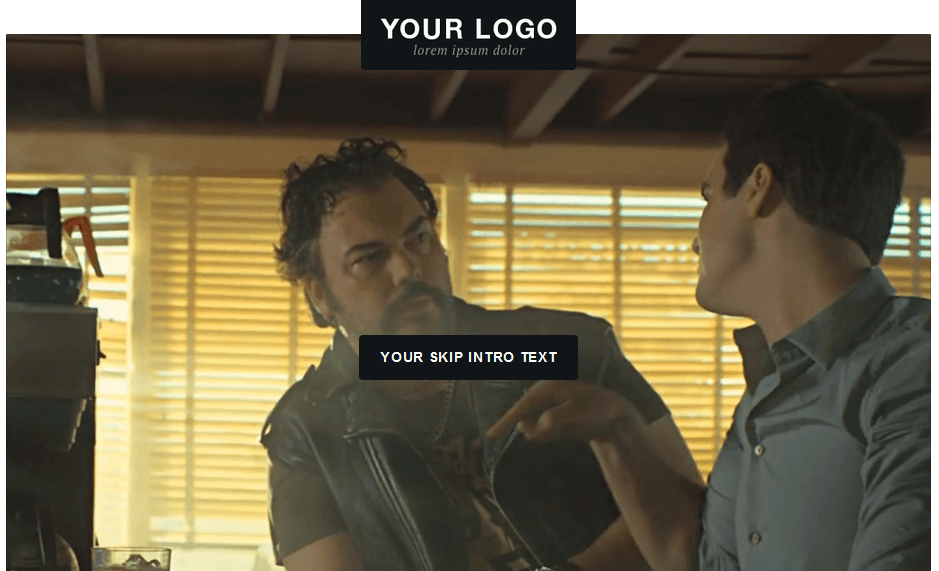 Publish presentations: all industry experts present at major industry events on a regular basis. If you happen to be one, you should consider publishing your presentations to your website. Even if you are just getting started, promoting your presentations on your website is a good idea.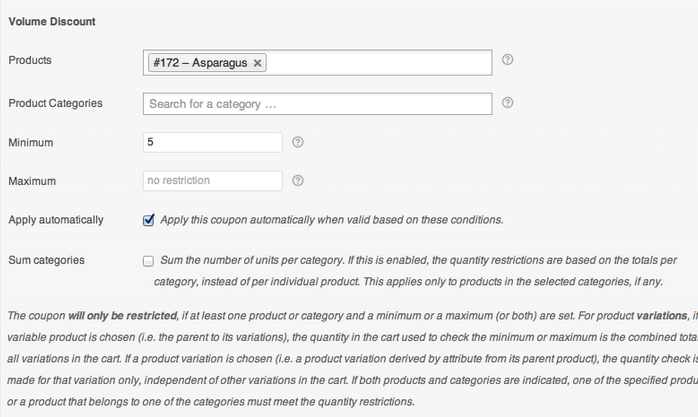 Form partnerships with other players in your industry: partnerships do work. You need to spend a good amount of time to research people whom you want to partner up with. The relationship needs to be beneficial to both sides. Even if you can get a discount for your readers, that would be a step in the right direction. Nevertheless, many top sites have tried this approach to share traffic with their partners and grow faster.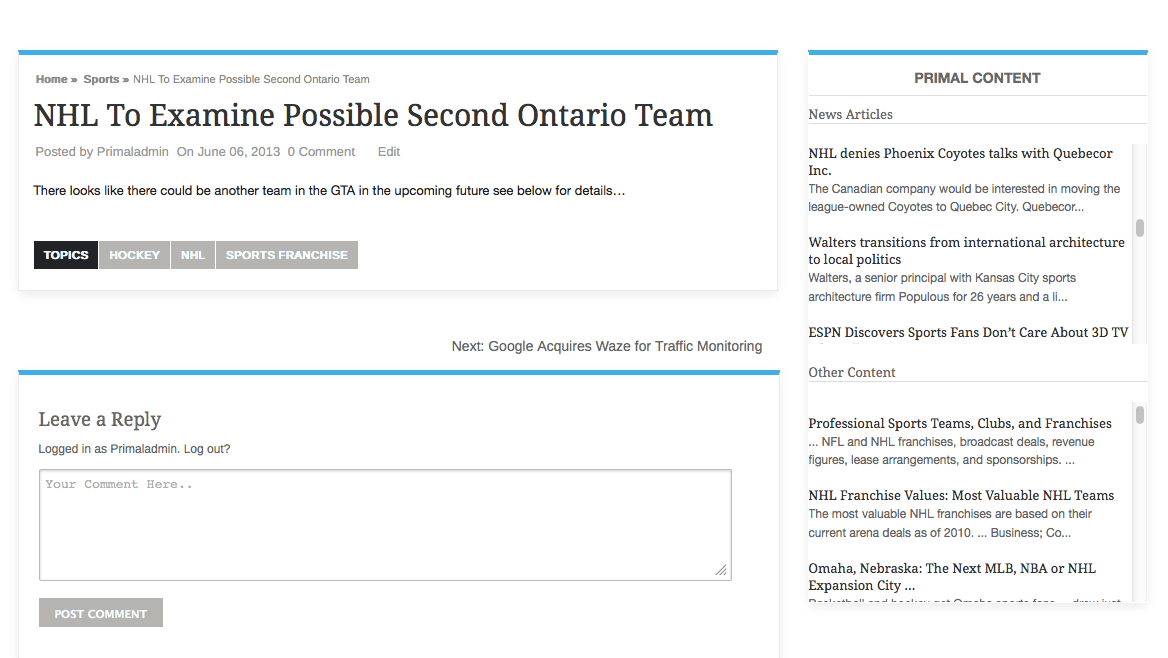 Curate content: many top bloggers have been doing this for a while. When done right, curating content can help you offer more value to your visitors, drive more links to your site, and build relationships with other bloggers and players.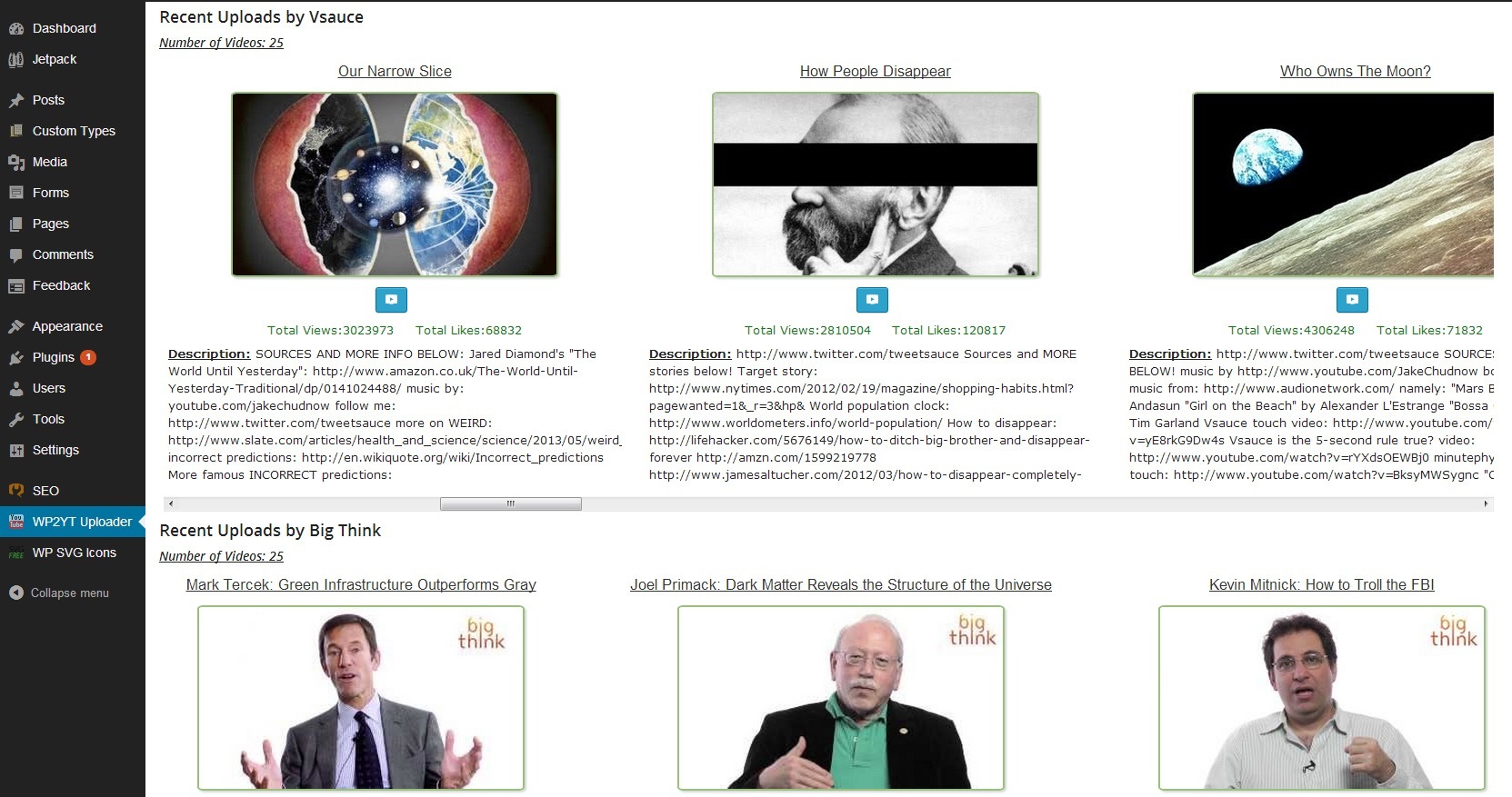 Get serious about networking: let's face it, some of us don't enjoy attending conferences and special industry events too often. But you have to do it to build a relationship with others in your industry. You could always get started online, but meeting people in person has certain benefits. Don't forget to take your video camera with you when you are going to a conference. You can record videos at these events and share them on your site or YouTube to keep your visitors informed.
There are plenty of other ways to drive more traffic to your site. You just can't pray and expect for it to happen. A little bit of creativity in this regard wouldn't hurt your cause.