WordPress development can be a lucrative business if you have the right strategy and a great team behind you. Many folks have managed to open new doors of opportunities to themselves by developing themes and plugins for the community. As a developer, you are not going to have all the time in the world to turn your ideas into reality. Using the right tools to reduce development time is essential. WordPress Plugin Kickstarter happens to be a simple plugin that allows you to create a plugin faster.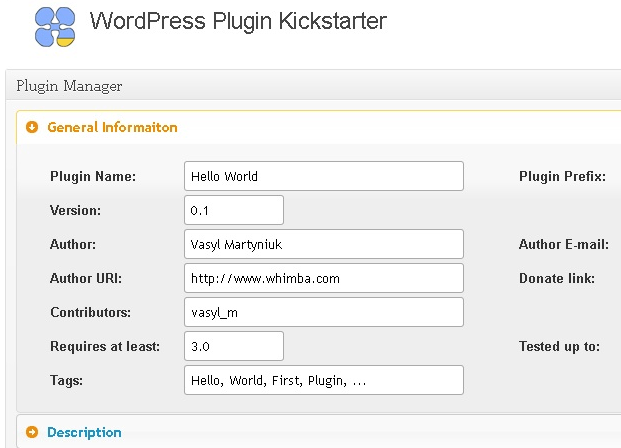 WordPress Plugin Kickstarter won't complete your product for you but gets you rolling. It provides support for custom post types, list of fields, and metaboxes. You also get the standard readme.txt file. Your plugin is organized based on MVC rules. You get 4 plugin patterns to get started, but the script does allow you to create and use your own patterns.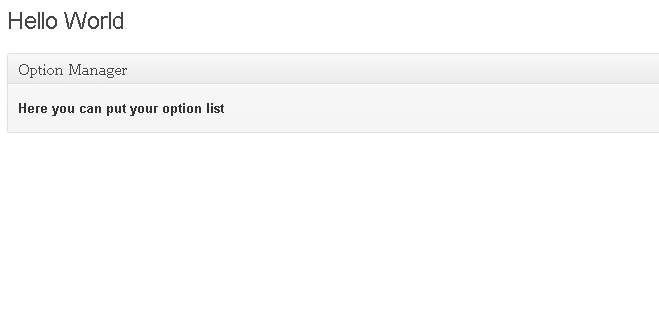 WordPress Plugin Kickstarter is designed to help you develop your own plugins faster. It won't write your code for you but is still a time saver.