Adding a wishlist to your website could work wonders for it. That is especially the case if you run an online shop or a Pinterest-like blog. I am a big fan of developing my own custom solutions when dealing with these types of challenges. But you could rely on these wishlist plugins to add wishlists to WordPress: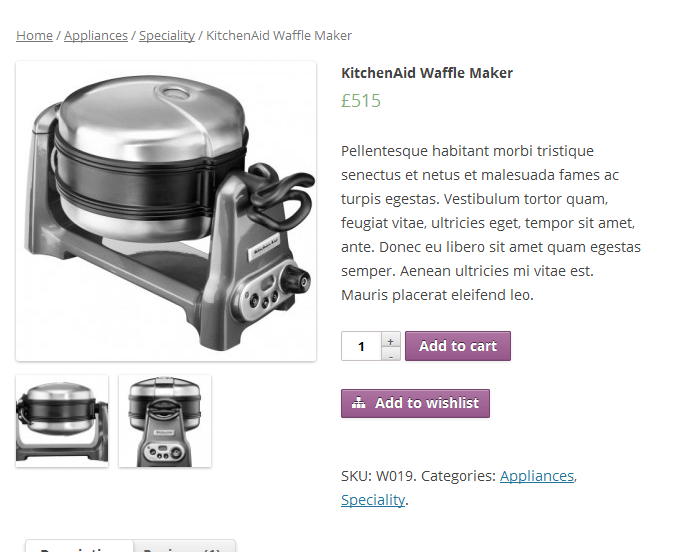 WooCommerce Wishlist: adds wishlist features to your website. Your visitors will be able to add products to a wishlist page before deciding to buy.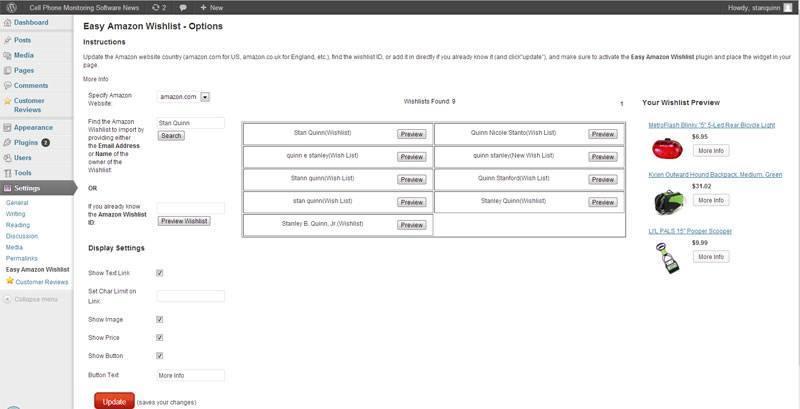 Easy Amazon Wishlist: this plugin does not create a wishlist on your site but lets you display wishlists from all Amazon domains on your site.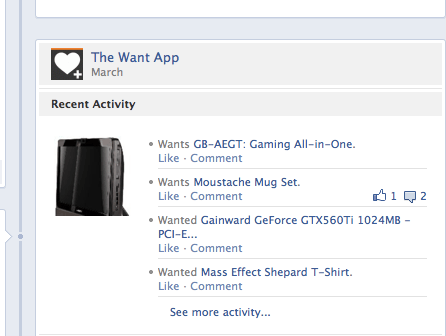 The Want App: adds a social wishlist to your website. It lets your customers "want" items they like and share it with their friends.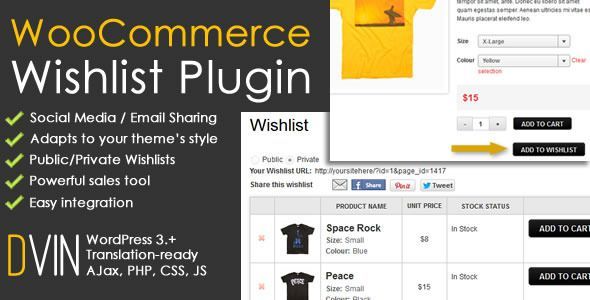 DVin WooCommerce Wishlist: a premium plugin for WooCommerce. It adapts to your theme's style and allows your visitors to add their favorite items to their wishlist.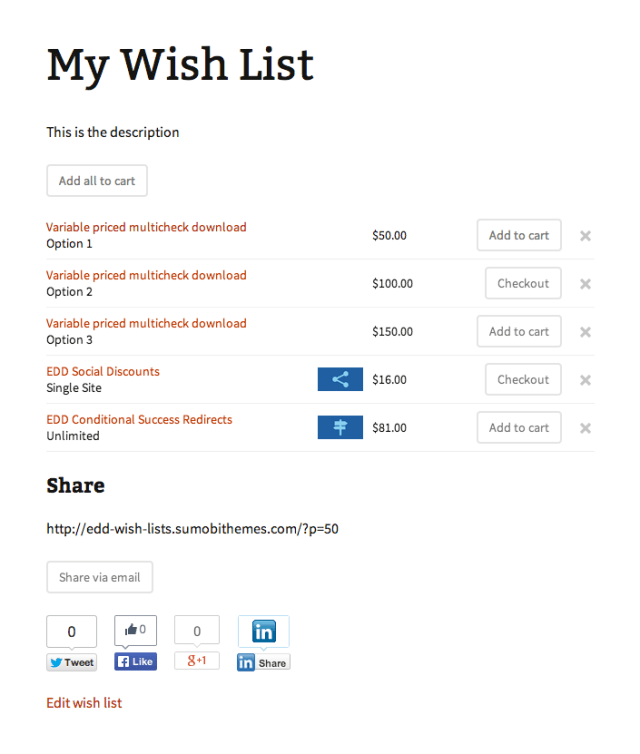 EDD Wish Lists: use Easy Digital Downloads to run your online shop? This plugin gives your customers the ability to save and share their favorite products on your site.
Have you found better wishlist plugins for WordPress? Please share them here.