The open source version of OpenX is a pretty interesting ad server to use to serve banners on websites. It does have some limitations but is quite powerful too. You can add banners, keep track of their performance, and perform sophisticated tests on your websites. Serving OpenX ads on your website is not hard considering that you are provided with the code snippets you need. These 5 OpenX plugins can prove helpful for those just getting started: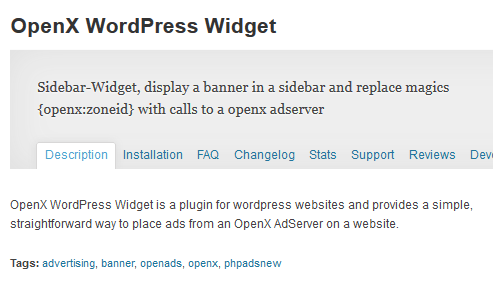 OpenX WordPress Widget: a simple widget that you can add to your sidebar to display OpenX ads on your site.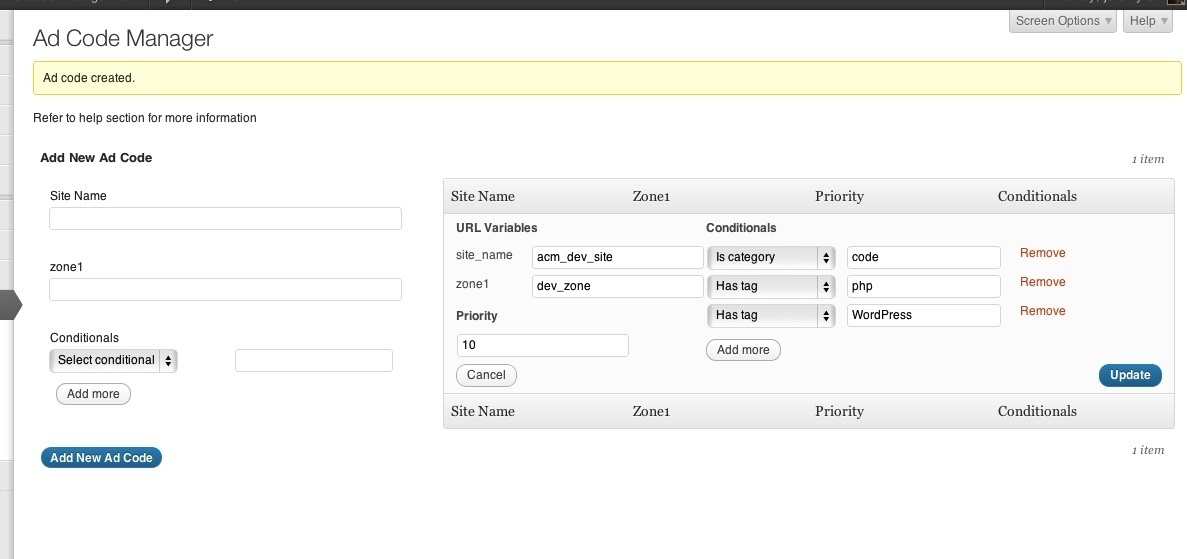 Ad Code Manager: provides you with an easy way to manage your ads through the WordPress admin page. It supports Google Doubleclick, OpenX, and Google AdSense.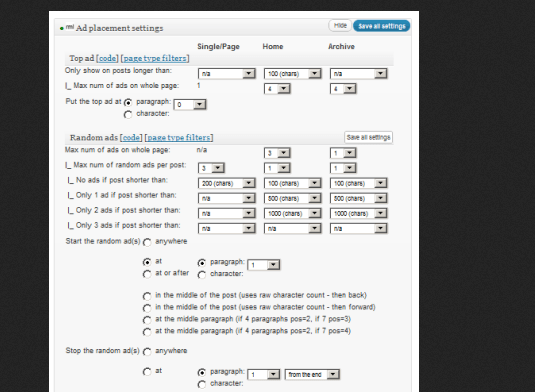 Ad Injection: not just for OpenX, this plugin allows you to insert all kinds of ads into your WordPress posts. You can restrict who sees those ads.
Perfect Audience: a web targeting platform for WordPress. You can create Facebook and web re-targeting campaigns  and serve banners across your site.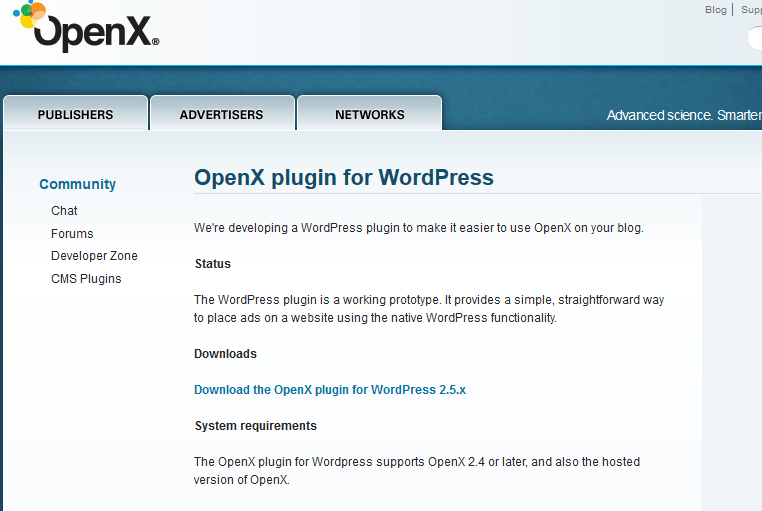 OpenX plugin for WordPress: the official OpenX plugin for WordPress. It has what you need to add OpenX ads to your site. It is a bit dated though.
The open source version of OpenX used to be our favorite way of handling ads on our sites. We have started to slowly move away from it for various reasons. It was simply too much work for us to maintain it. If you are still using it, you might find the above OpenX plugins useful.