Those of you who develop themes and plugins know the importance of creating demo sites for potential customers to test your products before they part with their money. These 7 WordPress demo managers can only make your life as a developer easier: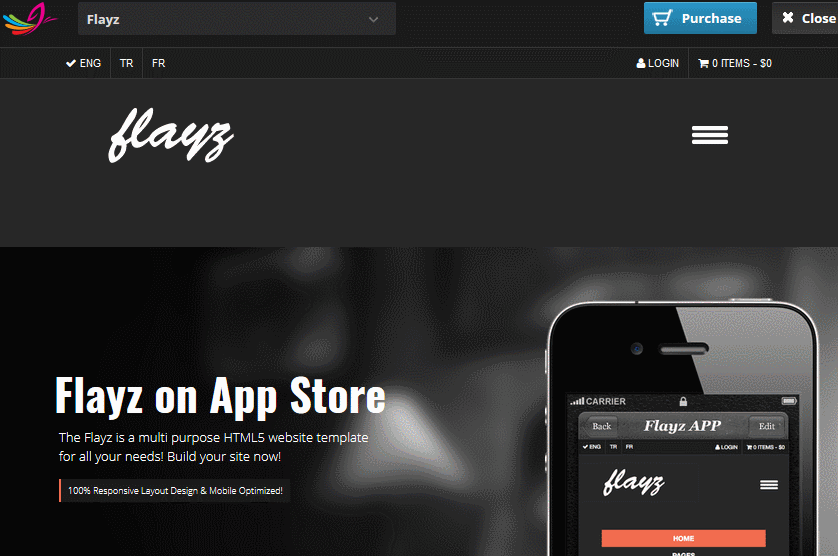 FBar: a demo switch bar that lets your visitors switch between your products. It has a purchase button, Remote iFrame button, and Responsive Test tool.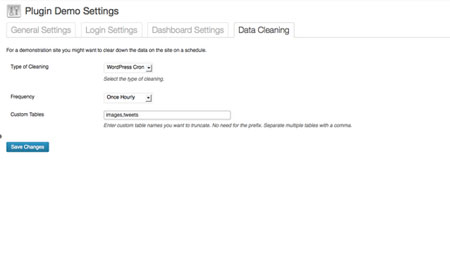 Plugin Demo: turns your WordPress site into a demo site. You can customize the login page, dashboard, and clean the site's data using WordPress' cron scheduler.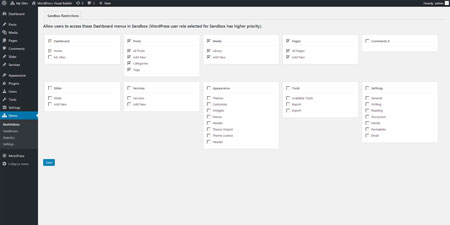 Demo Builder: lets you build a demo for your WordPress products. Your visitors will get frontend and backend access. Demo Builder has automatic data cleanup and isolated sandboxes.
Demo Content Manager: lets you create your own remote CDN repository and make your demos accessible anywhere. Works with Visual Composer and various content types.
One Click Demo Import: allows developers to come up with import files for their themes you can import to get started faster.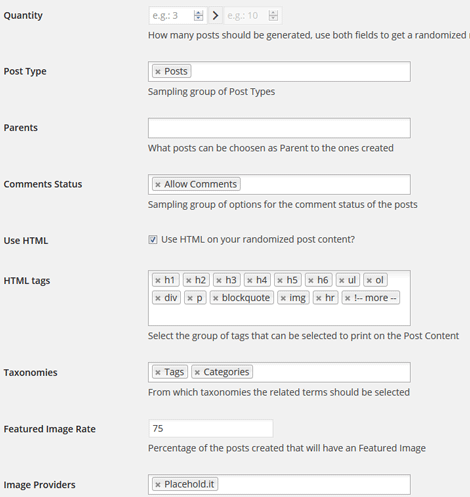 FakerPress: creates fake data for your theme and plugins. You also get randomly generated attachments and random users & meta information.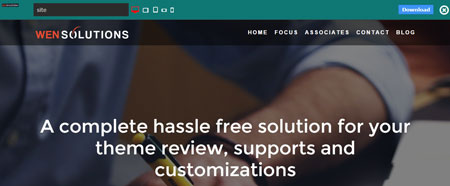 Demo Bar: another handy plugin that lets you display a demo bar for your different themes. You can also display the "Purchase" button.
Have you found more useful WordPress demo managers? Please share them here.