Developing great themes for WordPress can be fun and challenging. Once your work is done, you should give your visitors a chance to test your themes before making their purchase. Demo Bar for WordPress can help with that. This plugin adds a demo bar to your site with different theme demo links.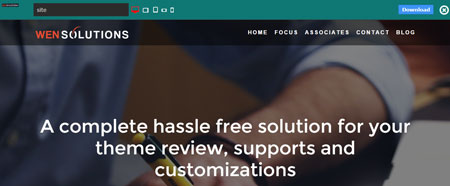 Demo Bar lets you customize its background color easily. It supports responsive options. You have the option to display a download button on it to increase your sales. Want to let your visitors hide the demobar? No problem. Webmasters can change the logo from the backend.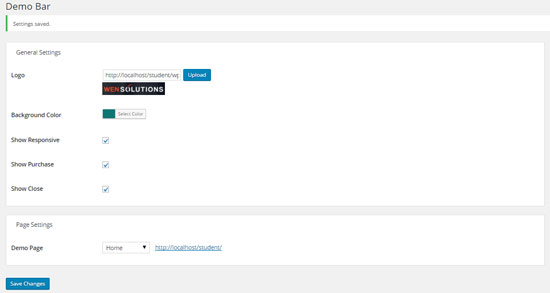 Demo Bar simply makes it easier for your visitors to demo your themes before buying them. This is a free script.