In the past few months, we have covered plenty of plugins that enhance WordPress' search capabilities. With these 5 map search plugins, your visitors will be able to search for businesses and other locations on a map:
Reactive Search Pro: an advanced search plugin with over 15 attributes and drag & drop search page builder. It lets your visitors search products, locations, images, comments, and everything in between.
WP Store Locator: a location management system that allows users to filter results by radius. It lets you include phone, fax, email, and other details for stores.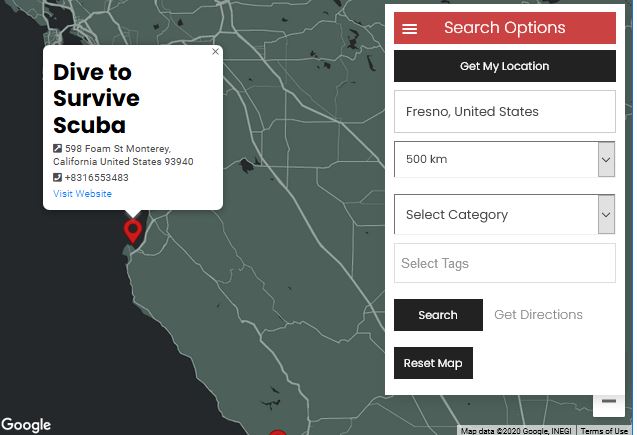 WP Multi Store Locator Pro: lets your visitors search stores by category and tags. It lets you set custom markers and clusters. Data can be imported and exported in Excel format. It has multiple map styles for you to choose from.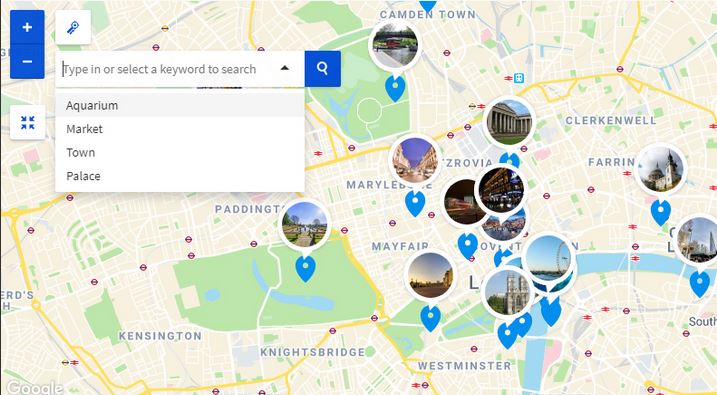 Keyword Search for Progress Map: a cool little extension that lets you search inside post titles, content, and custom fields, allowing your visitors to find locations by keyword.
Google Maps Locator: lets you build Google Maps with custom markers. It supports front-end submissions and CSV import/export. It has a draw area function, so searches can be performed in an specific area on the map. Supports video attachments for listings.
Have you found better map search WordPress plugins? Please share them here.