Plugin Lists
Adding Voice Search to WooCommerce & WordPress: 5 Plugins
More people are getting used to the idea of using voice commands to perform searches. You don't need to change your entire website to make it voice friendly. Here are 5 WordPress & WooCommerce voice search plugins you shouldn't miss:
WooCommerce Voice Search: this plugin adds voice search functionality to your WooCommerce search, so your visitors can find what they are looking for without having to type anything.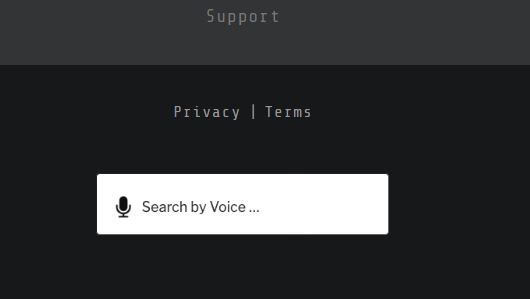 Spoken Search: this plugin lets your visitors perform searches by voice. The pro version supports all kinds of browsers and devices.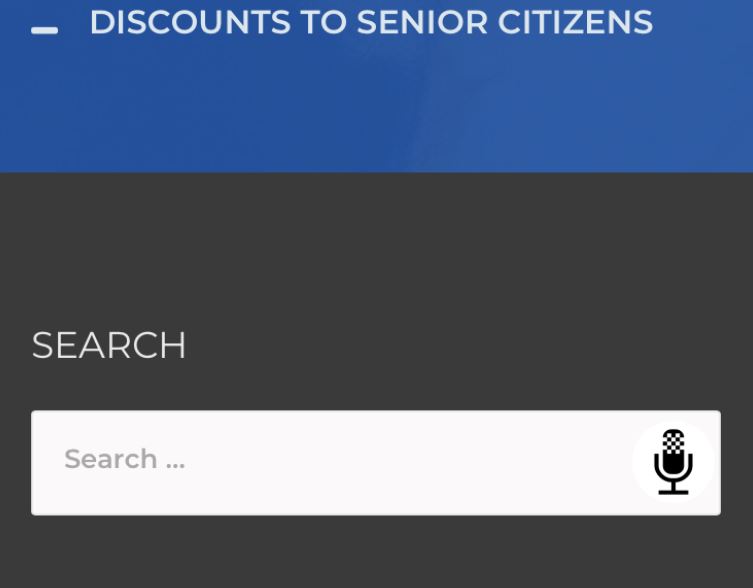 Universal Voice Search: adds a microphone symbol to your search bar which lets your visitors dictate their query. It works in Chrome for free but other browsers are supported with a license key.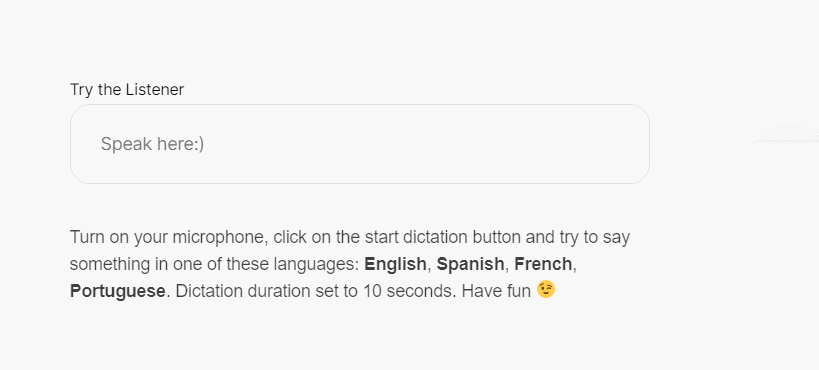 Listener: based on Microsoft Azure, this plugin lets you add voice functionality to product reviews, search fields, and comments. It supports more than 25 language and 40 accents.
Virtual Assistant: this plugin lets you build your own Google Now, Siri, and Cortana with unlimited voice commands. Your virtual assistant can add products to cart, go to links, and simply make your site speak.
Have you found better voice plugins for WooCommerce & WordPress? Please share them here.