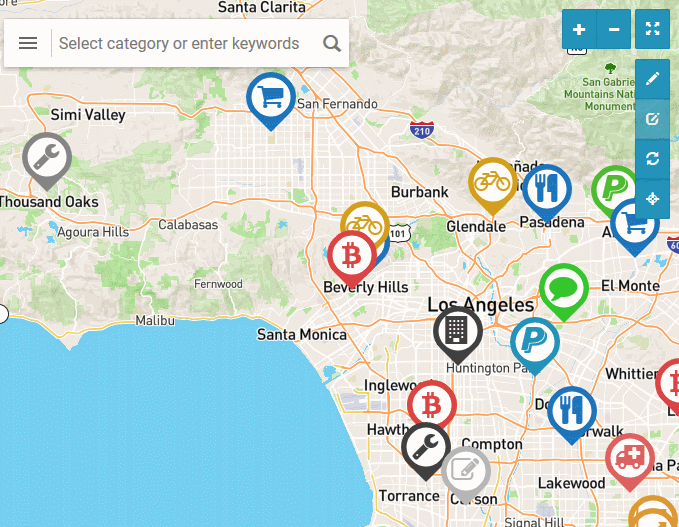 In the past few years, we have covered a whole host of themes and plugins that let you add gorgeous maps to your site. MapBox Locator is also worth a look. It lets you build custom maps to your website with markers. You have the option to accept markers from your visitors on the front-end.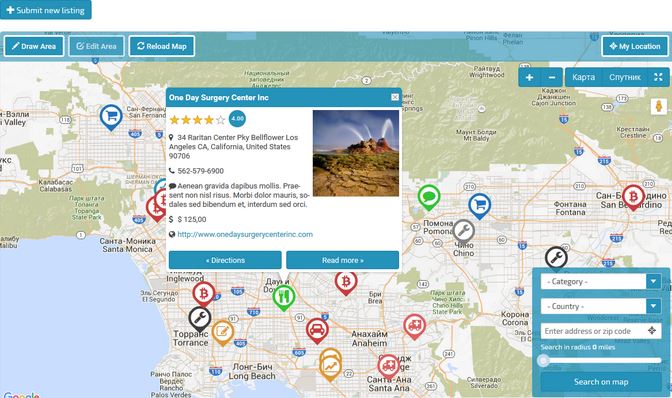 The MapBox Locator plugin lets you attach videos and images to your listings. Your visitors will have the option to search listings by keyword. They can also draw on a map to find locations that are nearest to them. The listing box has all the relevant information, including ratings.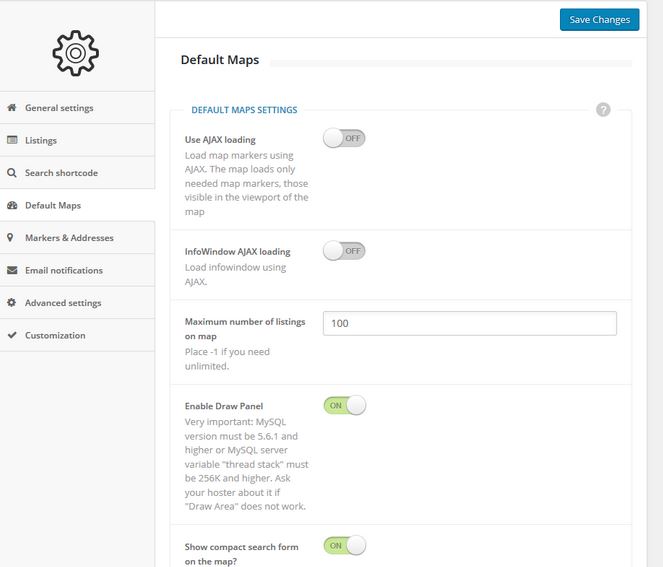 MapBox Locator comes with shortcodes for maps, search box, and submission form. It has a responsive design and CSV import/export functionality.