Plenty of content producers are focusing on video production and livestreaming these days. WordPress makes it easy to share videos on your site but to grab thumbnails from videos, you are going to need an additional script. Here are 5 video thumbnail plugins that saves you time creating featured images from videos:
Video Thumbnails Reloaded: this plugin saves you time displaying video thumbnails in your template. When you publish a post, this plugin finds the first video embedded and retrieves its thumbnail.
Automatic Featured Images from Videos: a handy plugin that sets video thumbnails as featured images for your posts without one.
Featured Image from URL: a handy plugin that lets you use an external image as the featured image for your post. The pro version offers even more features, including support books, videos, and featured audio.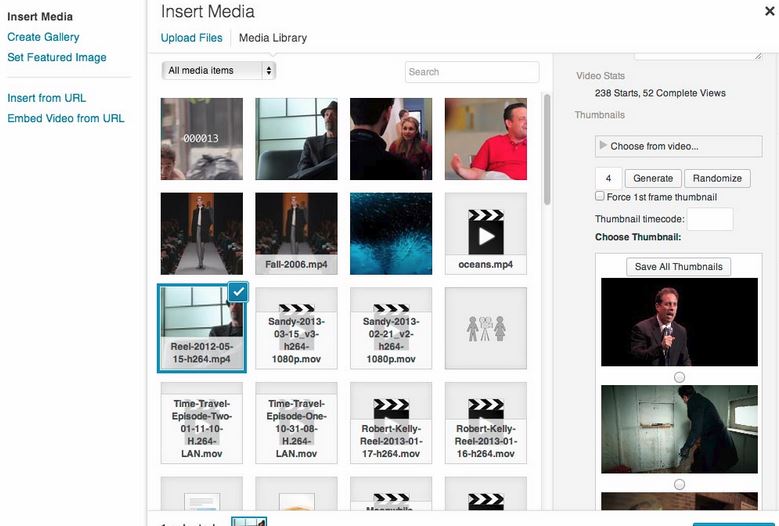 Videopack: formerly known as Video Embed & Thumbnail Generator, this handy plugin can generate thumbnails from your video. This plugin can also be used to create a popup video gallery.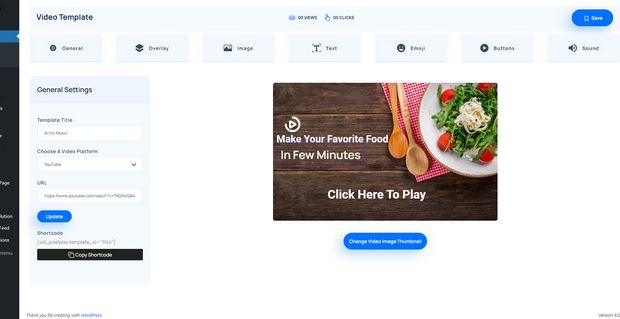 Pixel Play: this plugin encourages your visitors to click on your videos with attractive overlays. It comes with fully customizable templates.
Have you found better video thumbnail plugins? Please share them here.