Including videos in your posts could make your site more engaging. There are plenty of ways to style your videos and load them to offer a better experience to your visitors. Those of you who plan to build a video-heavy site need to deal with video thumbnails. These video thumbnail WordPress plugins can help: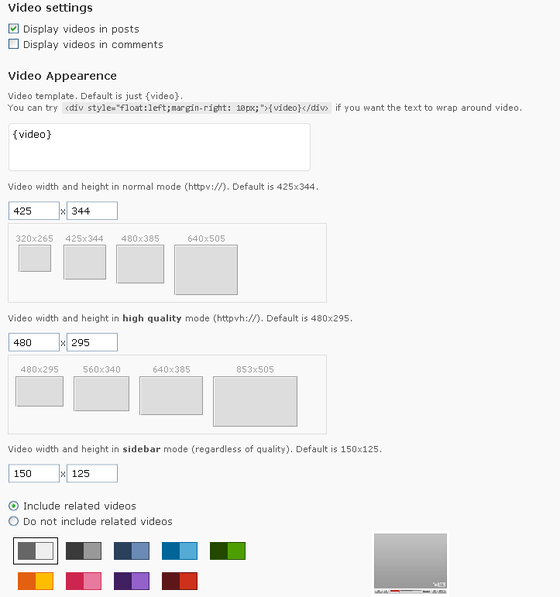 Smart YouTube PRO: one of the best YouTube plugins around. It makes it easy to insert videos into your posts and comments. It has video thumbnail support.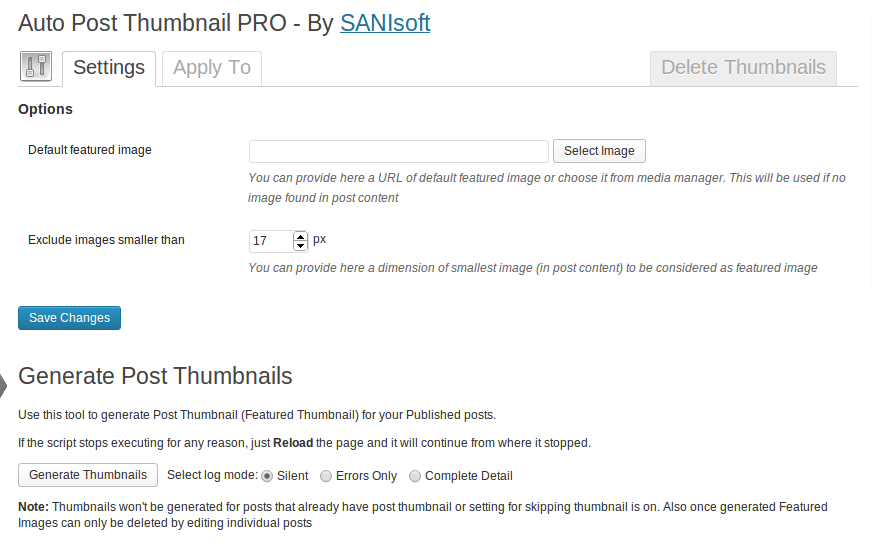 Auto Post Thumbnail PRO: this plugin generates featured images for your video posts. It generates thumbnails for custom post types but does not change existing featured images.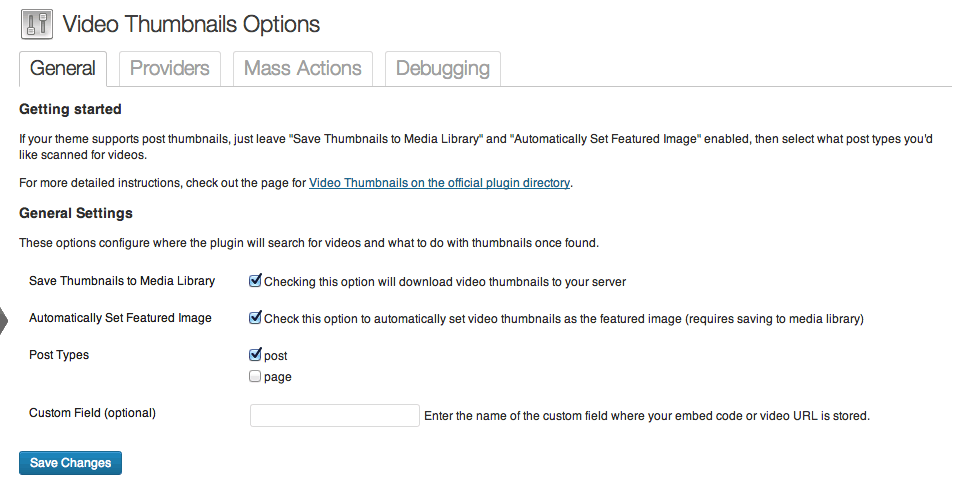 Video Thumbnails: automatically displays video thumbnails in your template. Thumbnails can be saved to your media library and set as a featured image.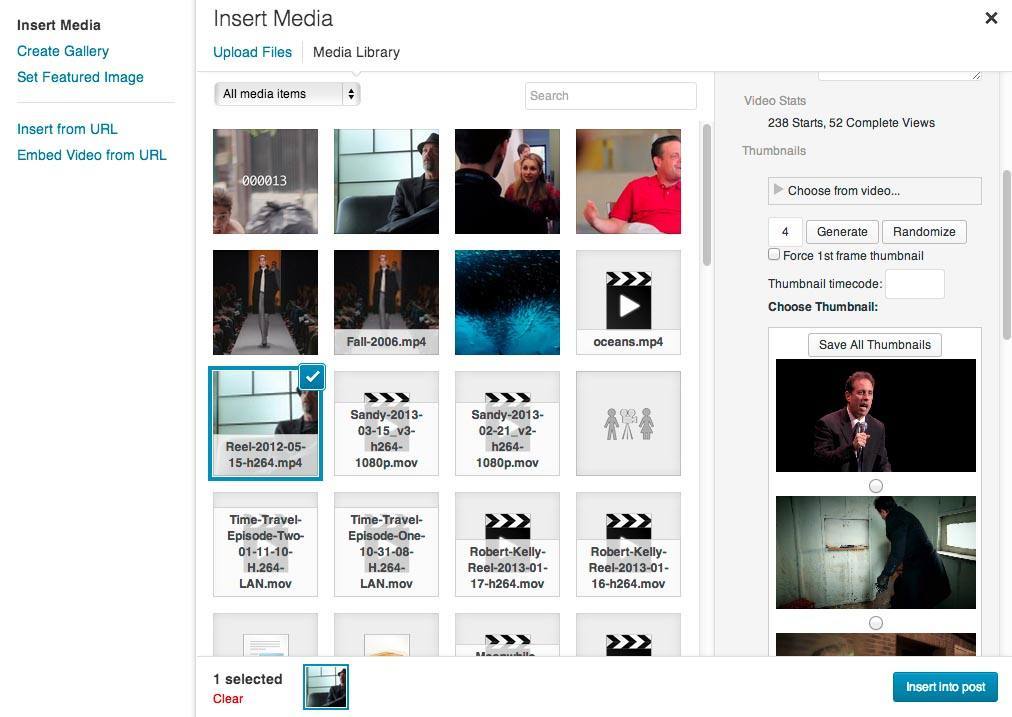 Video Embed & Thumbnail Generator: this plugin generates thumbnails, encodes HTML5 complaint videos and embeds locally hosted videos. It is simply a time saver.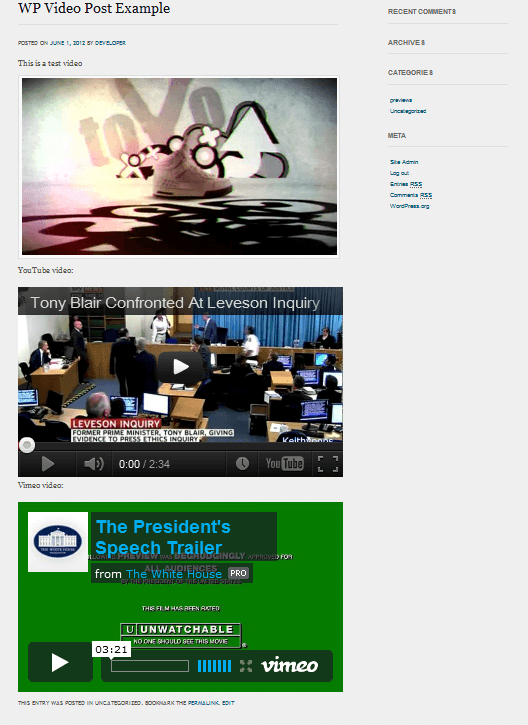 WP Video Posts: enables you to create custom video posts and splash images for them. It does require FFMPEG to work.
Have you found better video thumbnail plugins? Please share them here.