Video marketing should be a big part of your content marketing plan. You can provide more value to your visitors by adding magnetic and informative videos to your site. YouTube videos could slow down your pages though (especially if you include too many of them on each page). Lazy loading YouTube videos is one way to speed up your website. These 2 YouTube plugins allow you to add videos to your posts and lazy load them to keep your site fast: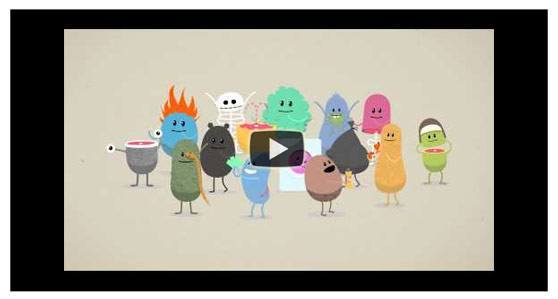 Lazy Load for Videos: improves page load times by replacing embedded YouTube videos with a clickable preview image. Supports videos from Vimeo.com.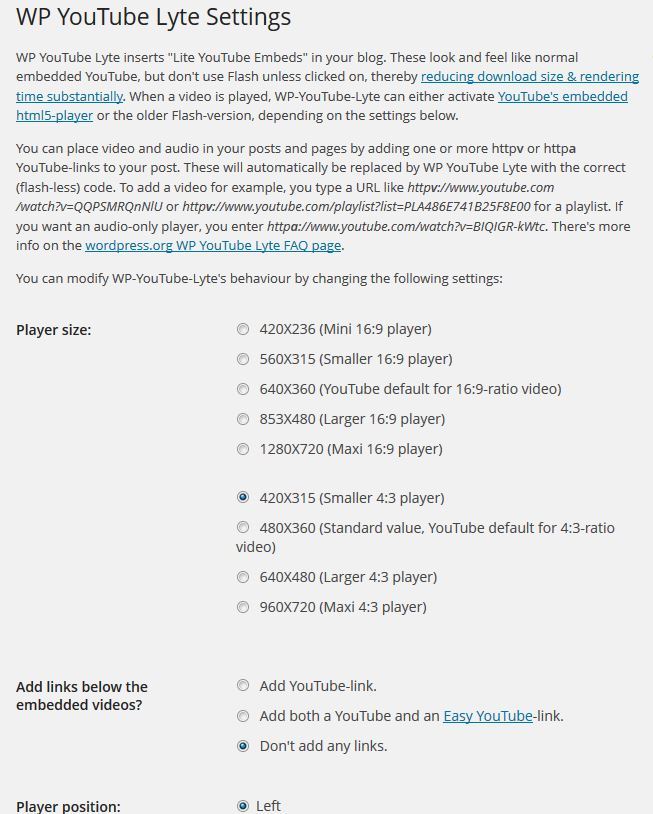 WP YouTube Lyte: another plugin that lets you load videos on your site in a more responsive fashion. Just add YouTube videos (httpv) and this plugin automatically replaces that link with the performance-optimized code.
There are many other things you can do to speed up your website. If you are having a tough time making videos work on your site, the above plugins can help.