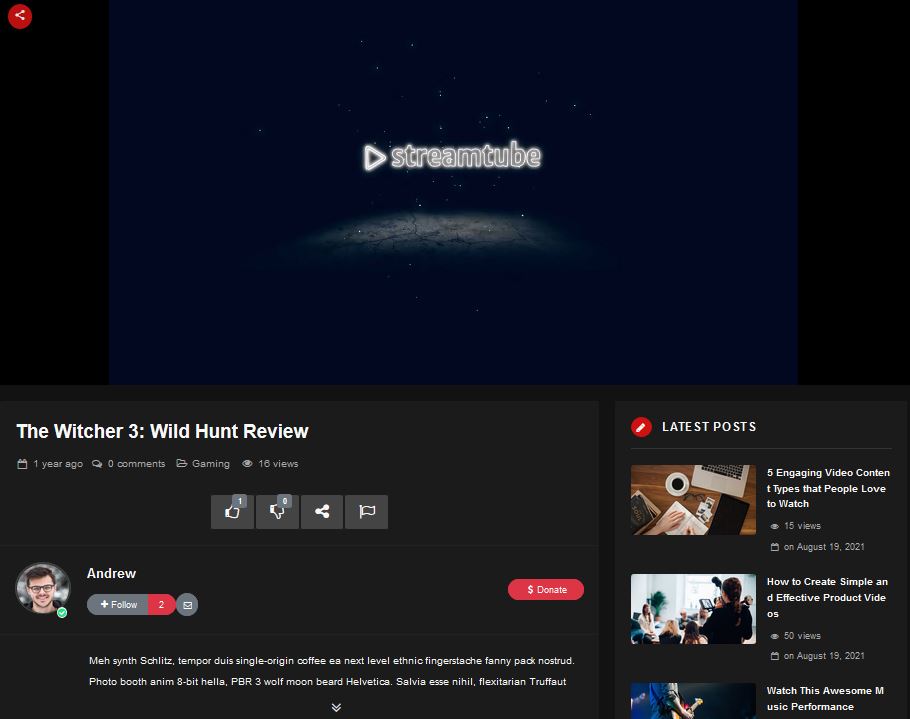 Plenty of content producers are focusing on video and streaming these days. If you are looking to build a video focused website, you may want to give StreamTube for WordPress a look. It is a video streaming WordPress theme that lets you embed or upload your own videos. It comes with automatic video encoding and frontend posting. It is ready for Paid Memberships Pro.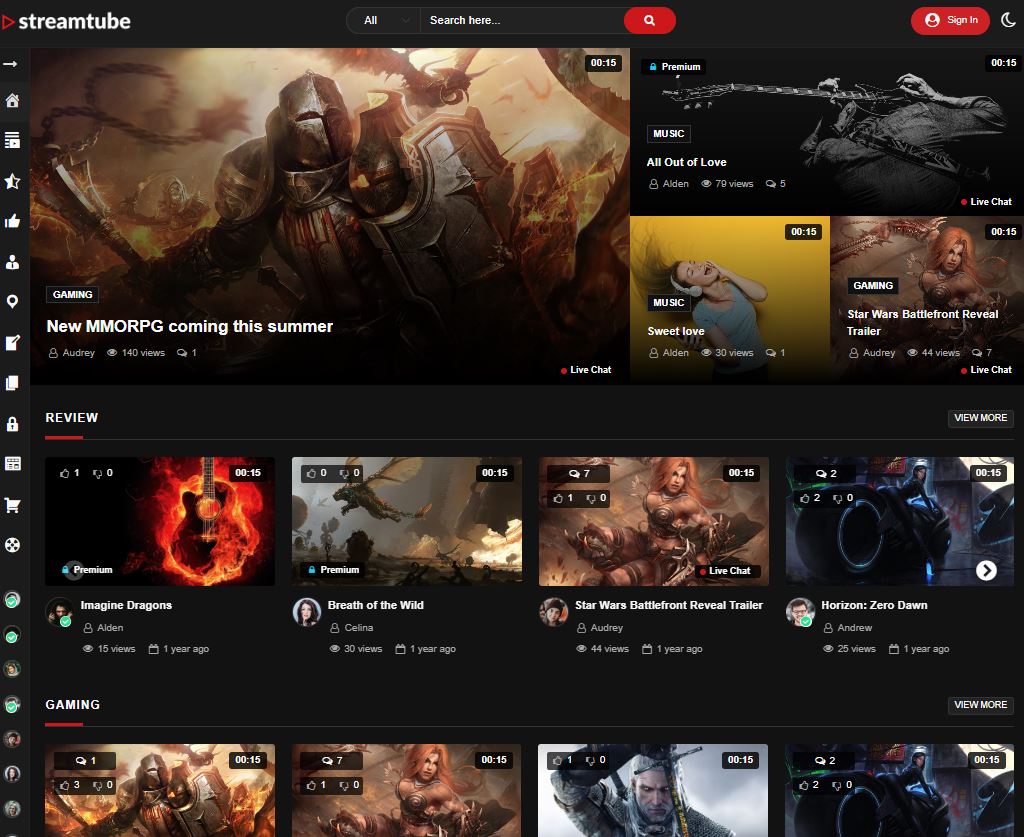 StreamTube is built with Bootstrap 5 and has a responsive design. It comes with 8 homepage design and 3 video templates. It is optimized for Cloudflare and Bunny.net. You can import videos from YouTube with a few clicks. This theme is ready for video advertising through its built-in player.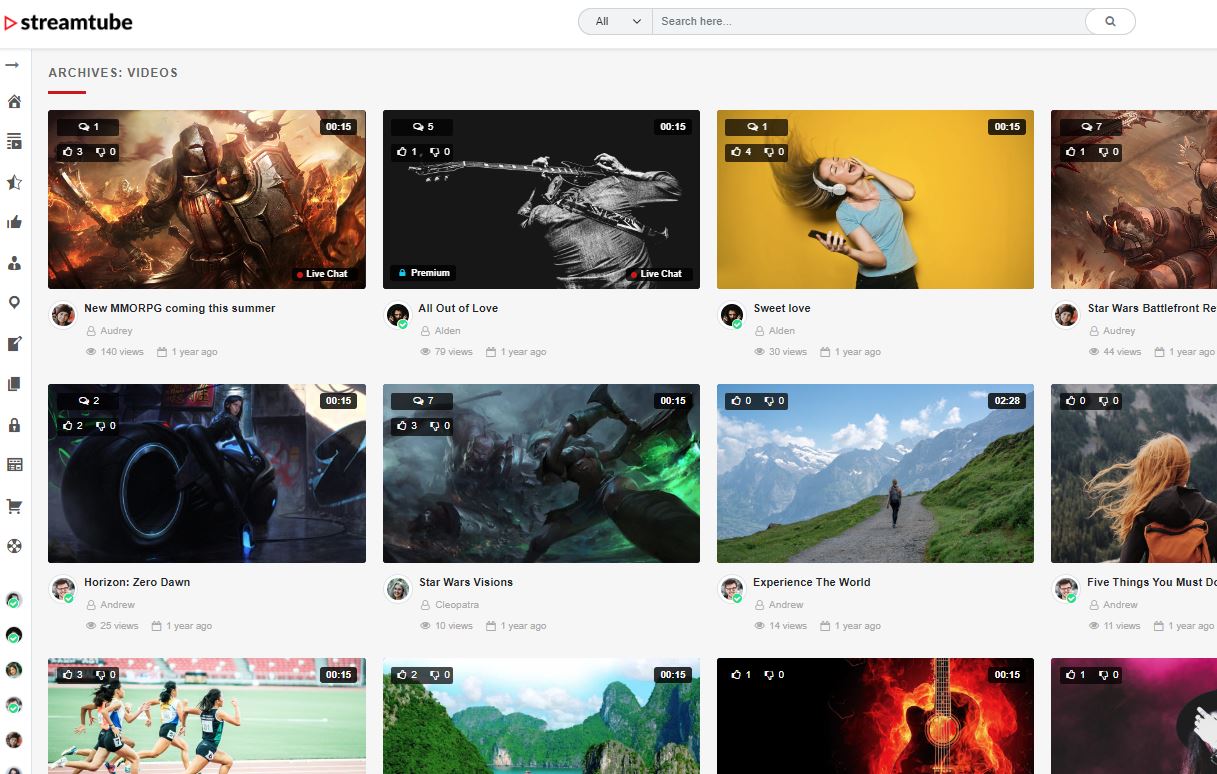 StreamTube can take care of video thumbnails for you automatically. Your visitors can like your visitors. StreamTube is ready for Elementor, myCred, and WooCommerce.