Many webmasters add YouTube, Vimeo, and other video content to their website. Some of these embedded videos could slow down your site and make it less responsive for your visitors. By lazy loading videos in WordPress, you will be able to provide your visitors with a smoother browsing experience. Here are 4 plugins that lazy load YouTube / Vimeo videos: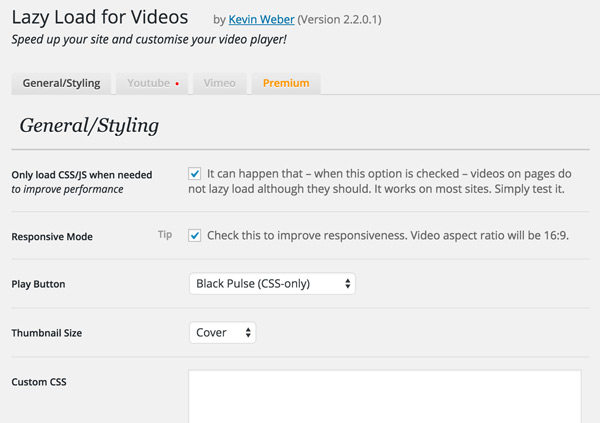 Lazy Load for Videos: it speeds up your website by replacing embedded videos with a clickable preview image. It works for YouTube and Vimeo videos.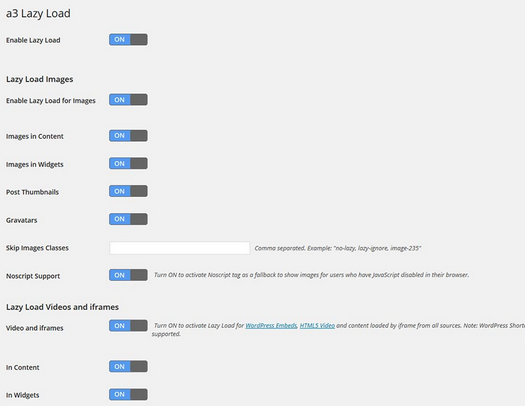 a3 Lazy Load: lazy loads images and videos to speed up your website. It allows you to easily exclude any images and video by class name. It is compatible with WooCommerce as well.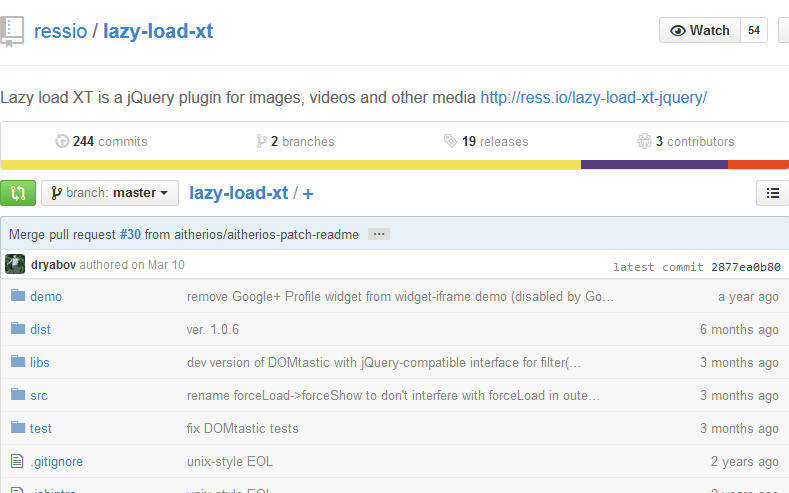 Lazy Load XT: another plugin that lazy loads images, YouTube/Vimeo videos, and iFrames. It is a fast and lightweight.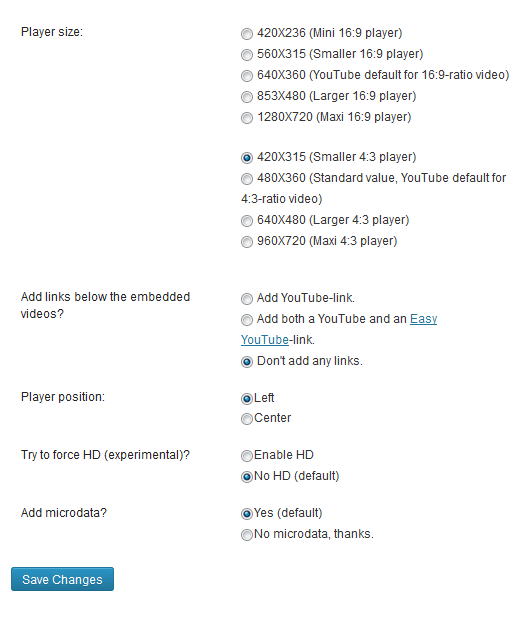 WP YouTube Lyte: lazy loads your YouTube videos by inserting Lite YouTube embeds. They look like a regular YouTube player but only call the actual player when clicked on.
What are your favorite plugins for lazy loading videos? Please share them here.