I am a big fan of adding videos to some of my sites. Adding the right videos to your posts can make them more valuable to your visitors. If you are producing your own videos, adding them to your site is a no-brainer. Unfortunately, too many YouTube videos could slow down your posts. That's why you should think about lazy loading them. WP YouTube Lyte makes that happen without requiring you to do any coding.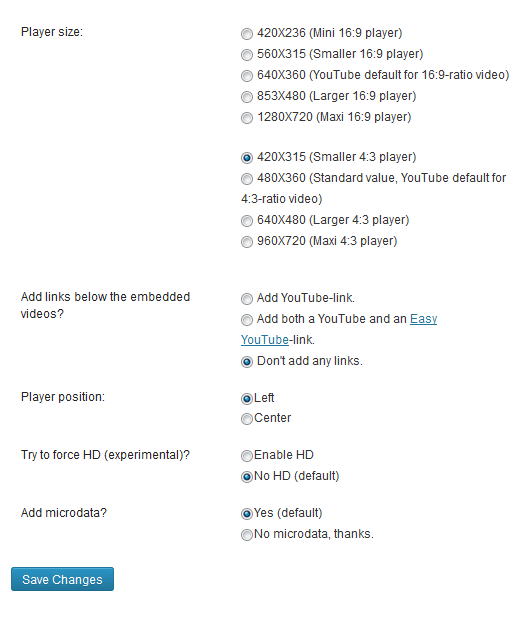 The WP YouTube Lyte plugin gives you more control over YouTube videos you add to your website. Let's not forget that you could change the behavior of YouTube videos in various ways (e.g. with some CSS coding). This plugin lets you choose player size, position, and micro-data options. The player looks like the default YouTube player but loads only when clicked on. That is very important when you have multiple videos available in your post.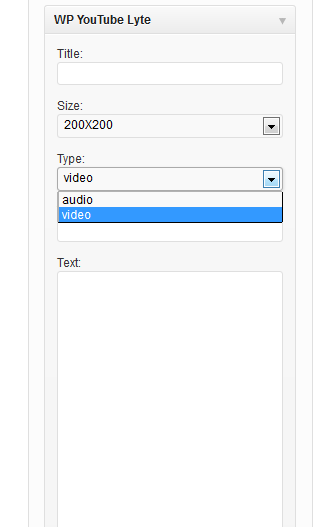 WP YouTube Lyte does have a widget. You can also use shortcodes to load videos on your website. Videos and audio can be embedded by using httpv and httpa links. There are other ways to handle YouTube videos in WordPress effectively. However, WP YouTube Lyte is capable of getting the job done if you need a way to lazy load your videos.