Wordpress Plugins
3 WordPress Site Migration Plugins: Move Sites From Local to Production Server
Have you ever had to migrate your WordPress site from one location or domain to another? The process is not that hard as long as you have your files and database backed up. Developers who develop code on a local machine before pushing it to a production server have to deal with the process all the time. There are scripts that could make the migration process a whole lot easier. Here are 3 plugins you can use to migrate your WordPress files and database from one location to another: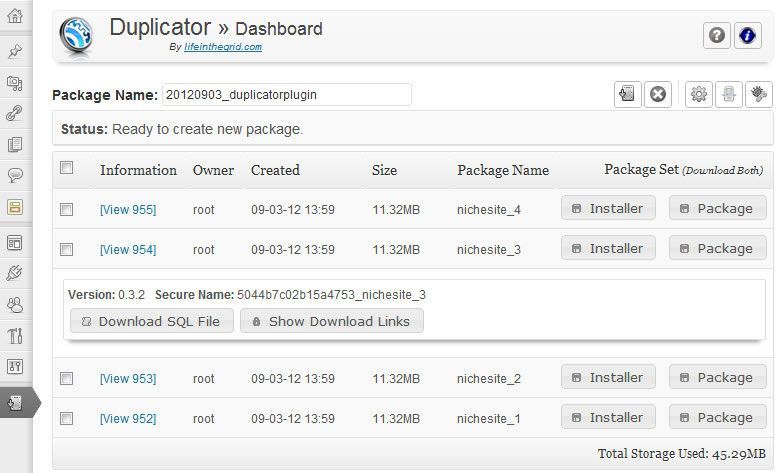 Duplicator: enables you to migrate your site from one location to another in 3 steps. Just create your package, download it, and install at your desired destination. A useful tool for pushing local installs to a production server.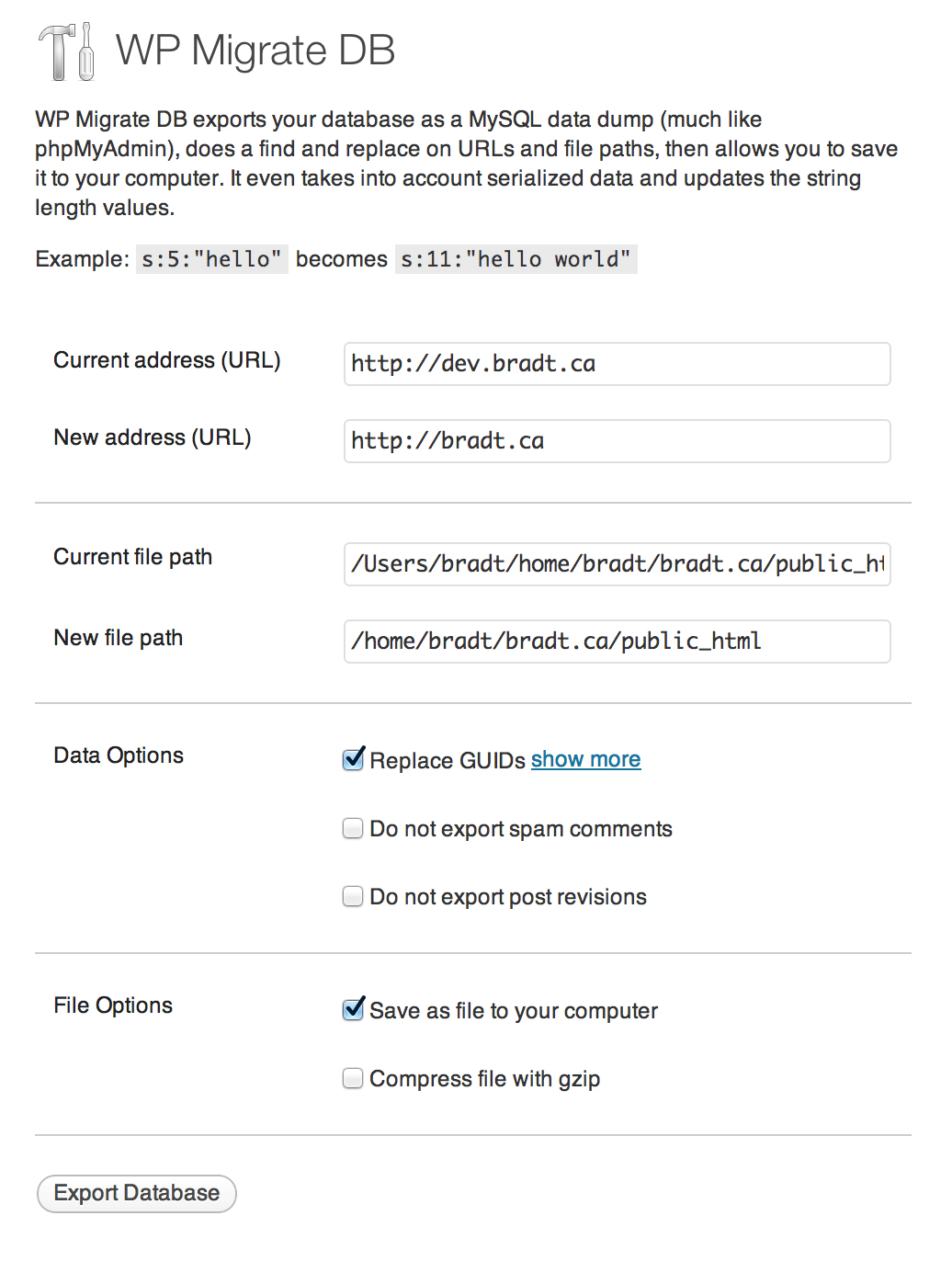 WP Migrate DB: exports your database and even helps you find and replace URLs in your content. Useful if you have developed your site locally and would like to move it to a production server.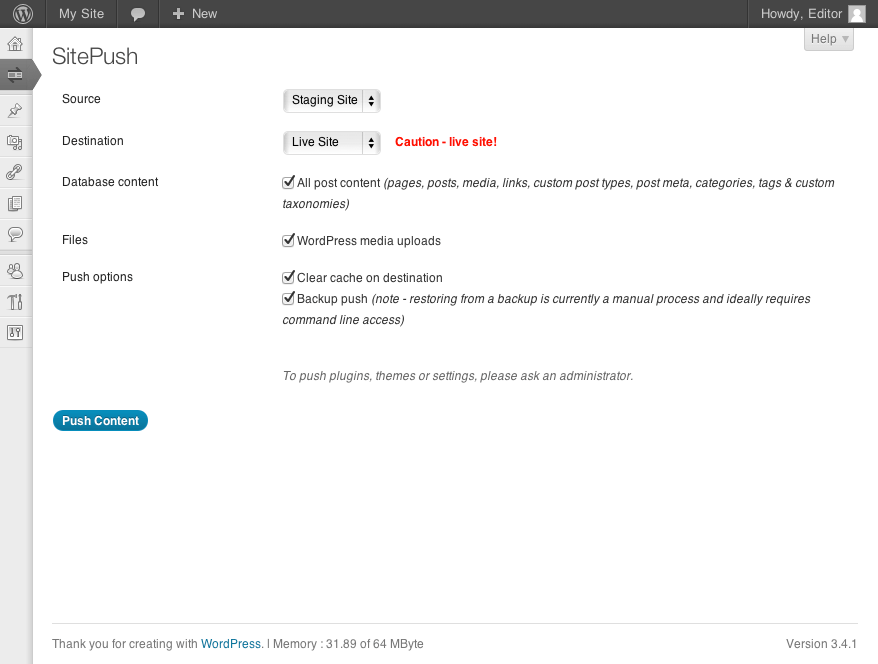 SitePush: makes moving code and content between WordPress sites easier. You can have multiple versions of your WordPress site and push changes live when you are ready.
Before using these plugins, make sure you have backed up your files and databases. These scripts are not always perfect but when they work, they make migrating your site from one location to another easy.