Discord shouldn't need any introduction to those of you who follow popular influencers. Many of them have their own Discord presence to connect with their fans and community. If you are active on Discord, you should consider integrating it with your own website. These 15 Discord WordPress plugins let you do just that: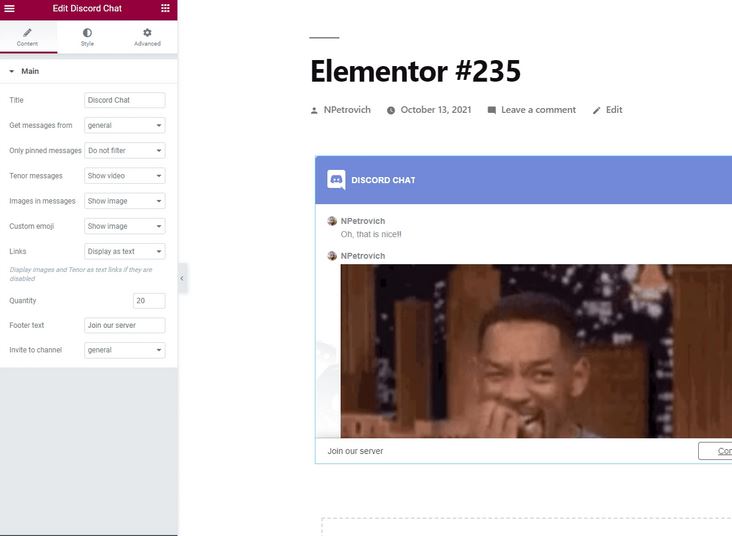 Argus: a Discord WordPress plugin that lets you connect your guild and website, sync roles, and send notifications about new content and changes on your website. It has chart widgets and blocks for displaying an updating feed from Discord.
WP Discord Post Plus: this plugin integrates with WooCommerce and sends your posts and orders to Discord. It lets you select a separate channel for each category. Lets you decide which posts not to send to Discord.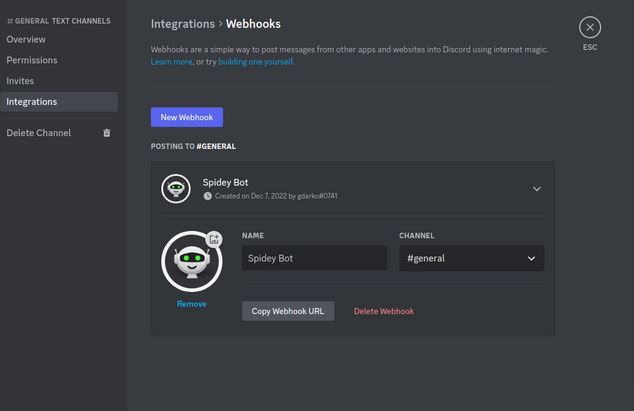 Gravity Forms Discord Integration: connects your Gravity Forms with Discord and notifies you about form submissions on your Discord server.
Connect Paid Memberships Pro to Discord: this plugin connects your membership website to your Discord online community. Members are assigned roles based on their membership level.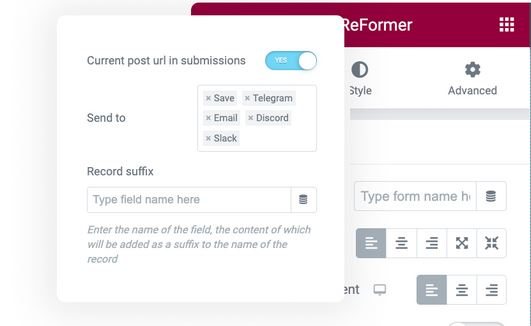 Reformer: an Elementor plugin that adds a multichannel contact form to your site. It supports Telegram, Stack, and Discord. It has 15 form field types for you to choose from.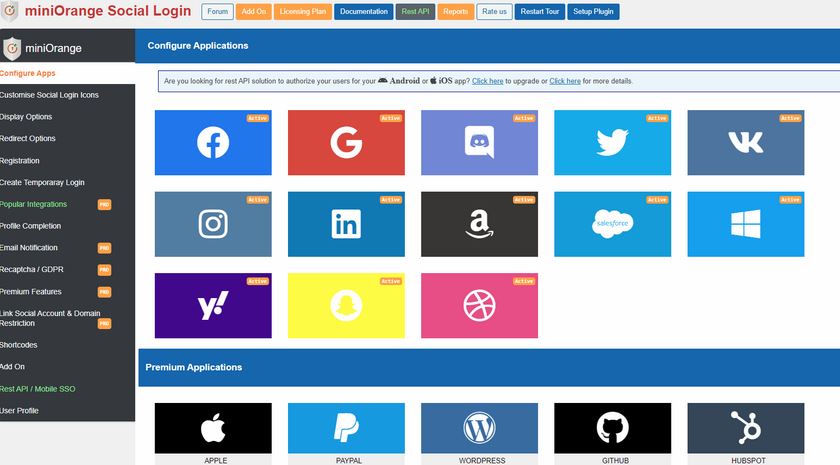 miniOrange Social Login: this plugin brings social login and sharing to your website. It supports Twitch, Discord, Apple, Twitter, and other platforms. It has various themes for you to choose from.
Discord WooCommerce Notifications: this plugin sends notifications from your WooCommerce store to your Discord channel. You can enable/disable notifications for orders that are pending, on hold, or processing.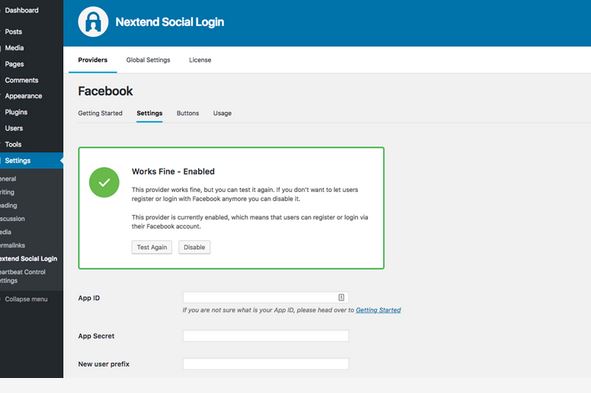 Nextend Social Login Pro: lets your visitors login to your website with their social profiles. It supports BuddyPress, WooCommerce, and Ultimate Member. It also works with Slack, Discord, GitHub, and other platforms. Lets you restrict specific user roles from social logins.
WP Discord Invite: this plugin lets you create a URL for your Discord server. It hooks to Discord when the link is clicked and keeps track of simple stats.
Connect MemberPress to Discord: another plugin that connects your membership site to Discord. Member roles are updated when their membership status changes.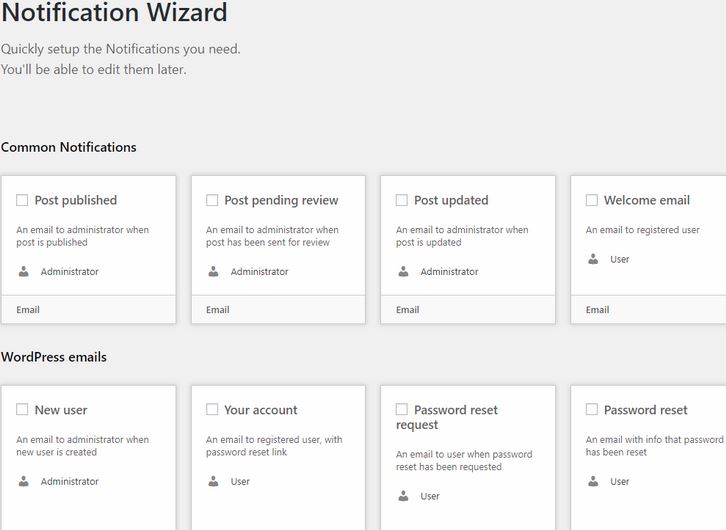 Notification: a custom notifications and alerts plugin for WordPress. Lets you create your own triggers with any WordPress action. It has a Discord extension.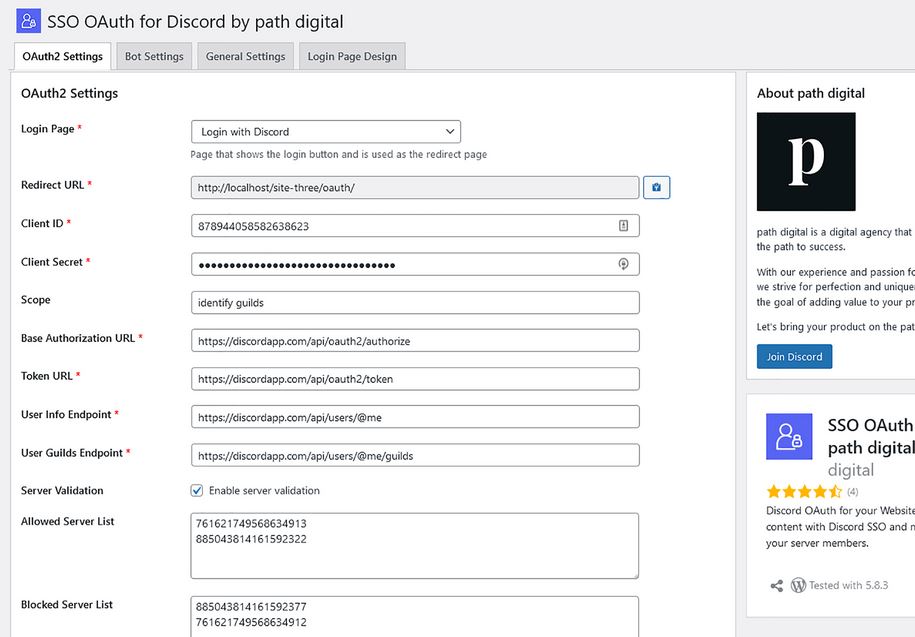 SSO OAuth: this handy plugin lets you hide your content and only display it to your server members.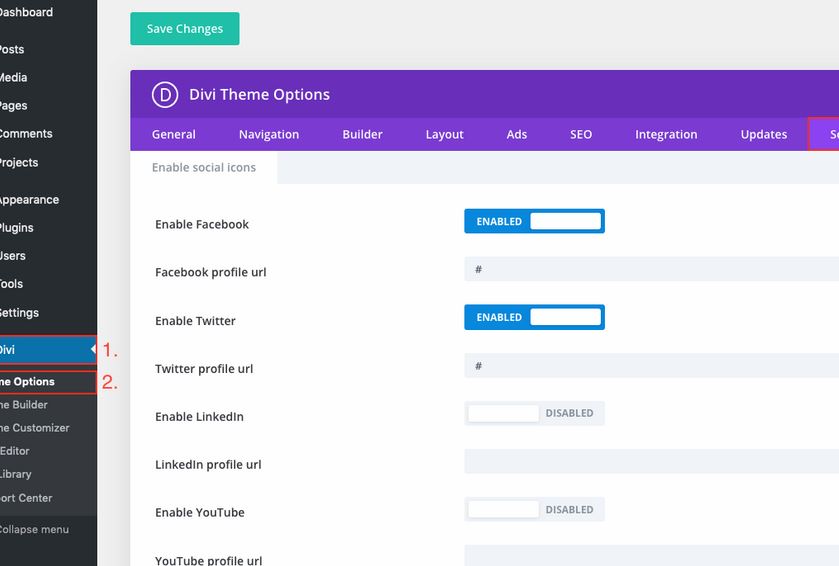 Social Divi: a WordPress plugin for Divi that lets you display all your favorite social media profiles. It supports Spotify, Discord, Twitch, and many other platforms.
WP Discord Post: this plugin uses a Discord bot to write in your channel when a new post is published. It is also compatible with WooCommerce, so it can update you when you have a new order.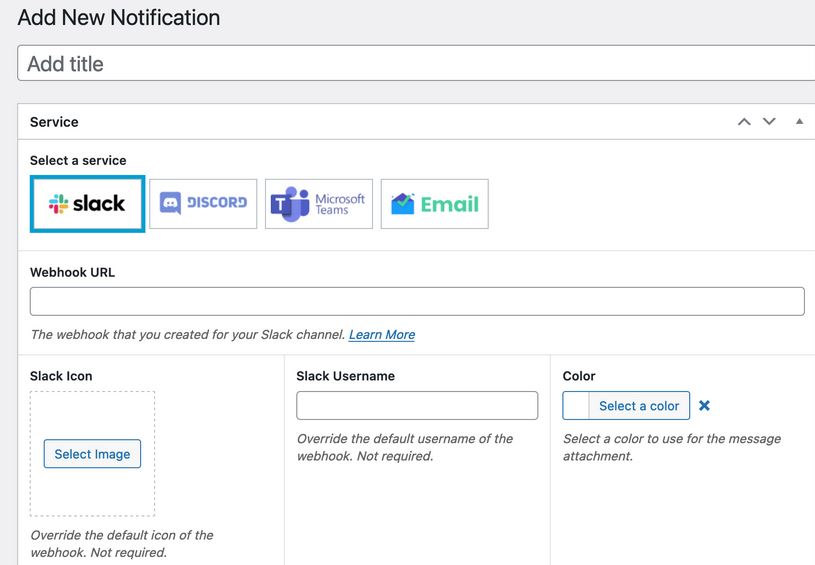 Hey Notify: this plugin sends notifications to Slack, Discord, and Microsoft Teams when certain events occur, e.g. when posts are published or deleted.
Have you found better WordPress Discord plugins? Please share them here.