Plugin Lists
Boat & Yacht Charter Booking System for WordPress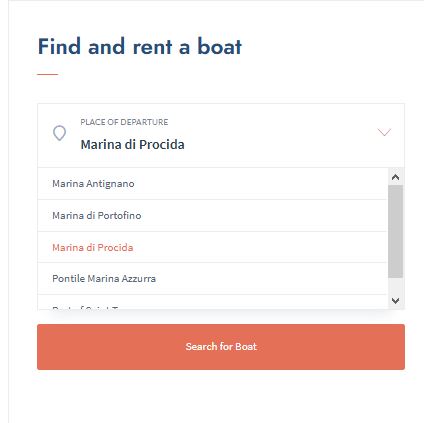 In the past few years, we have covered plenty of WordPress plugins that enable webmasters to accept bookings online. The Boat & Yacht Charter Booking System for WordPress is also worth a look. It is a watercraft booking system that can be used for renting kayaks, pedal boats, and everything in between. It can handle small to large businesses with an unlimited number locations.
This plugin has a responsive layout. It comes with map integration, so your visitors will be able to make the correct booking. The Boat & Yacht Charter Booking System supports unlimited number of locations, each with their own business hours, payment methods, and off dates.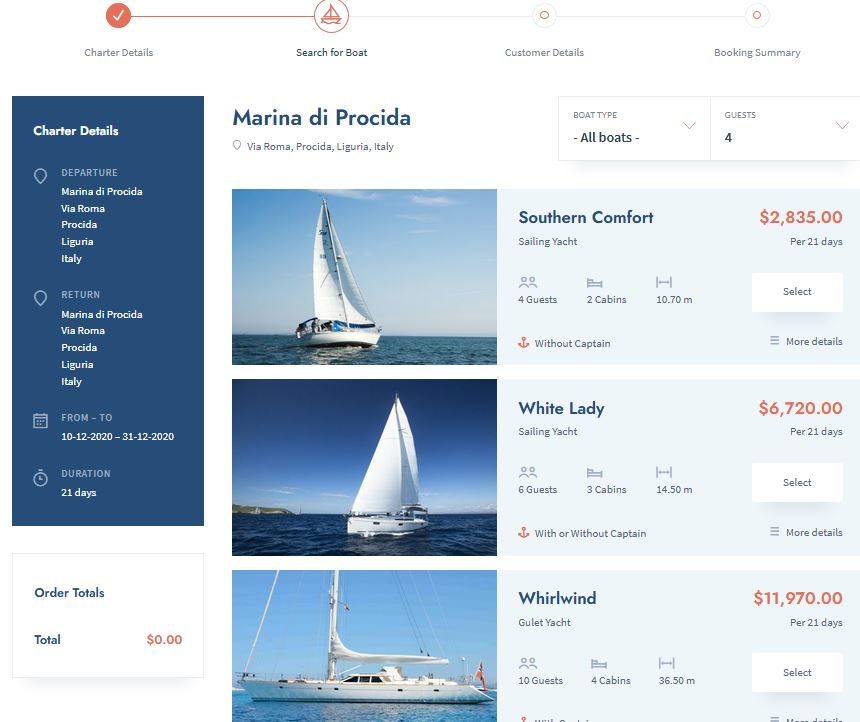 You will also be able to create an unlimited number of add-ons for your services. Payments can be accepted through Stripe, PayPal, and other standard payment methods.