Moving a WordPress website from one server to another or completely changing its URL can be challenging and time-consuming, especially if you make a mistake. There are tools you can use to complete the process faster though. These 6 plugins make WordPress migration a less painful process: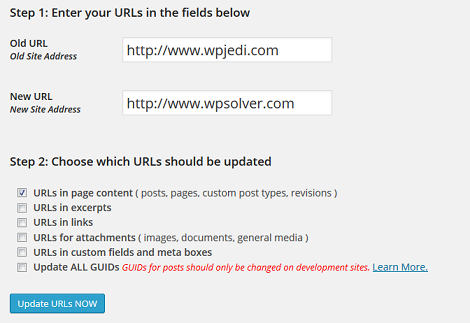 Velvet Blues Update URLs: this plugin saved us a lot of time when we moved from WPJEDI to WPSOLVER. It is designed to fix old URLs and reduce broken links.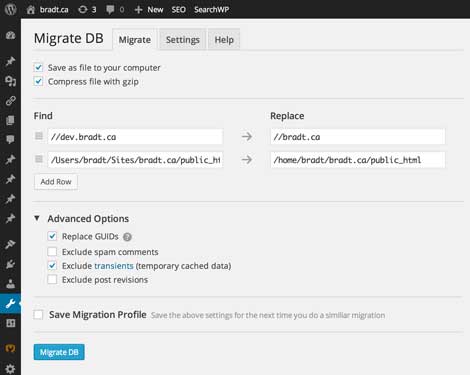 WP Migrate DB: lets you export your database and perform find and replace on URLs and file paths.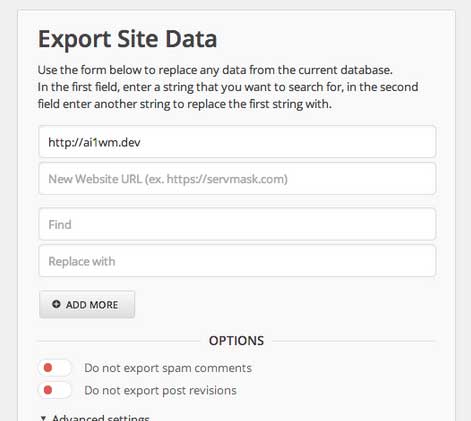 All-in-One WP Migration: allows you to export your data, media files, plugins, and themes conveniently. It also lets you perform find /replace operations on your database.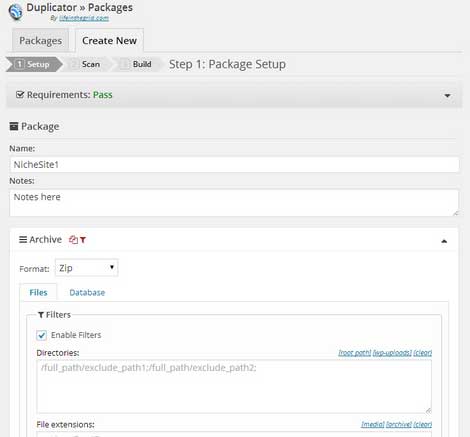 Duplicator: lets you duplicate, clone, and move your entire site from one location to another. It could prove very helpful for backing up your site.
Widget Importer & Exporter: as the name suggests, this plugin lets you move widgets from one WordPress site to another. It creates an export file out of your active widgets in JSON format.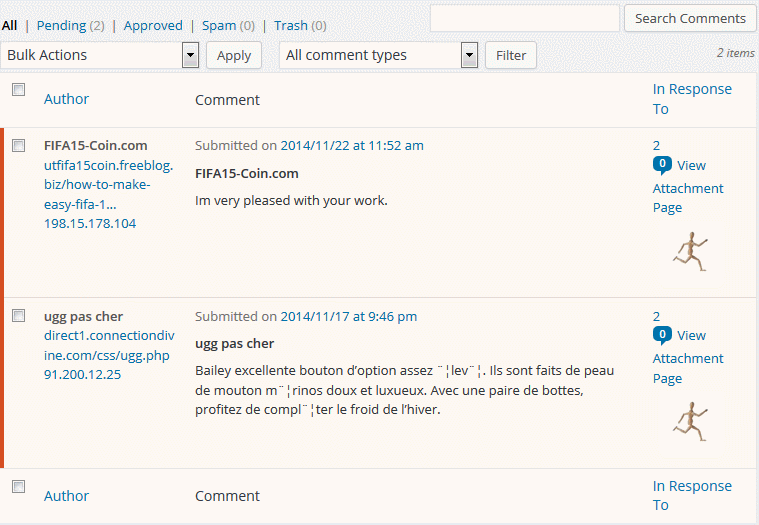 Tako Movable Comments: this plugin is useful when you are planning to move comments. You can move comments from one post or page to another.
Have you found better WP Migration plugins? Please share them here.