Have you implemented Schema.org markup for your website? If you have not already, you should. Search engines use the markup on pages to optimize the way they display search results. Implementing the markup could make your listings stand out in the SERPs and improve your CTR. There are many types of markups available, so you want to make sure you implement them on your site the right way (for products, events, places, …). These 5 Schema.org plugins could certainly help: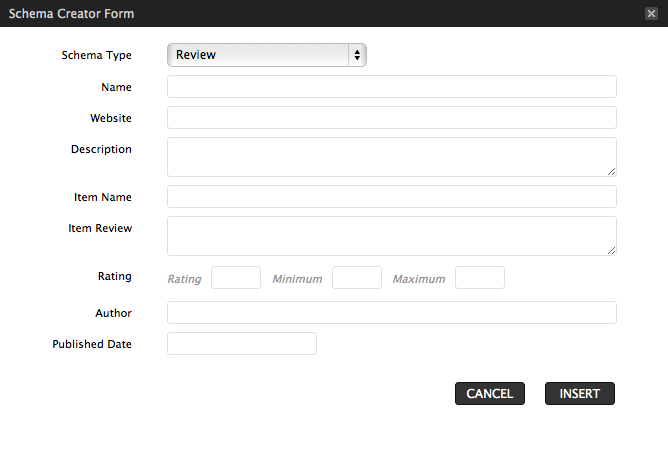 Schema Creator: adds Schema.org microdata to WordPress pages and posts. It has a simple form to help you with the implementation process.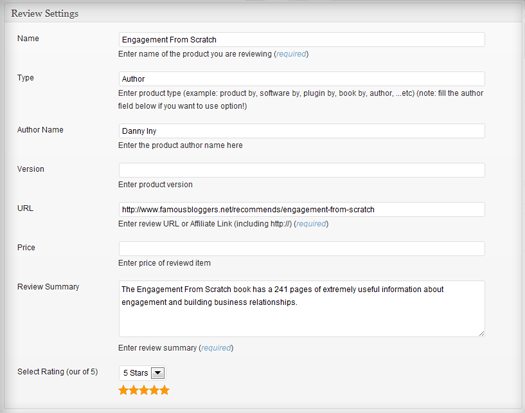 Author hReview: makes your review listings in the SERPs more eye-catching by adding review and aggregate rating information. It is highly customizable too.

Review Schema: this cool plugin adds Schema.org markup options for reviews to your website. This is what you need to display star ratings and review information in the SERPs.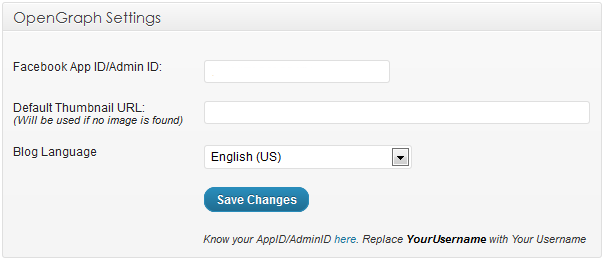 Opengraph and Microdata Generator: an interesting plugin that adds Facebook OpenGraph and Schema.org compatible micro-data to your site.

SEO Ultimate: an all in one SEO plugin you can take advantage of to optimize your site for the search engines and add rich snippets to it. Other SEO plugin developers are starting to add a rich snippet generator to their plugins as well.
These are by no means the only plugins you can use to customize your site's rich snippets (we have already covered some for recipe sites and Google+). You could always do all the work without using any plugins. The choice is up to you.