If you have not been paying attention to microformats already, you are missing the boat. The introduction of features such as Google Recipe View shows why microformats are going to play a big role in the world of search in the upcoming years. Google's Recipe View is especially important as it lets searchers narrow their results to show only recipes based on factors important to them. It is based on data from rich snippets markup. Adding the appropriate markup to your pages does not have to be a hassle. These 3 Recipe View plugins for WordPress make formatting your recipe content for Google easier: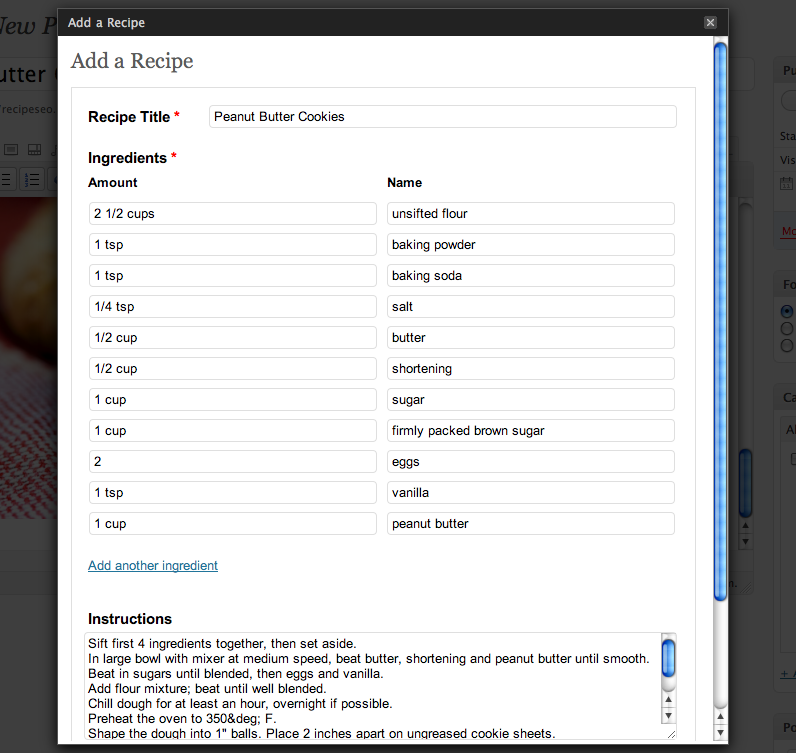 RecipeSEO: a simple plugin that formats your recipes using the appropriate microformats so they are more likely to appear in Google's Recipe View.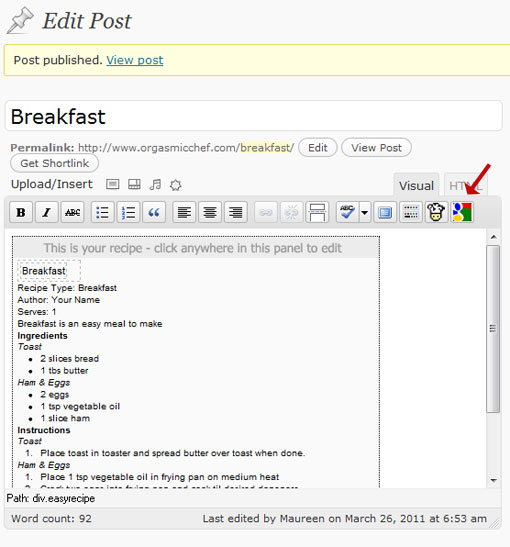 EasyRecipe: makes adding recipes to your website (w/ microformats) easy. Just click on the appropriate button to start entering the relevant information. EasyRecipe takes care of the rest.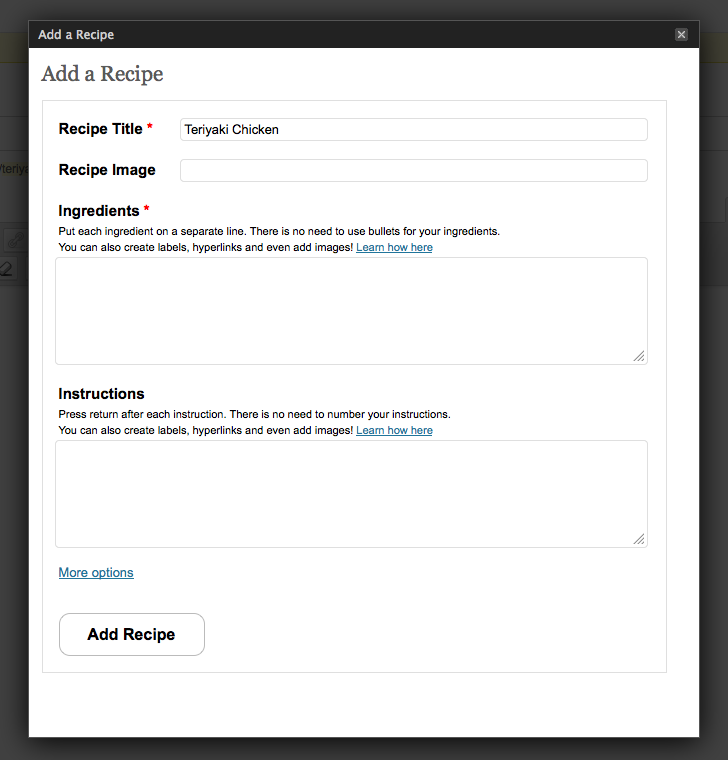 ZipList Recipe Plugin: makes your recipes SEO friendly and likely to appear in Google's Recipe View search. You won't have to know a whole lot about microformats to get started. It also adds a "Save Recipe" feature to your site. This plugin offers Recipe Image support, an integrated Recipe box, and a whole lot more. This is an extension of RecipeSEO.
As you can see, you don't have to be an expert in microformats to prepare your food site for Google's Recipe View search. The above plugins more than get the job done.