Those of you who host your website on WordPress.com have seen how the "Follow" button works. It sits at the bottom corner of your website and lets you visitors sign up for your latest updates by e-mail. Just because you have your site hosted on your own server does not mean you can't have a follow button on it. Follow for WordPress is the plugin you need to implement this feature on your self-hosted WordPress site.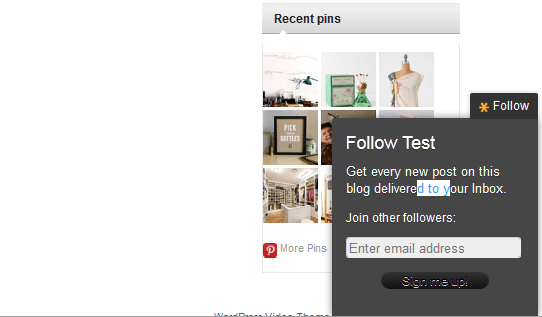 The Follow plugin lets you get email subscriptions going for your content. You can choose the format for your e-mails. Adding and removing subscribers from the backend is pretty simple. The plugin keeps track of your existing list of subscribers so you don't have to. It is highly customizable too. You can show a link to your subscription page in your meta section.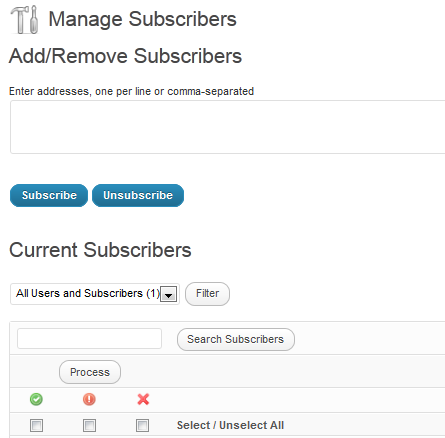 A subscriber counter widget is also available as a part of the Follow plugin. You are fully in control of your email template too. Plenty of shortcodes are available to customize your emails easily. Notification settings such as content type and e-mail frequency are changeable through the "Follow Plugin Settings" page.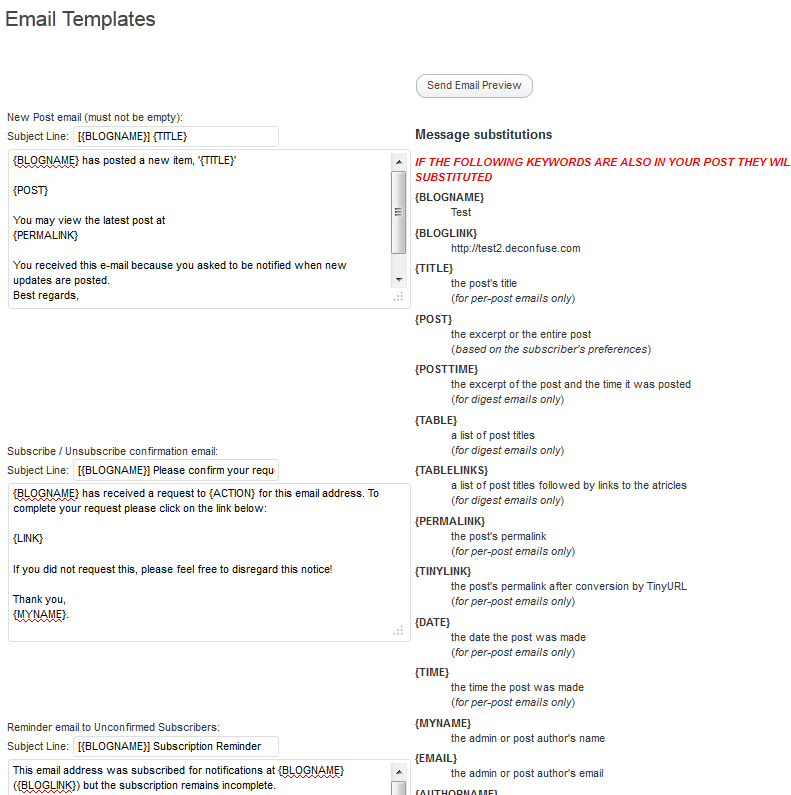 Follow for WordPress is powerful and easy to customize. It lets you visitors subscribe to your content by e-mail. This gives you another way to solidify your community.