WooCommerce makes is easier to bring your store online. You will need to promote your business effectively to increase your sales. One way to do that is by relying on your visitors to spread the word about your business. These 5 refer a friend plugins encourage your customers to share your links with their friends:
Refer A Friend for WooCommerce: serves as a referral system for your website, allowing your visitors to earn coupons for sharing their unique links with others.
Sponsor a Friend: allows your visitors to sponsor a friend and get rewarded in the process. It creates coupons for referrers and their friends.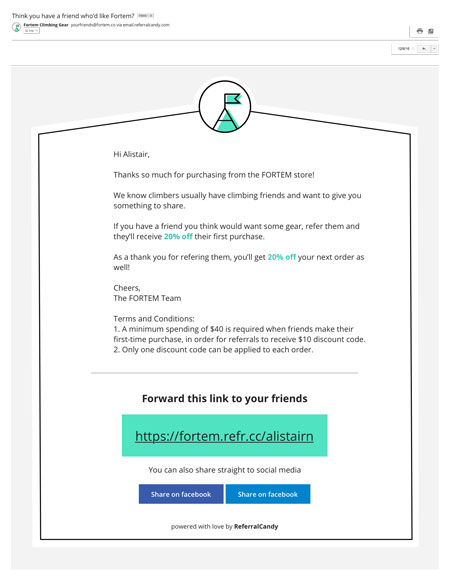 ReferralCandy: another plugin that rewards your customers for referring new people to your site. Every time a customer buys something, they get a coupon to share with friends. When their friends buy from you, the original customer gets a reward.
WooCommerce Multilevel Referral Plugin: allows your visitors to earn store credit for referring people to your site. Webmasters can exclude products from the referral program, set credit limit, and view a log of earned credits.
Affiliates WooCommerce Integration: this script integrates Affiliates with WooCommerce, enabling you to rely on marketers to grow your business exponentially.
Have you found better refer-a-friend plugins for WordPress? Please share them here.