Starting a WooCommmerce store is not that hard. The plugin takes care of many things for you, allowing you to focus on other activities. You still need to promote your site to reach more people. Letting folks bring their friends to your shop is one way to do that. Sponsor a Friend Plugin for WordPress happens to be a handy script that lets you create coupons for referrers and their friends.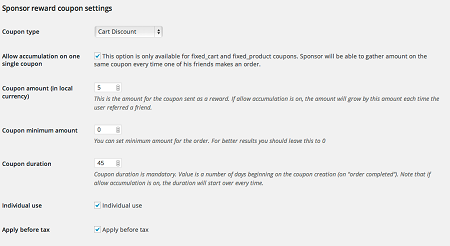 This plugin lets you reward your customers for bringing their friends to your website. It creates coupons automatically. When people referred to your site buy things, the referrer gets a reward. You can customize emails from your site. The settings page lets you choose coupon type, amount, duration, and other options.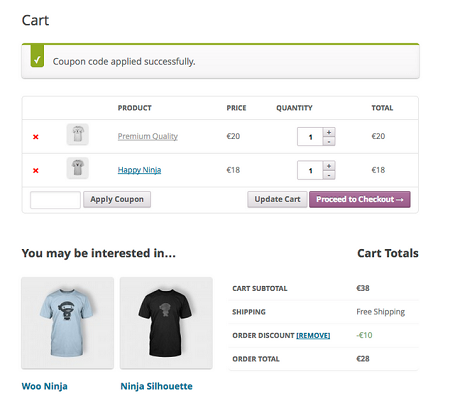 In order for your store to succeed, you need to have great products and superb after-sale support. Letting your visitors promote your store is a great way to reach out to more people though. The Sponsor a Friend Plugin helps you add a customer referral system to WooCommerce.