Meetup should not need any introduction. It is a wonderful community to join to meet new people who share the same interests as you. Throwing Meetup events can be a lot of fun too. If you are planning to do so, you should consider promoting your event. These 5 WordPress plugins help you do just that: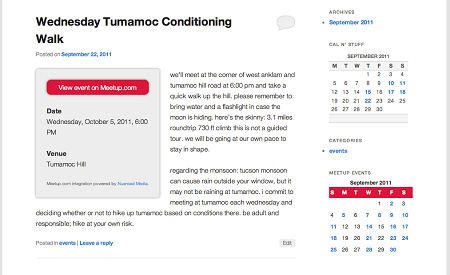 WP Meetup: this plugin fetches info from Meetup.com and creates a post for each event. You can display multiple months of events and multiple groups on one calendar.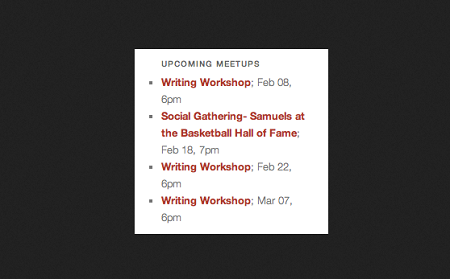 Meetup Widgets: adds widgets displaying information from a Meetup.com group on your website. The plugin adds two widgets to your site.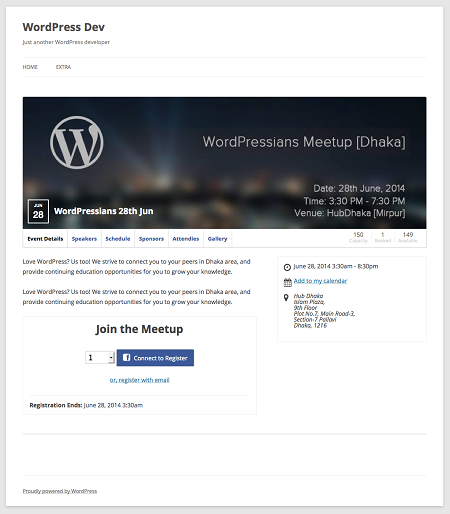 Meetup: lets you create local meetup events, show speaker lists, and share events images on your website. The plugin supports 1-click Facebook registration.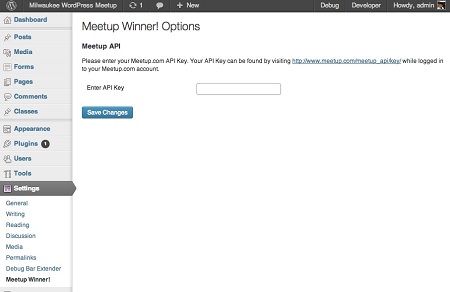 Meetup Winner: helps you make your next Meetup event even more interesting by giving away prizes to random attendees who signed up for your event.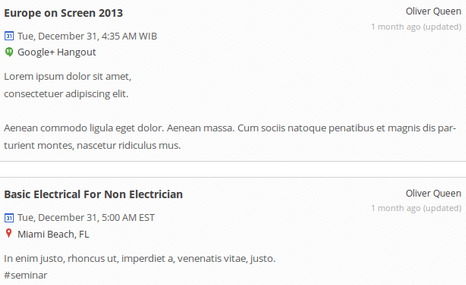 Yakadanda Google+ Hangout Events: many Meetup users also rely on Google+ Hangout to promote their event and keep in touch with their group members. With this plugin, you can display your Google+ events on your site.
What are your favorite Meetup plugins for WordPress? Please share them here.