Apple has a ton of awesome apps and content available through the App Store and iTunes. Many folks cover them on their websites. If you plan to do so, you want to make sure to show up-to-date information on your site. These 3 plugins make it easier to add App Store information to your website: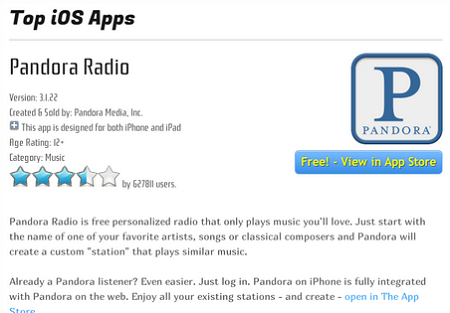 App Store Assistant: lets you display individual or an RSS feed from the App Store or iTunes. It is ready for affiliates.

iTunes Shortcode: makes it easy to show up-to-date information from iTunes on your site. It takes care of price updates and other changes automatically. It works for affiliate sites too.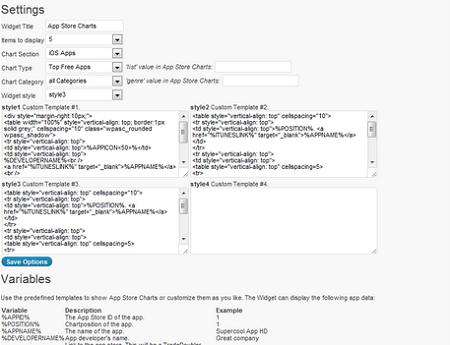 WP App Store Connect: another plugin you can use to display App Store data on your site. You can show App Store charts, info about individual apps, and screenshots.
What are your favorite App Store / iTunes plugins? Please share them here.