Apple iTunes does not need any introduction. You can find plenty of cool content using it. Adding music, apps, and other information from iTunes to your WordPress site does not have to be a hassle. These 5 plugins help you with that.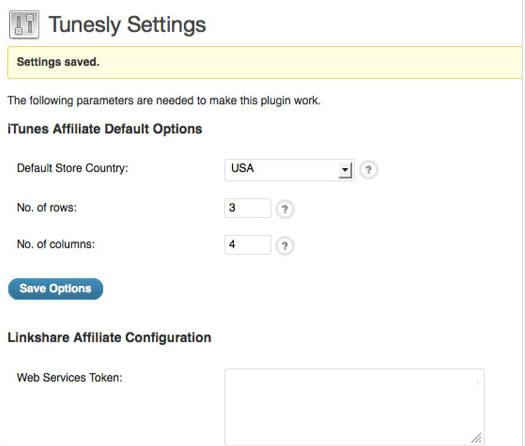 Tunesly: planning to monetize the content on your website with iTunes affiliate links? This plugin makes that easier. It displays tagged iTunes content so you get credit if your visitors buy using your links.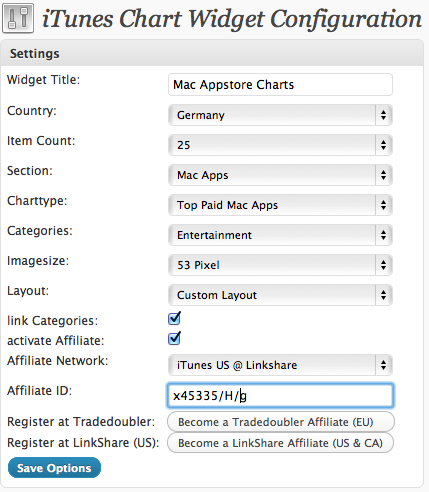 iTunes Chart Widget: displays the current download charts in all Apple Digital Stores. It covers app stores too.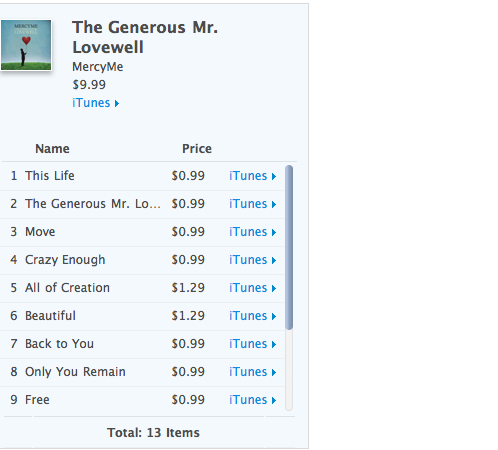 iTunes Preview Widget: adds interactive iTunes previews for artists to your website.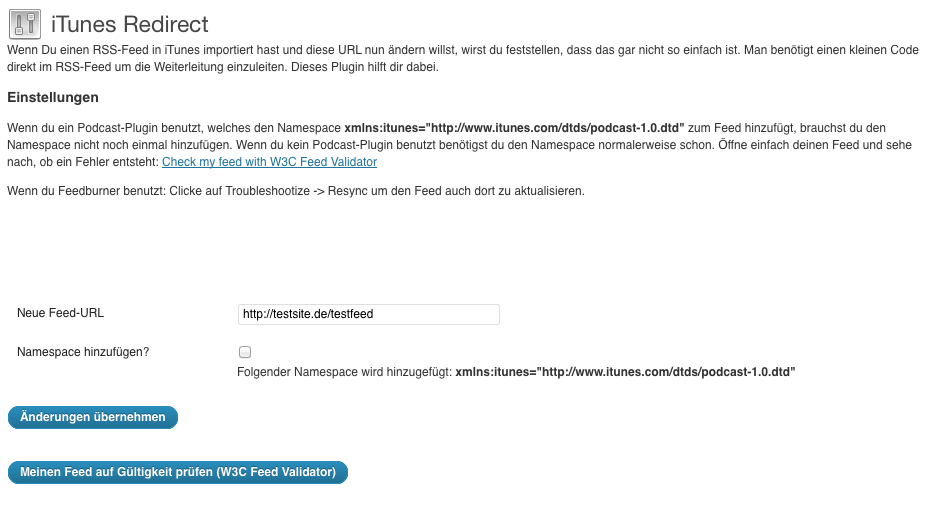 RSS iTunes Redirection: a useful plugin for podcasters. Adds the necessary namespace and redirect-tag to your RSS feed just in case you want to change the URL of an already submitted podcast feed.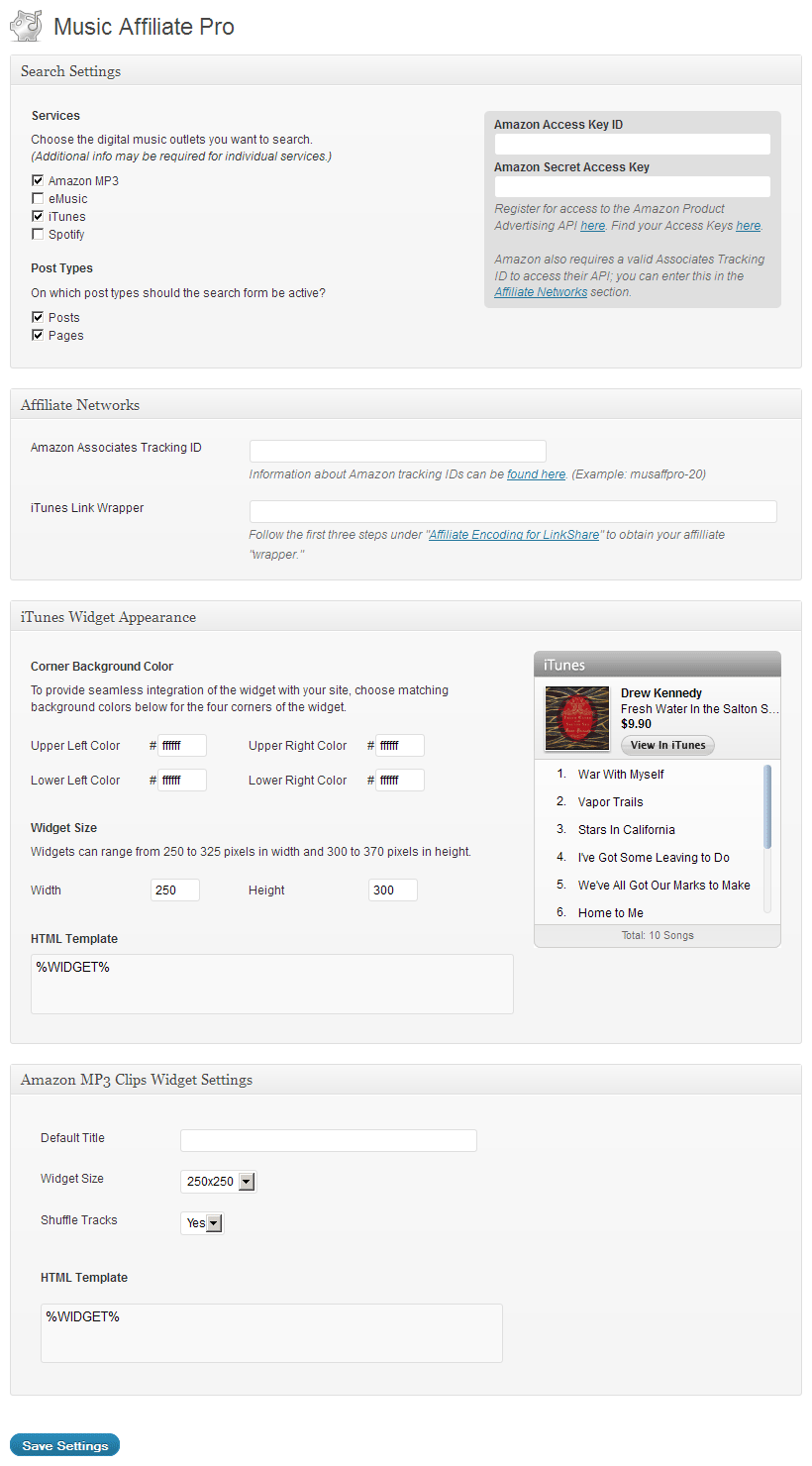 Music Affiliate Pro: planning to make money from selling music on your website? With this plugin, you can search through iTunes, Amazon Mp3, and Spotify to find affiliate-tagged music links for your website.
Please feel free to add your favorite iTunes plugins for WordPress below.