Many iPhone owners use iTunes to manage their music libraries. If you run a music site or want to share your music list with your visitors, it could take you a bit of time copying and pasting your music information to your site. Tune Library is a cool plugin that lets you import your iTunes music library to your site fast.
Currently trending WordPress plugins
The first step of the process is exporting your music library. That can be done easily in iTunes. Just click on File/Library/Export Library to get started with the process. You are going to need an XML export file to feed to Tune Library.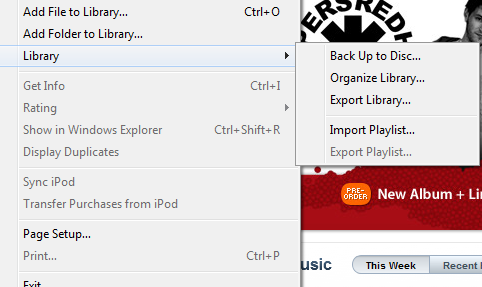 Once you have imported your XML file into WordPress, you will end up with a dynamic directory including all your songs. The plugin shows an alphabetical navigation on the top of your page, so your visitors can browse through your music list more conveniently. Tune Library is Ajaxified and features collapsible lists.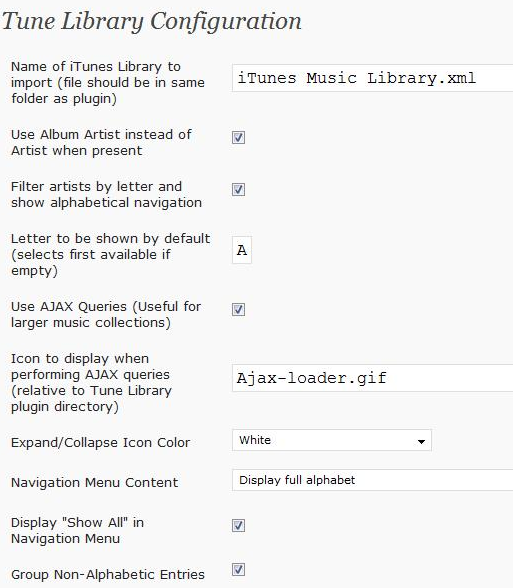 Tune Library handles those music items that do not start with a letter. In order to get this to work, make sure you put your export file in the same folder as this plugin.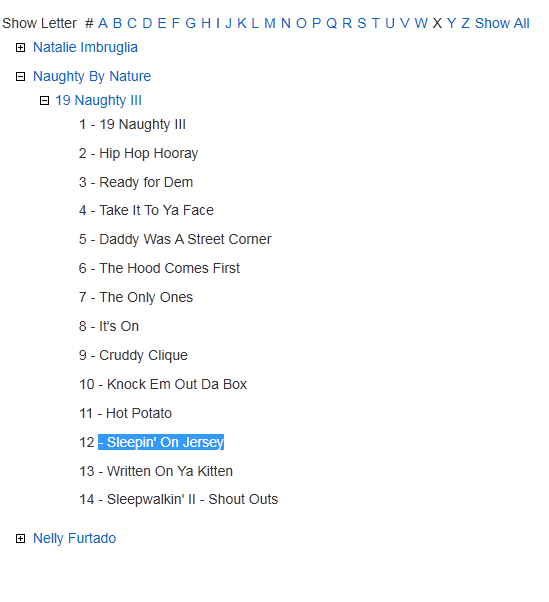 Tune Library is pretty dynamic and can save you a ton of time adding your music lists to your website. It is as easy as plug & play.