Many of us rely on WordPress plugins to add more features to our websites. You certainly shouldn't download just any plugin you find. Paying attention to your site's performance after installing new plugins is important. These 5 plugins are designed to help you organize your WordPress plugins and improve your site's performance:

Plugin Organizer: this plugin is designed to change the order your plugins are loaded. It lets you disable plugins by any post type.

Plugin Toggle: this plugin lets you activate or deactivate your plugins from the WordPress toolbar. It is superb for troubleshooting WordPress as well.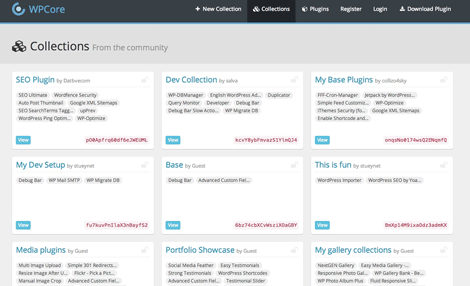 WPCore Plugin Manager: allows you to manage and install a collection of WordPress plugins more conveniently.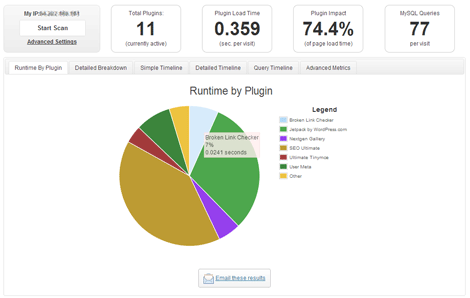 P3: lets you see which plugins are slowing down your site. It helps you better understand which plugins may be causing your site issues.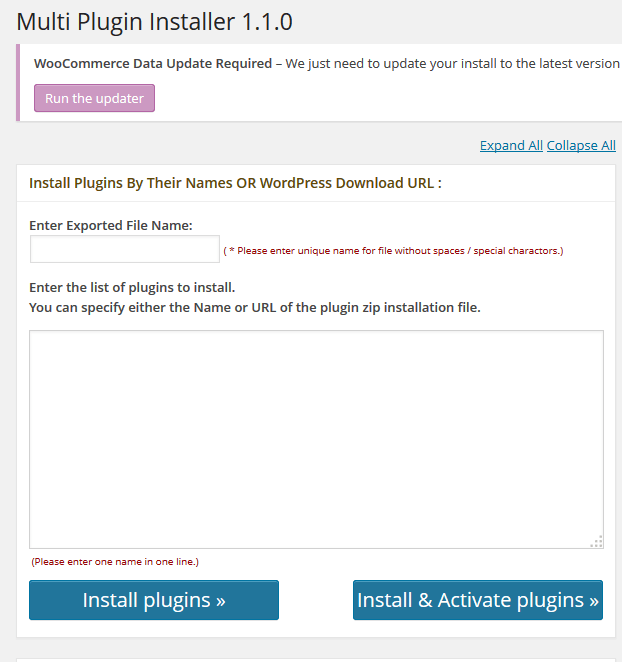 Multi Plugin Installer: this plugin lets you install multiple plugins at the same time. You can also export your list to use on other sites.
Have you found other useful scripts for organizing WordPress plugins? Please share them here.