We all want our websites to run as fast as possible. The plugins you use, your server environment, and your DB all affect your site's performance. Lazy loading scripts on your website is one way to improve the performance of your website. Here are 6 plugins that let you lazy load scripts in WordPress: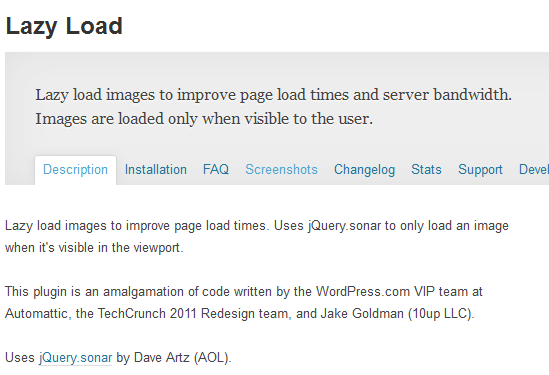 Lazy Load: this cool plugin lazy loads images to improve page load times. It uses jQuery sonar to only load images when visible.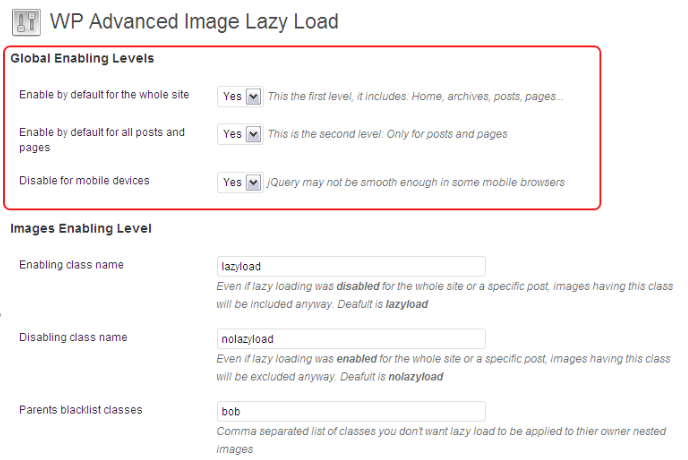 WordPress Advanced Image Lazy Load: designed for image intensive websites, this plugin delays loading of some of your images to improve site speed. It covers all the images on your site, including the ones in your sidebar or featured images.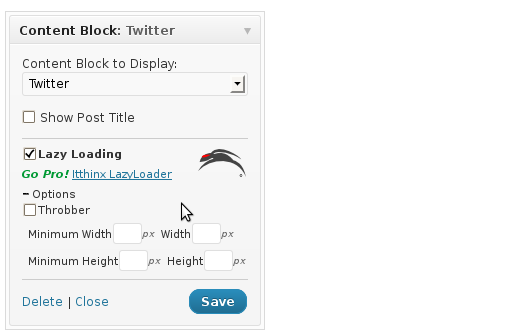 Lazy Widget Loader: lazy loads your widgets to further speed up your website. You can choose which widgets should be loaded like this.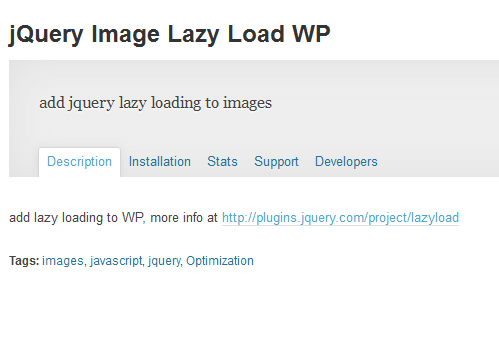 jQuery Image Lazy Load WP: another simple plugin you can use to add lazy loading to images.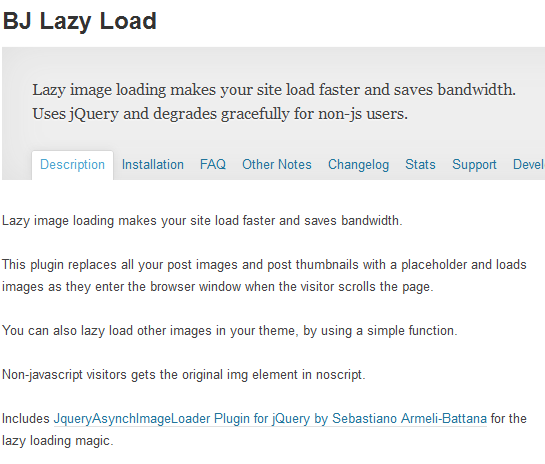 BJ Lazy Load: this plugin loads your images as they are needed. That way your site runs a whole lot faster.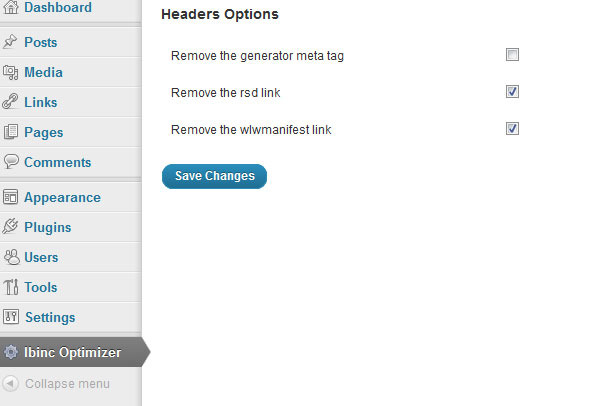 Performance Optimizer Plugin: POP aims to improve the performance of your site in many ways. It handles lazy loading for your images too.
Have you got any plugin suggestions? Please include them below.