Plugin Lists
7 WordPress Plugins for a Higher PageSpeed Insights Score
It is no secret that having a website that loads fast is important if you want to keep your readers happy. Google already has a set of tools that let you know how well or poorly your websites do on desktop and mobile devices. You can always increase your PageSpeed Insights score by adopting more lightweight themes and plugins. These 7 WordPress plugins can also help increase your PageSpeed score: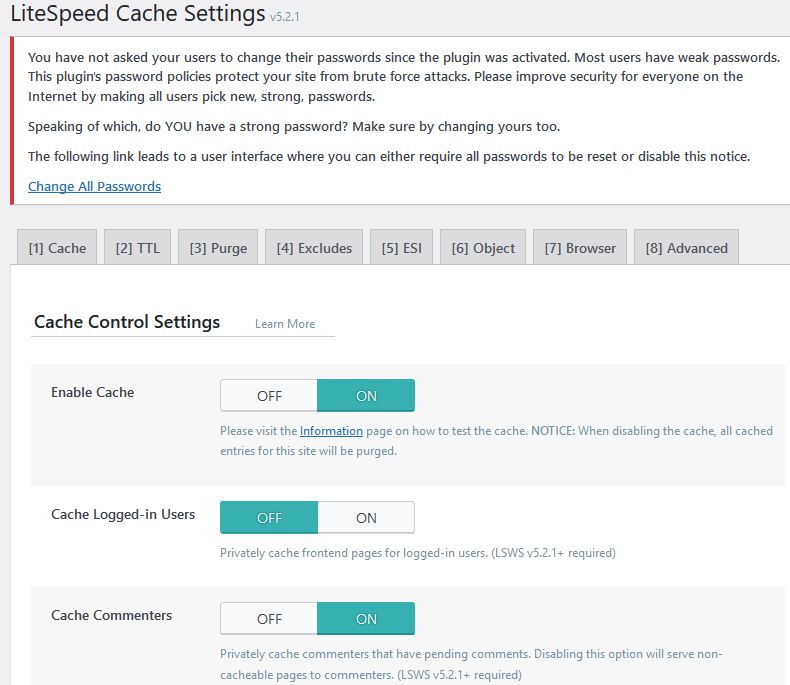 LiteSpeed Cache: a perfect plugin for servers that run a version of LiteSpeed. It comes with image optimization, object caching, CDN support, and a whole host of other features to make your site load faster. With a few simple tweaks, you will be able to increase your PageSpeed Insights score significantly.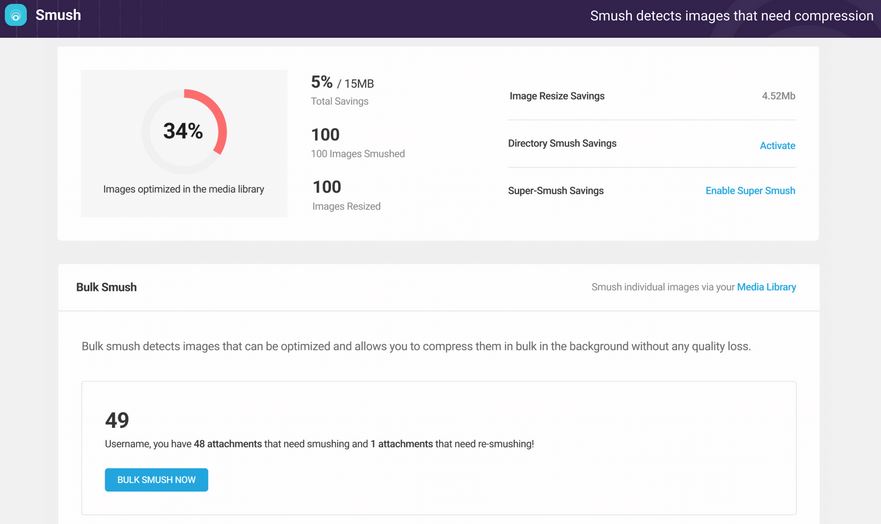 Smush: another way to increase your PageSpeed score is by optimizing your images and adopting lazy loading. This plugin can handle that and more. It offers image resizing, background optimization, lazy loading, and bulk compression. The pro version supports WebP images.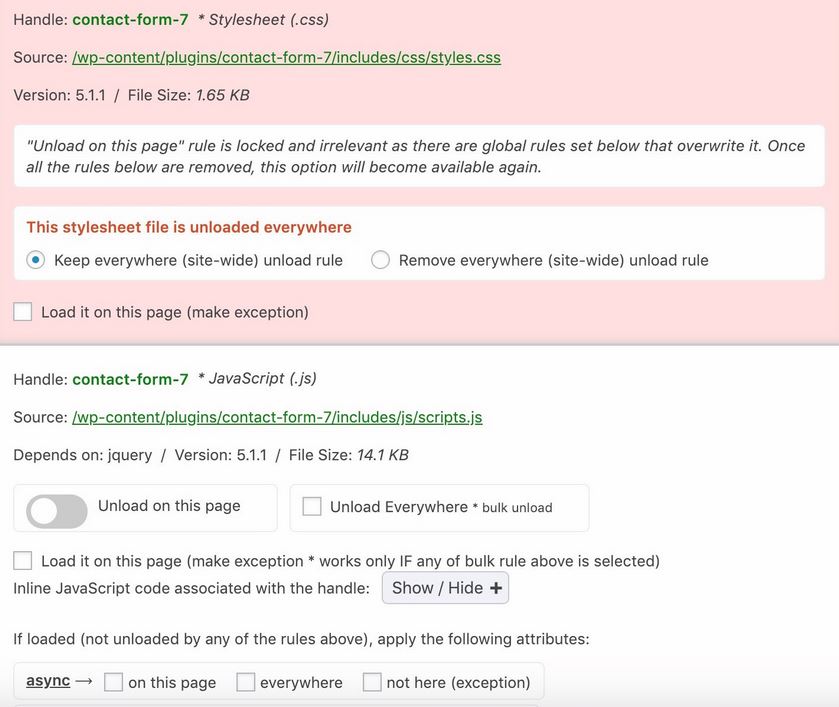 Asset CleanUp: plenty of articles have been written on PageSpeed optimization. Most of them list this plugin as must-have. The reason is simple: this plugin can decrease the number of HTTP requests loaded, eliminate render-blocking resources, minify files and defer JavaScript files.
Performance Lab: a collection of modules that improve the performance of your website. It can create WebP version for your images. It also implements a bunch of checks in Site Health.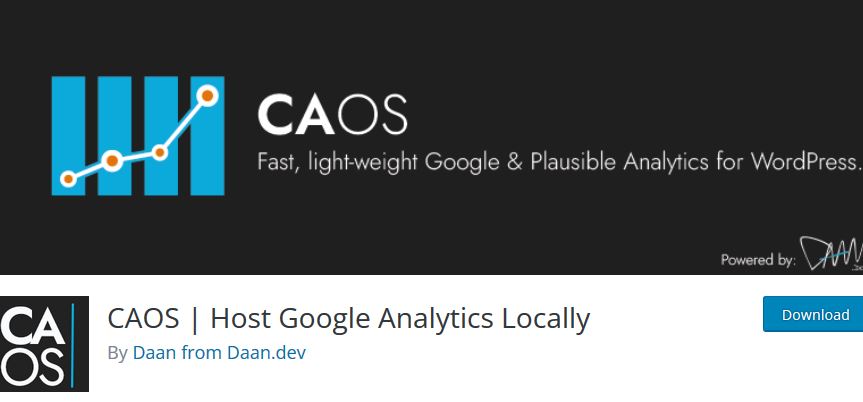 CAOS: lets you host Google Analytics locally to further improve your site's performance. It uses random string names to avoid ad blockers for downloaded files.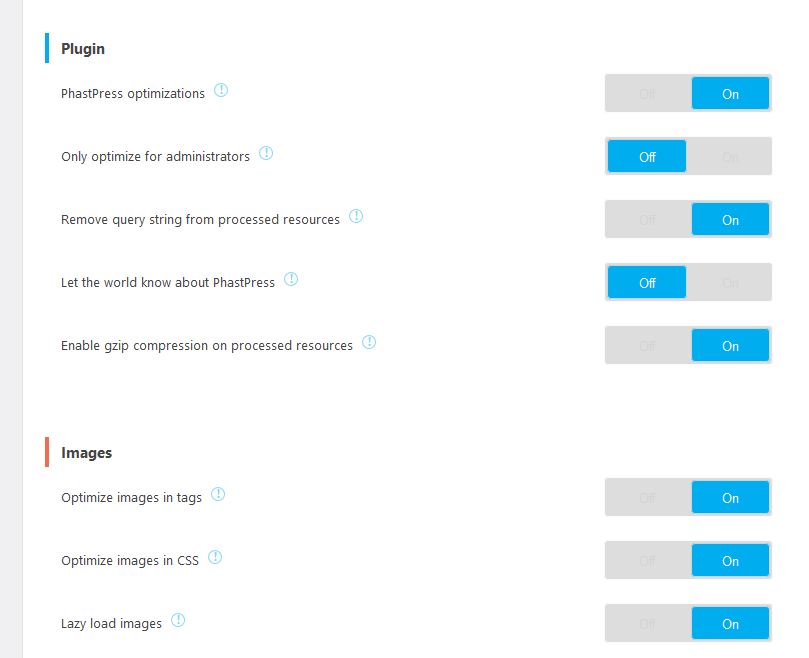 PhastPress: this plugin optimizes your images, loads your scripts asynchronously, and lazy loads iframes. It also inlines Google Fonts CSS.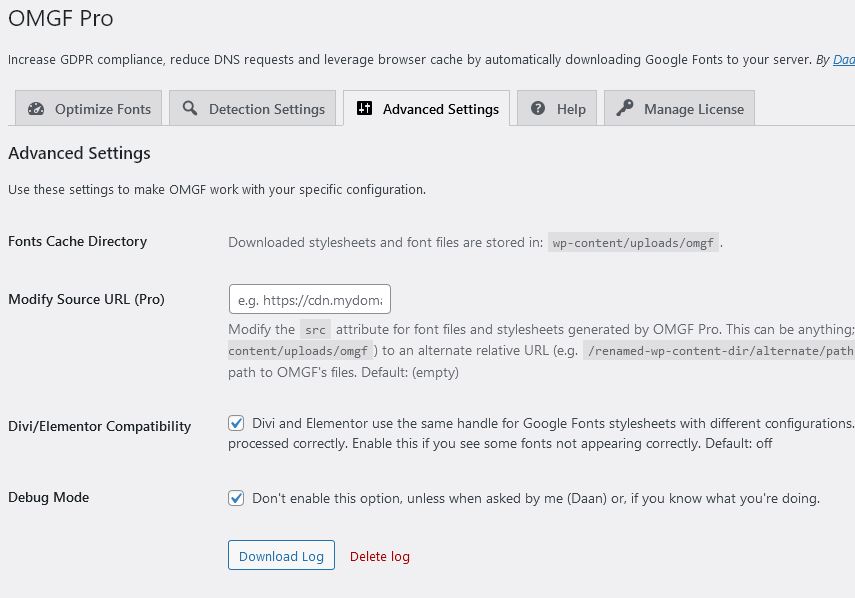 OMGF: a useful plugin for those of you who use Google fonts on your website. It can preload fonts to reduce CLS. It can replace font families with system fonts to speed up load times.
Have you found better plugins to improve the PageSpeed Insights score for desktop and mobile? Please share them here.