Content theft is a big issue these days. As your site gets more popular, it is more likely your content gets stolen without attribution. Here are 5 plugins you can use to detect content theft and stop it:
Top Content theft prevention WordPress plugins
Currently Trending Themes
Content Theft-Monitor: protects your images and detects when your content is being copied. You can set up email notifications from the back-end.
WP Content Copy Protection with Color Design: a free plugin that helps protect your content and images from being stolen. It can disable right click and common copy/paste shortcuts.
Smart Content Protector: this WordPress plugin offers text & image protection. It can disable image dragging, cut, paste, select all, save as, and mouse right click actions.
Copyright Proof: helps you protect your copyright and prove ownership. It lets you get a digitally signed and time-stamped certificate for each post.
Plagiarism Auto-Check: this plugin helps you find which pages have quoted or copied your content and whether they have violated your IP. Makes it easier to send DMCA notices.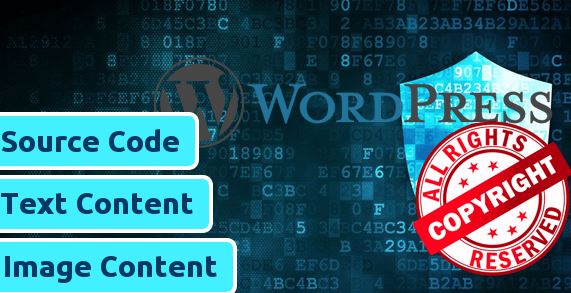 CopyProof: as the name suggests, this plugin makes your website copyproof. It stops image/text drag & drop, image download and popular shortcuts. It can also disable on-screen keyboard and print command.
Have you found better WordPress plugins to stop content theft? Please share them here.