Plagiarism and content theft are nothing new. They are not as uncommon as some folks portray them to be. Even some well-known journalists and professionals have been caught for stealing other people's work. The problem is much bigger for webmasters. Many folks don't seem to have any problem stealing other people's work. As a webmaster, you should not tolerate that. There are many things you can do to remind content thieves about your rights as a publisher and keep them from stealing your content easily. Using these 6 WordPress plugins is a good place to start: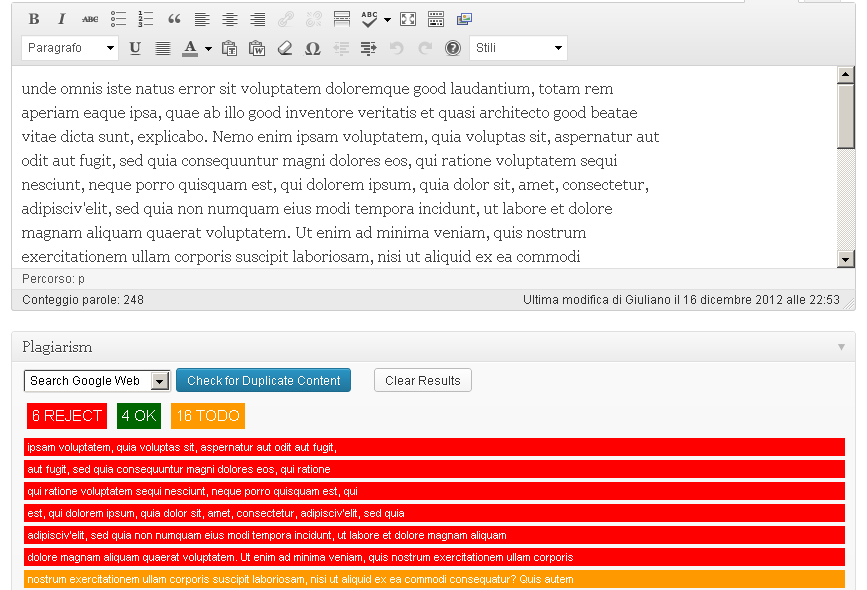 Plagiarism: checks your pages against the web for duplicate content before you publish your posts. It also detects duplicate copies of your older posts.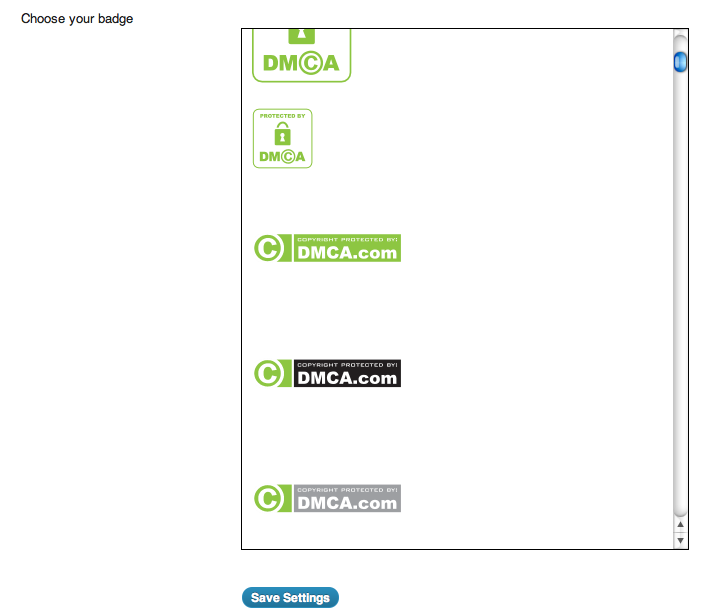 DMCA Protection Badge: allows you to easily integrate DMCA.com's protection badges to your site. These badges could make thieves think twice before stealing your work. The premium version offers you even more features.

Tynt Insight: many top portals use Tynt to figure out who's copying their content. It adds Tynt's copy & paste functionality to your website, so you get credit for your work.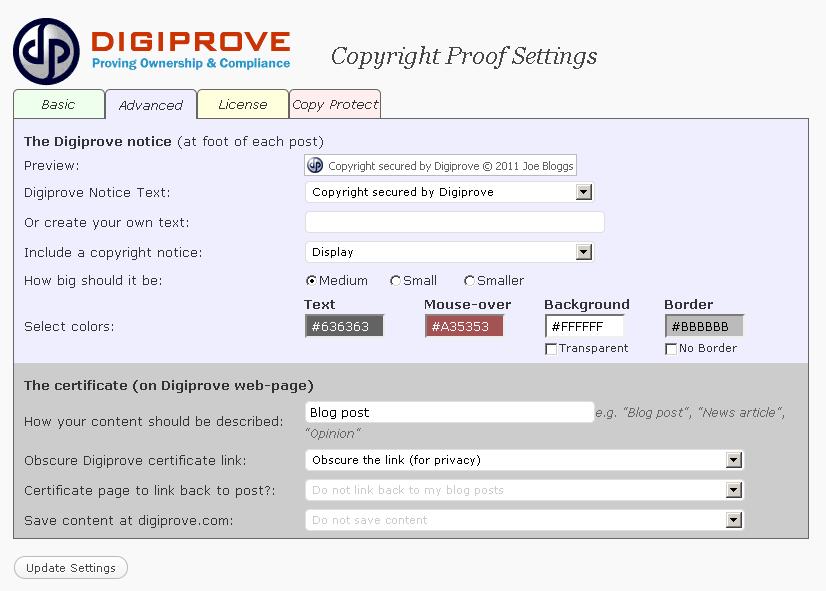 Copyright Proof: digitally certifies your content, making it easier to prove authorship. You can insert a combined copyright/licensing notice in your posts as well.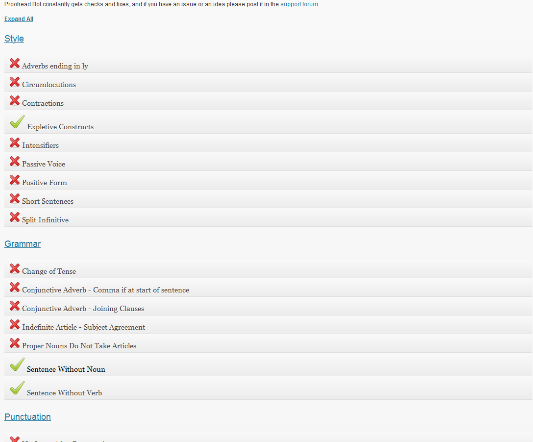 Proofread Bot: this plugin not only checks your content for grammar and style but it also discovers plagiarism issues using Bing.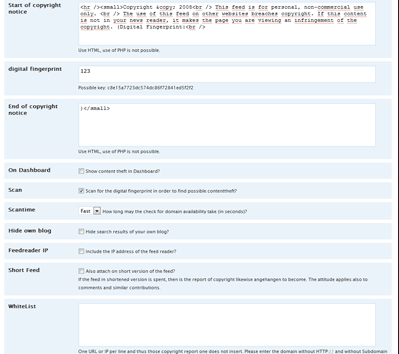 ©Feed: not only enhances your feeds with copyright information, it also lets you search for content theft online. This plugin also allows you to add comments and related posts to your feeds.
Have you found better plugins to combat content theft with? Please add them below.