Free Plug-ins
How To: Protect Your Content with Copyright Proof Plugin
Content thieves are everywhere. Unfortunately, due to the nature of online posts, it's so easy to lift them from others. Some thieves are actually somewhat ethical and keep the links intact or link back to their original source. We do not live in a perfect world, and there are a ton of people who will lift your content and won't even link back. Some of these people know exactly what they are doing and have no problem stealing content. There are others that really do not understand how they are damaging the publishers they are lifting content from. Those folks can be deterred by a decent copyright notice. Copyright Proof by Digiprove is a handy plugin that not only helps you keep some of those content thieves away but it gives you a proof of ownership for your content (just in case you decide to go after some of those thieves).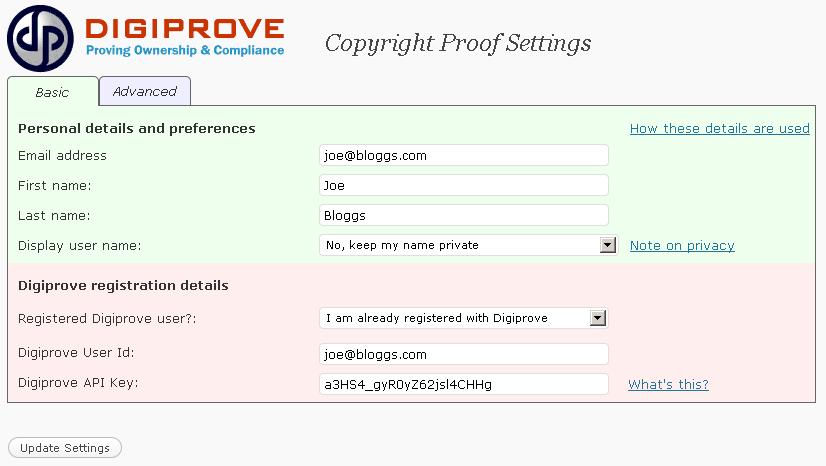 Copyright Proof is more than just a simple copyright plugin. You'll actually have to register an account and go through the activation process to get started with it. It may be inconvenient but look at the bright side: at least you'll have a service that offers more than just a fancy copyright sign. As a blogger or portal owner, you already have all the rights to your content. However, it never hurts to have proof for what you have done. This plugin will give you that and more.
There is some good news and bad news when using this service. The good news is DigiProve will keep track of the time you have created you original content. It will be difficult for anyone to pose as you and steal your copyright. It's certainly better than a generic copyright notice. The bad new is, you still may not figure out who's stealing your content. Besides, it's always tough deal with content theft as not all these thieves are cooperative when asked to remove the stolen content.
Copyright Proof is an easy to install and does what it promises. You still have to take other actions to make content theft much more difficult on your blog, but installing this plugin is a good start.