Theme Lists
3 Attractive Themes & Scripts for Theme Shops
WordPress users have plenty of awesome themes and plugins to choose from. While there are many free scripts available for them to use, webmasters could always rely on premium theme and plugin stores to find scripts that could help them take their business to the next level. Starting a theme shop of your own won't be easy. In fact, it takes a lot of work to come up with great products, provide superb customer service, and keep your business on track. Your theme shop needs to look good too. Here are 3 theme shop themes you can use to start promoting your own WordPress-related designs online: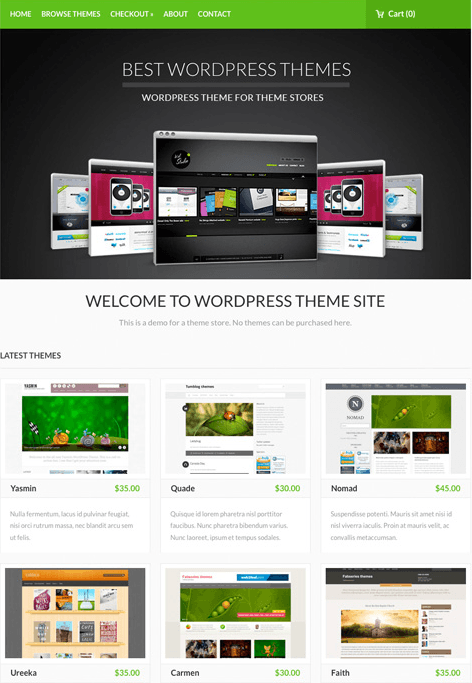 Themeshop theme: this theme is designed for theme sellers. It relies on Easy Digital Downloads plugin to handle downloads. Use it to sell one or multiple themes.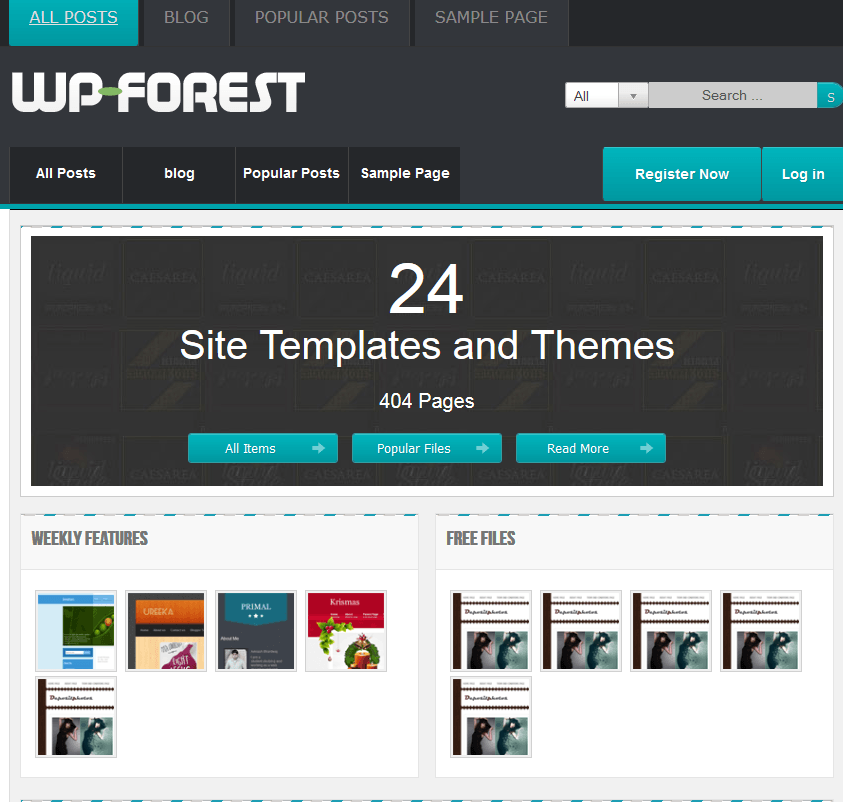 WP-Forest theme: another theme you can use to bring your own theme marketplace or shop online. It has built-in deposit, affiliate, and multi-currency systems. Offers PayPal integration.. It has its own user badge and award system too.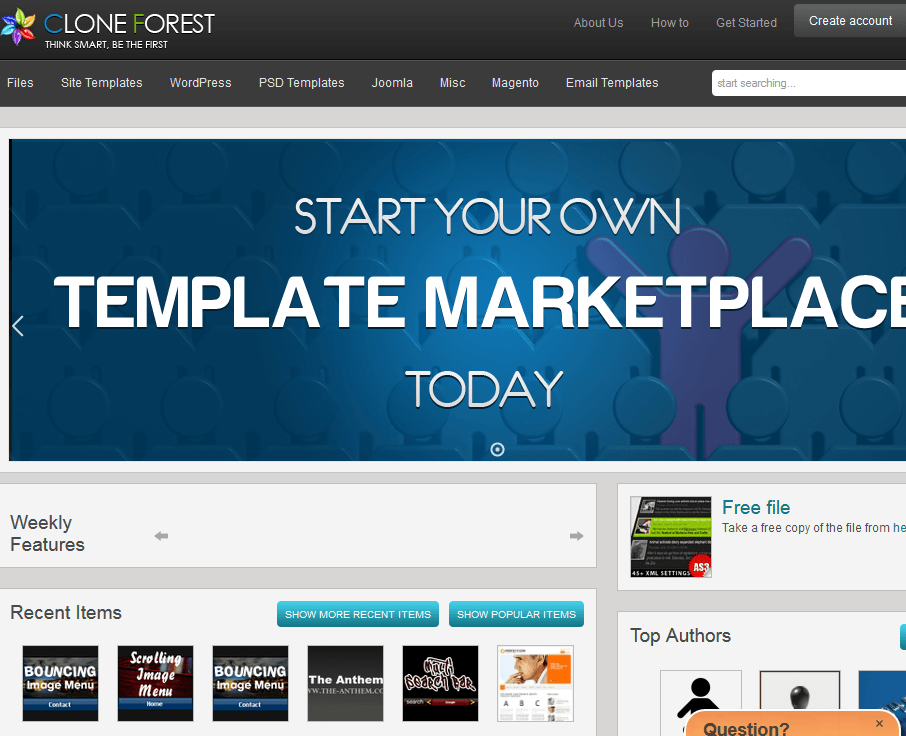 ThemeClone: a theme marketplace script that borrows a few elements from ThemeForest's design. Offers a forum, support for multiple currencies, built-in support system, an affiliate program, and various payment modules.
Anyone who has sold themes and plugins online knows how challenging it is to keep those types of businesses going strong. You are going to need great designs, unique product ideas, great customer support, and a dedicated team to help you grow your business. The above themes are useful if you want to build your own theme marketplace but don't want to code your theme from scratch.