Many folks assume that they need to use a non-WordPress CMS to start a forum site. It is true that many established forums rely on those. But WordPress can also handle online discussion sites. We have already covered a number of awesome forum themes in the past. ForumEngine is a beautiful theme optimized for discussions. It has a modern design and an easy-to-customize design.
Currently trending WordPress plugins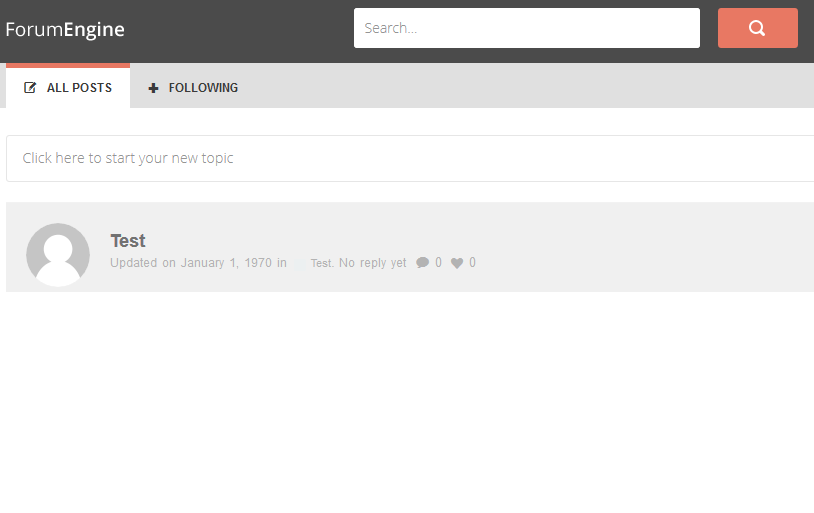 For starters, ForumEngine is pretty simple to get a handle on. The admin interface is pretty straightforward. You can manage threads, replies, and other forum settings in a flash. The theme is responsive and will work just fine on mobile and tablet devices. You get front-end controls, so you can edit your content and change how your site works without having to leave your homepage.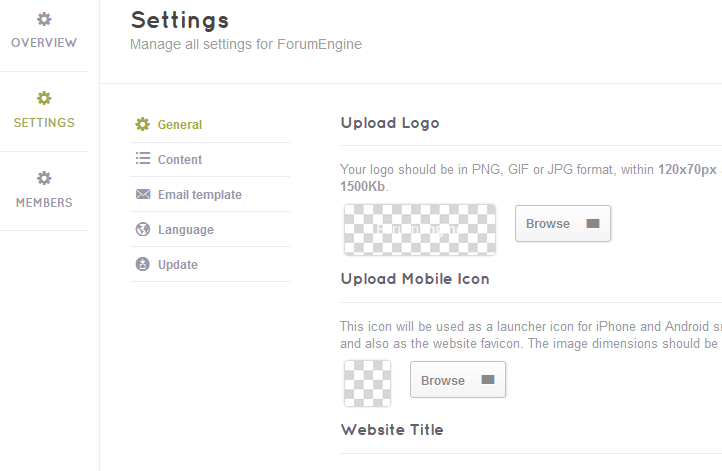 As you can see in the above screenshot, uploading your branded material, adding your social links, and including your Google Analytics code are all easy to do. You can use the Overview page to get a better idea how well your forum is doing. ForumEngine also lets you manage your members from the back-end. Changing fonts, colors, and other options is easy.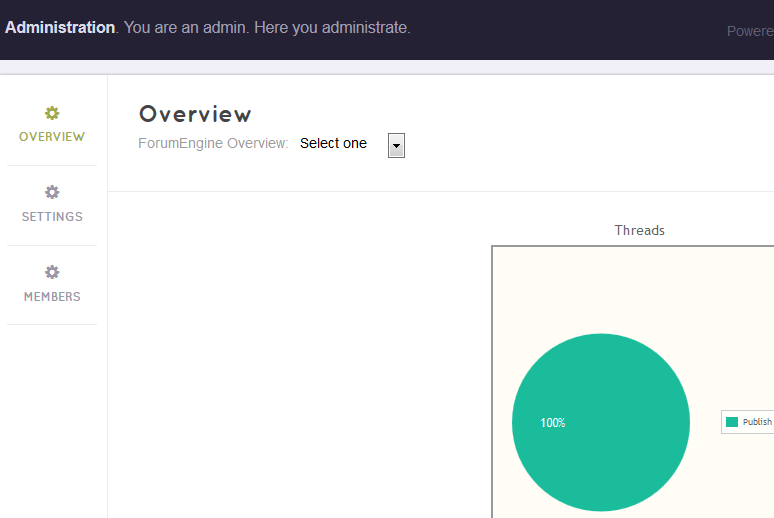 ForumEngine does have a lot of potential. But we did have some issues when testing it. Some of the options in the back-end were not functional. The theme also crashed when we searched for a specific user. These are not a deal-breaker but will surely be fixed in the future. This is still the nicest forum theme we have tested in a long while.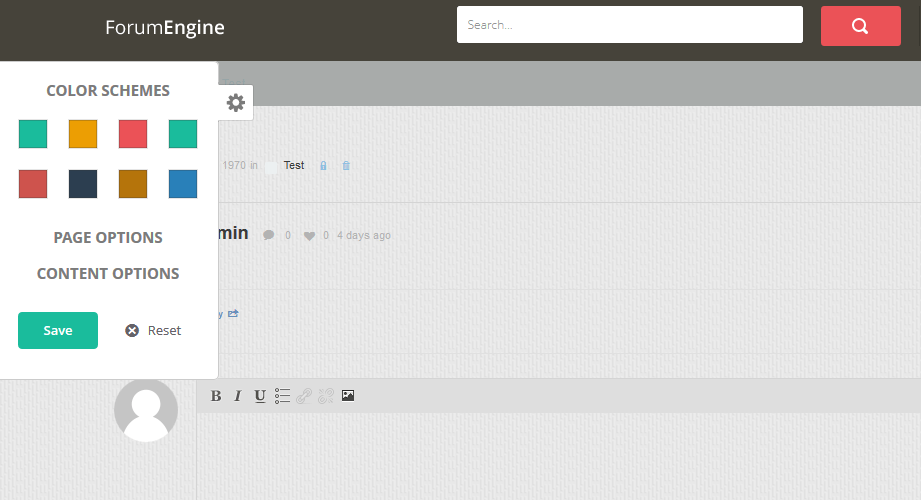 Your turn: How would you improve this theme? Have you got any feature suggestions?