Hack Prevention
Login Ninja for WordPress: Protect Login & Registration Forms
Your login page is one of the most common places hackers will target to breach your defenses. If they get past that page somehow, you are in big trouble. There are many webmasters that do not take time to protect the WordPress login page. We have already covered plenty of ways to do so. Login Ninja is another plugin you can take advantage of to protect your important forms and stop brute force attacks.
Currently trending WordPress plugins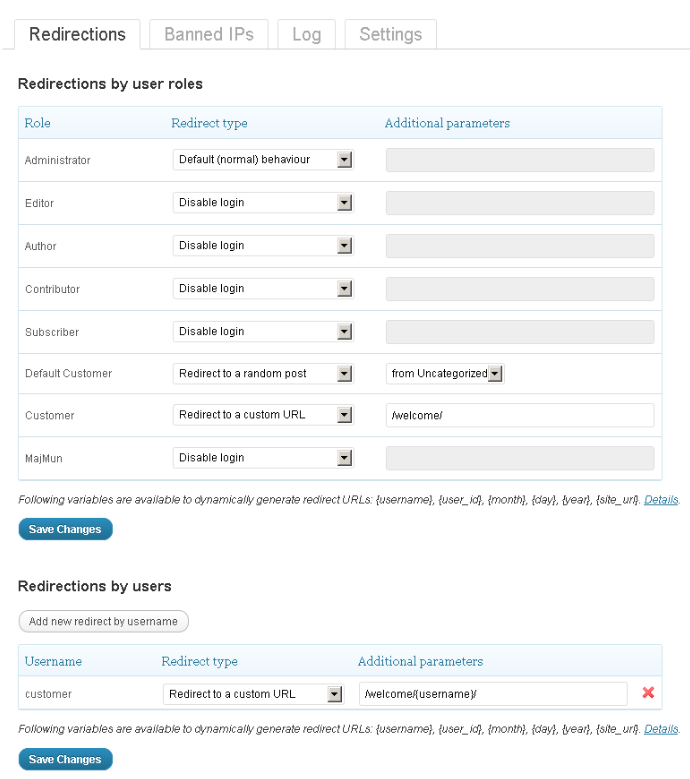 Login Ninja automatically bans malicious IPs. You can redirect users based on their roles and usernames. The script sends you email notifications for all login events. It also stops bots from registering on your site. You do have the option to ban any IP.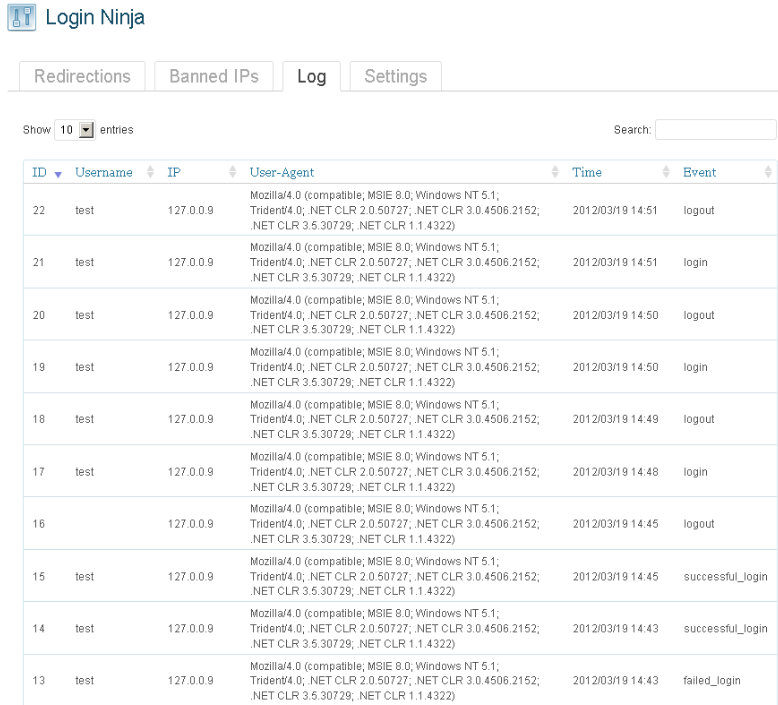 We have tested plenty of plugins in this category. Login Ninja seems to be the most versatile one yet. It has a ton of settings for you to play around with. You are in full control of ban rules and can track what's been happening on your site under the "Log" tab.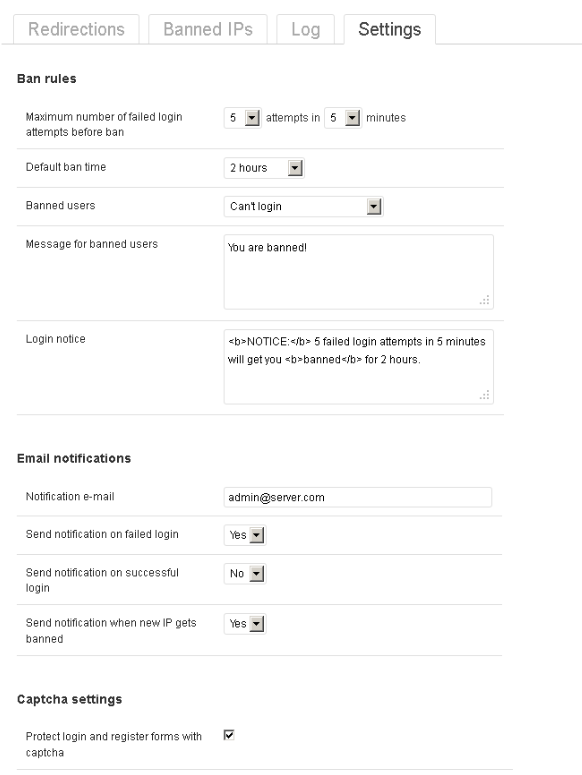 Login Ninja is a pretty useful tool to keep your login page protected from spammers and hackers. It won't stop all hack attacks but it keeps strangers from accessing the pages they should not be. It is well worth testing.