eBay has been around for a long time now. Many folks have made money online by selling products on eBay. Many of these eBayers rely on WordPress to run their websites. WordPress can't do everything but it does make life easier for businesses. If you are an eBayer, you don't want to miss these 10 eBay WordPress plugins:
You may also want to see:
MoneyPress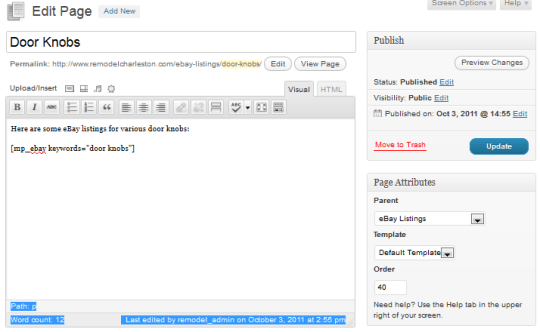 MoneyPress allows you to display eBay listings on your website easily. You can filter results by keyword and seller. eBay affiliates are also going to find this plugin useful.
WP-Lister for eBay

WP Lister is designed for sites powered by WooCommerce. It makes adding your items to eBay easier. You can even create listing templates in WordPress.
WatchCount

WatchCount shows the most popular eBay items on your website. You can also display your own products.
CaliCoTek Ebay Dashboard Tools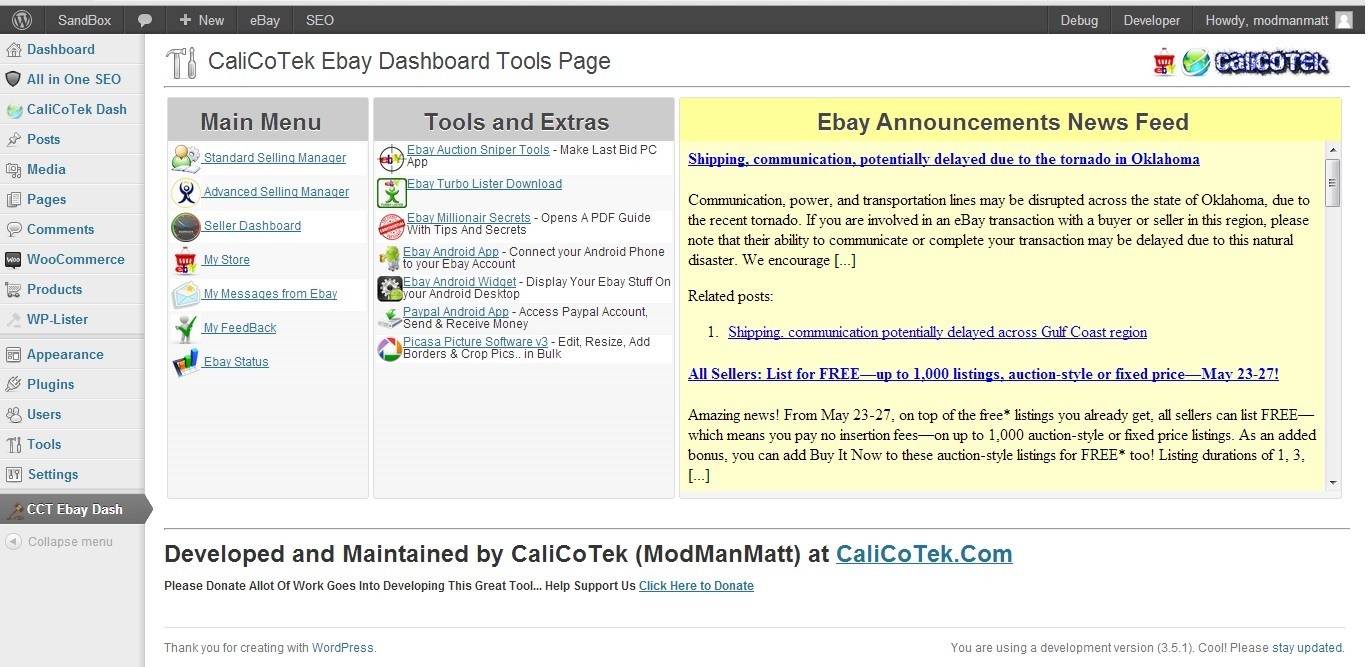 This plugin adds eBay tools and feed to the WordPress Admin dashboard. It simply helps you keep up with everything eBay.
WP eBay Daily Deals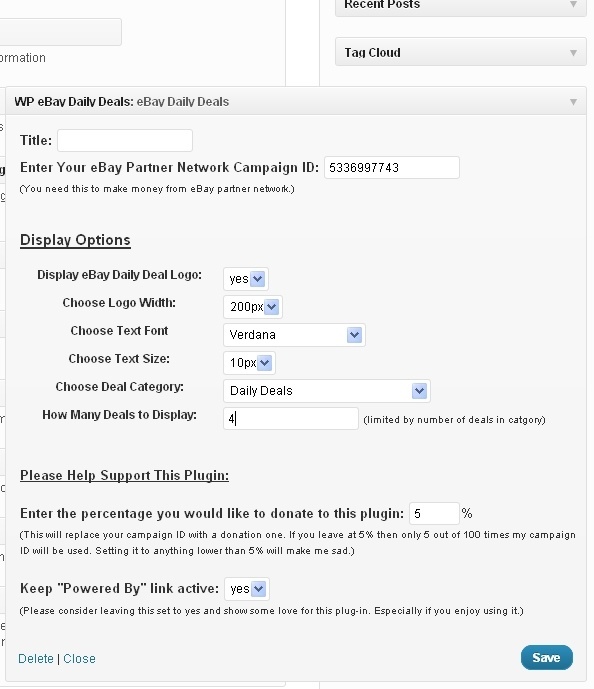 WP eBay Daily Deals: allows you to add daily deal listings into your WordPress sidebar. It works for affiliate marketers too.
Ultimate Auction

Ultimate Auction Plugin: not exactly an eBay plugin but it does allow you to add eBay style auctions to your website. You can set reserve price, Buy now option, and other settings with ease.
eBayFlashSeller

This plugin lets you display auctions from a specific seller in form of a flash carrousel. It does not slow down your site by a whole lot.
Auction Nudge

Auction Nudge lets you display your listings, feedback, and other information on your site. Just use the appropriate shortcode, and you are set. Theme functions are available too.
eBay Store Affiliates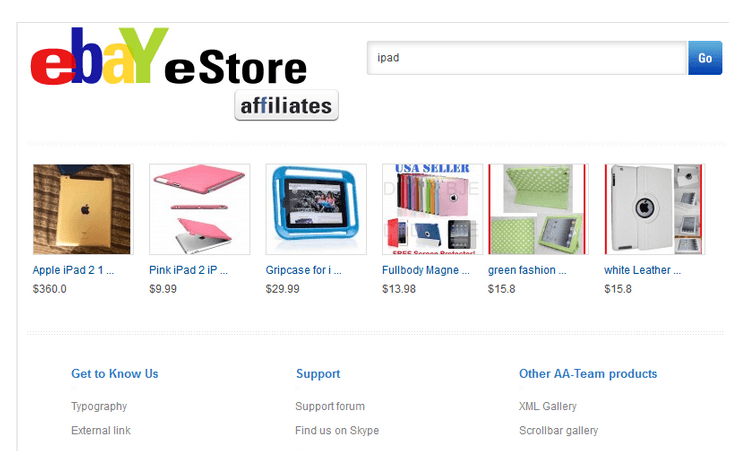 eBay Store Affiliates allows you to create your own eBay shop to start promoting products and earn money. The plugin is Facebook friendly.
WP Bounce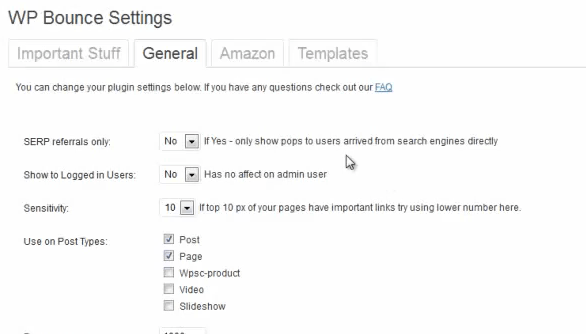 WP Bounce is designed to increase the amount of commission you can earn from Amazon with targeted Amazon product ads. It has an eBay add-on too.
Have you found better WordPress plugins for eBay? Please share them here.