Amazon.com's affiliate program is one of the best ones around. Considering how many people trust and buy from Amazon, it is not that hard to understand why so many websites link to Amazon to earn commissions. Amazon already has a number of tools for webmasters to use to add products to their sites. These 10 Amazon Associates plugins could potentially increase your affiliate revenue:
Amazon Auto Links: generates an up-to-date list of Amazon products from your chosen categories and displays it on your site.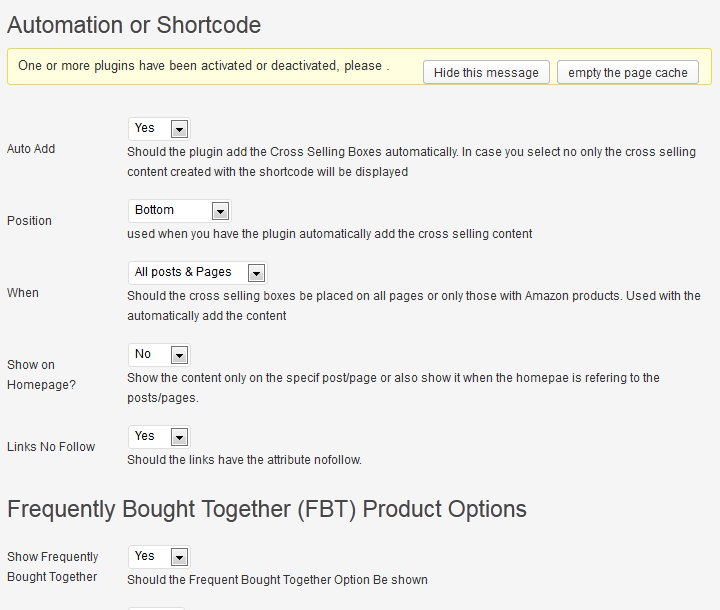 AzonCrossSeller: a versatile plugin that recommends related bundles to encourage your visitors to buy more from your website.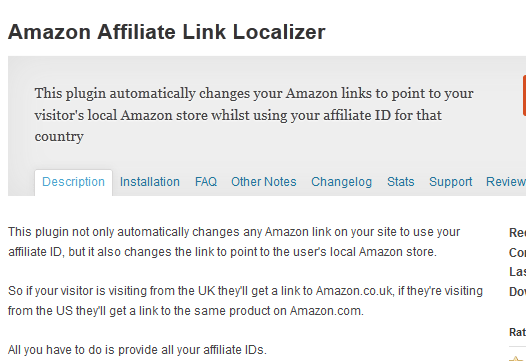 Amazon Affiliate Link Localizer: many Amazon Associates make money from international Amazon sites. This plugin automatically changes your Amazon link to point to the user's local Amazon store.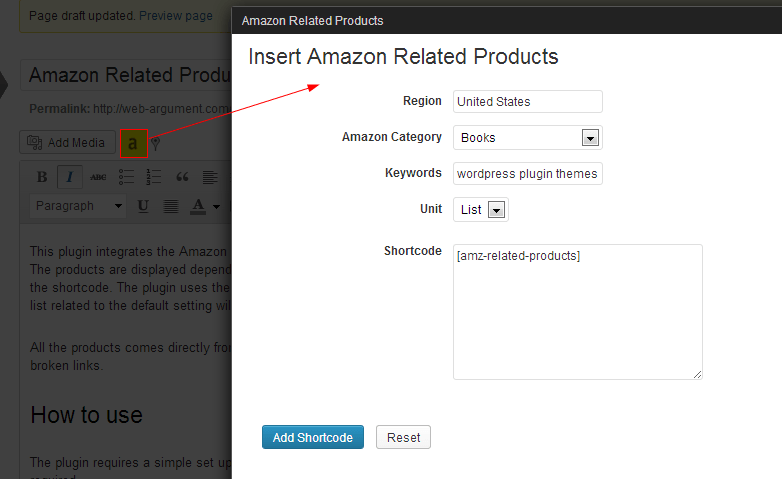 Amazon Related Products: adds contextual Amazon products to your website based on the tags or keywords you define. Amazon products are displayed in real time.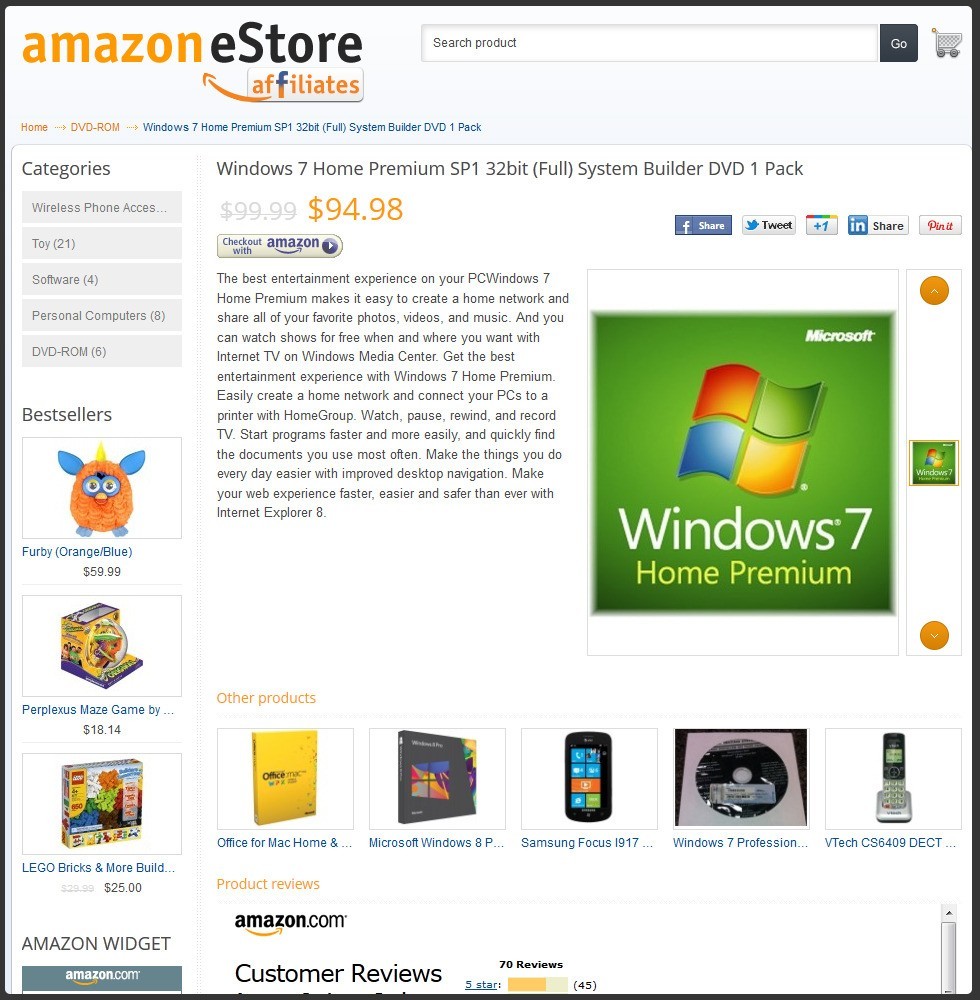 Amazon eStore Affiliates Plugin: allows you to create a store featuring Amazon products fast. You can promote your product through Facebook too. It has a responsive design and can be customized easily.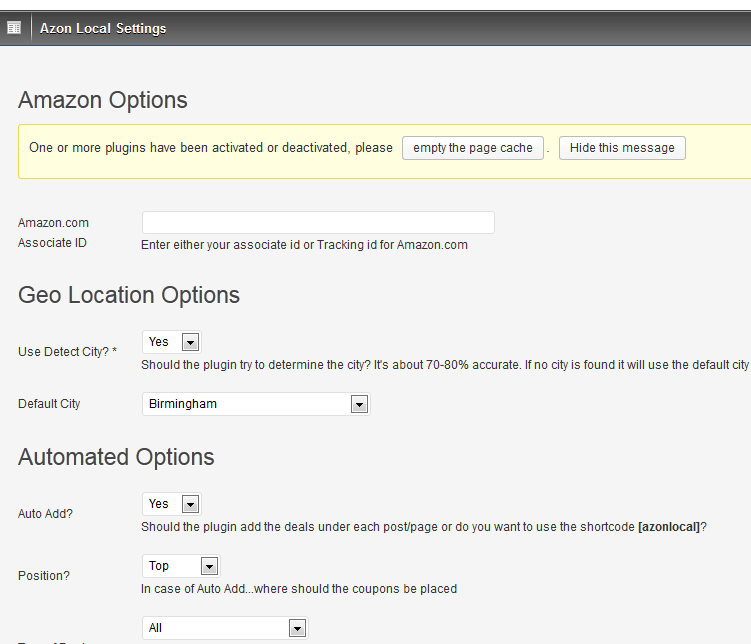 AzonLocal: adds Amazon Local deals to your website. You do have the option to choose a default city for the best results. Its layout is easily customizable.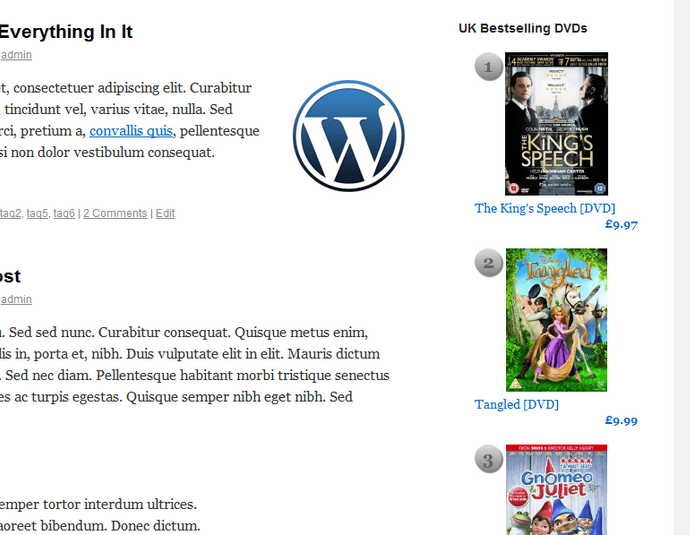 Amazon Hotlists: enables you to display top products from your chosen categories. It supports international Amazon sites too.
Currently Trending Themes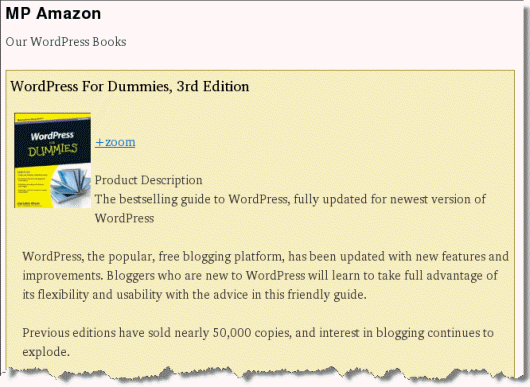 MoneyPress: adds Amazon products to your posts and pages using a shortcode. You can list products by category. It's a time saver.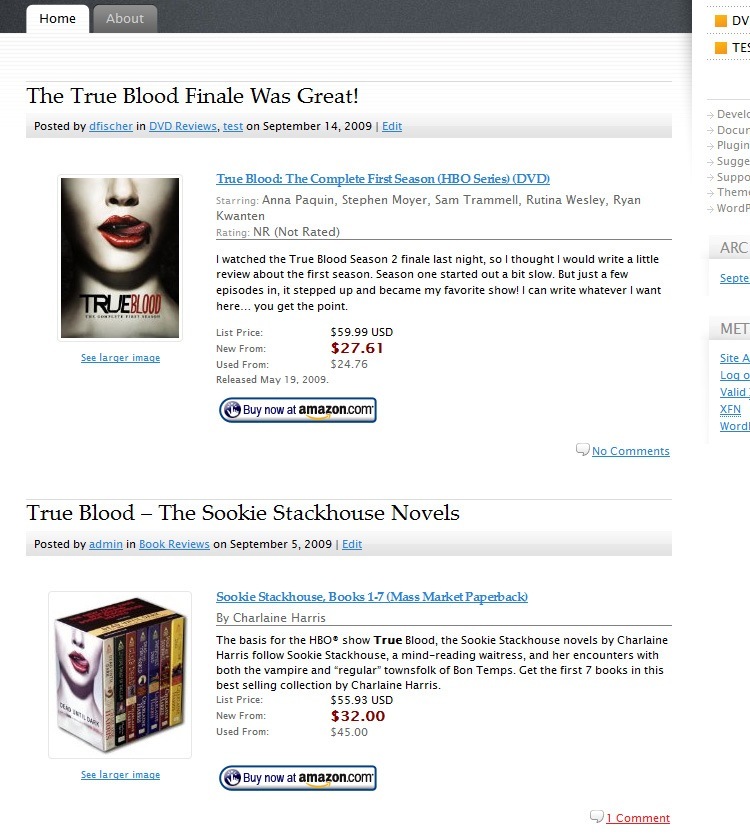 Amazon Product in a Post Plugin: adds formatted Amazon products to any page. Another plugin that makes including Amazon products on your site easier.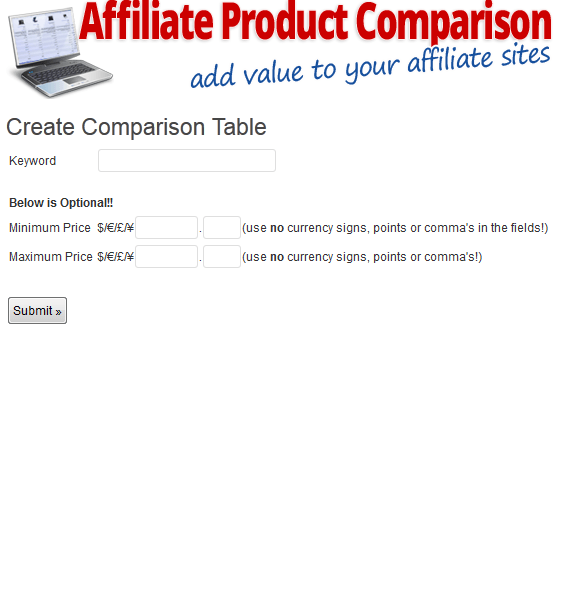 Affiliate Product Comparison: makes adding affiliate comparison tables to your site easy. It grabs its data from Amazon. You can customize what shows up in your table.
Have you found better Amazon Associates plugins? Please add them here.