Amazon's affiliate programs has been around for a long time. Many webmasters have made a considerable amount of money by recommending Amazon products to their readers. Linking to Amazon using affiliate links in your posts is one way to make sales. Adding product recommendations and bundles to your posts could improve your chances of earning more money. These 2 plugins add product recommendations from Amazon.com to your posts:
Currently Trending Themes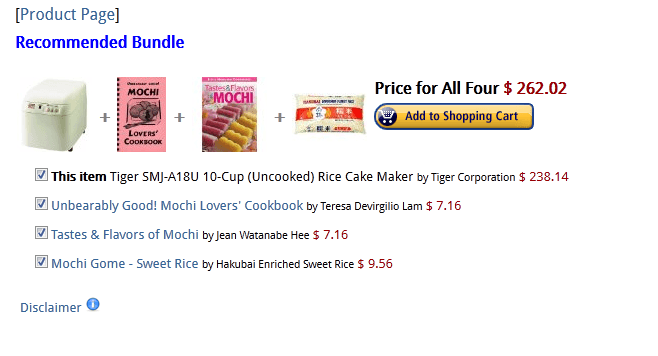 AzonCrossSeller: recommends Amazon products related to the one you have already linked to in your post. Its output is easy to customize. You can choose how many Amazon products show up inside your posts.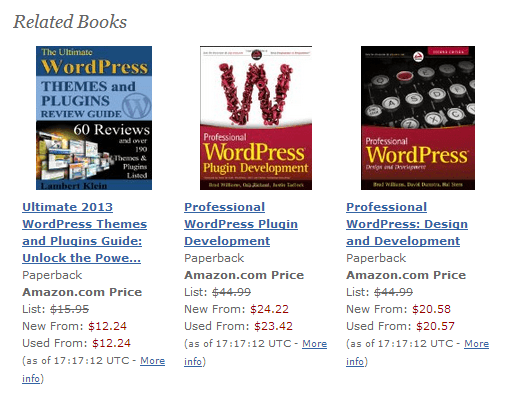 Amazon Related Products: adds Amazon products to your website based on the tags and your defined keywords. You can add images, titles, and prices to your posts automatically.
Adding these plugins to your site may or may not increase the amount of money you earn through the Amazon Associates Program. They are certainly worth testing.