Many of us run multiple websites and don't want to mix our databases while having our data synced. You can always run a complex script to do it. These 4 user sync WordPress plugins can help with that:
WP Remote User Sync: this plugin lets you keep your users synced across multiple websites. It protects your data with AES 256-bit encryption. It comes with an import/export tool for manual sync.
WordPress Multisite User Sync/Unsync: a handy plugin that lets you sync an individual user to single/multiple sites. It supports WooCommerce.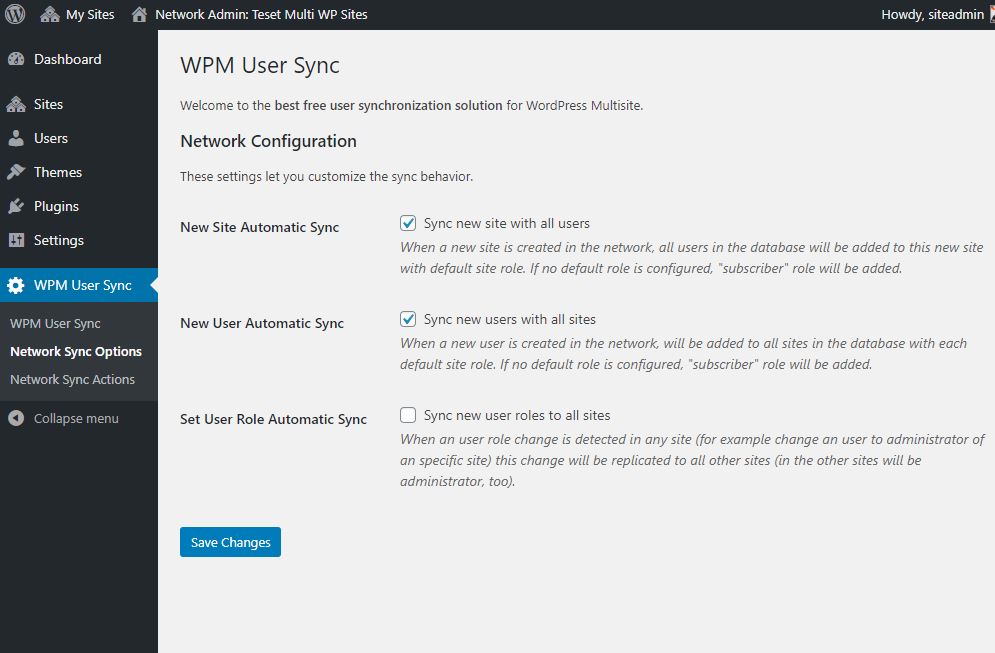 WPM User Sync: a WordPress multisite sync plugin that lets you automate user sync between multiple sites. It can sync new users to all sites and a new site to all users automatically. You can also sync specific sites.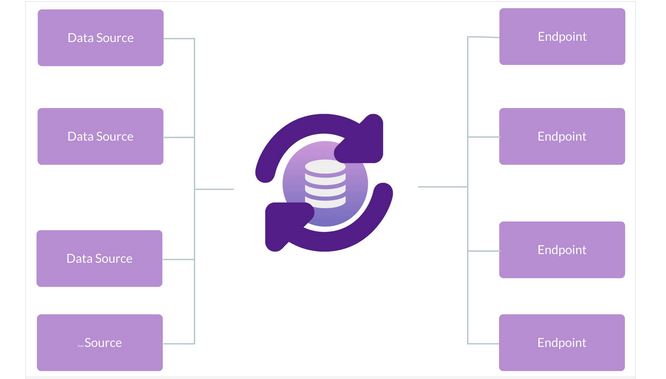 WP Data Sync: a handy plugin that lets you import data into your website from any source, including CSV, XML, and JSON files. It also supports WordPress and WooCommerce as your data source. Its API keeps your data up to date with changes in your feed.
Have you found better user sync plugins for WordPress? Please share them here.