WordPress handles basic email notifications for admins, whether it is maintenance emails or sending registration info to new users. By keeping track of email logs, you will have an easier time catching potential email issues though. These 5 plugins can help: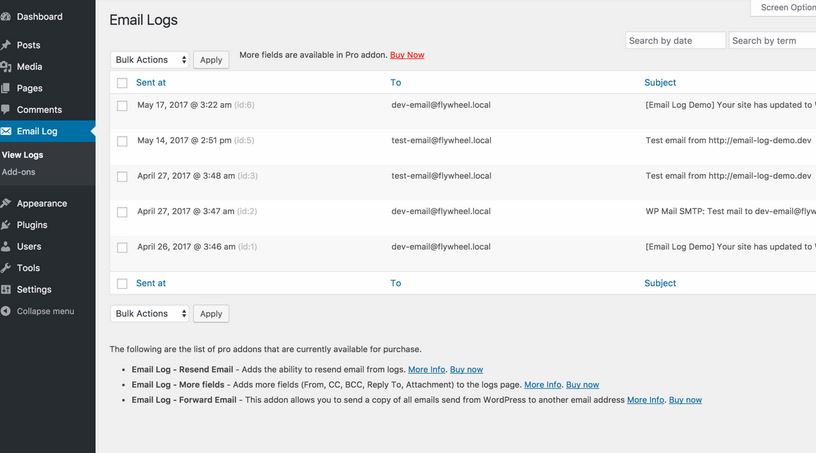 Email Log: this plugin lets you easily log and view all the emails sent from WordPress for debugging purposes. You can filter the logs by date, subject, and other factors.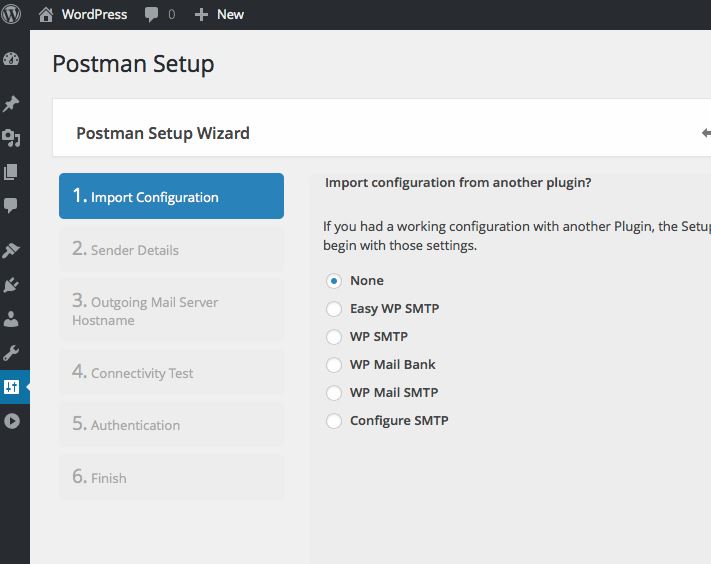 Post SMTP: this plugin helps you avoid common issues such as firewall misconfiguration. It logs emails to help you figure out what's causing issues. It can even deliver via HTTPS when SMTP is not available.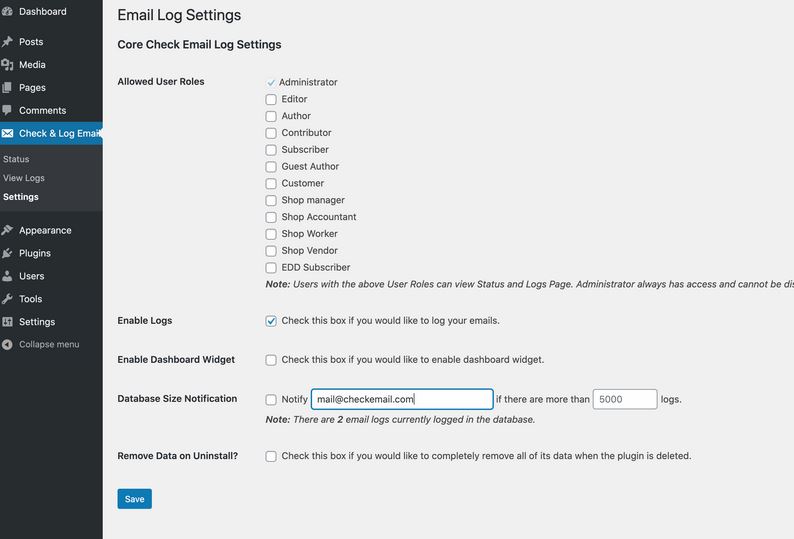 Check & Log Email: another plugin that lets you log and view all emails sent from WordPress. You can test emails or view logs to find potential issues.
WP Mail Logging: this plugin logs WordPress and WooCommerce emails. It can track password reset, new account, and other messages. It logs error statuses, IP addresses, headers, and other info.
WP Mail SMTP by WPForms: this plugin helps fix email delivery problems by using a proper SMTP provider. It has SMTP.com, SendGrid, Mailgun, and plenty of other SMTP options. It also lets you view all emails sent from your site. It lets you store all email attachments too.
Have you found better email logger plugins for WordPress? Please share them here.