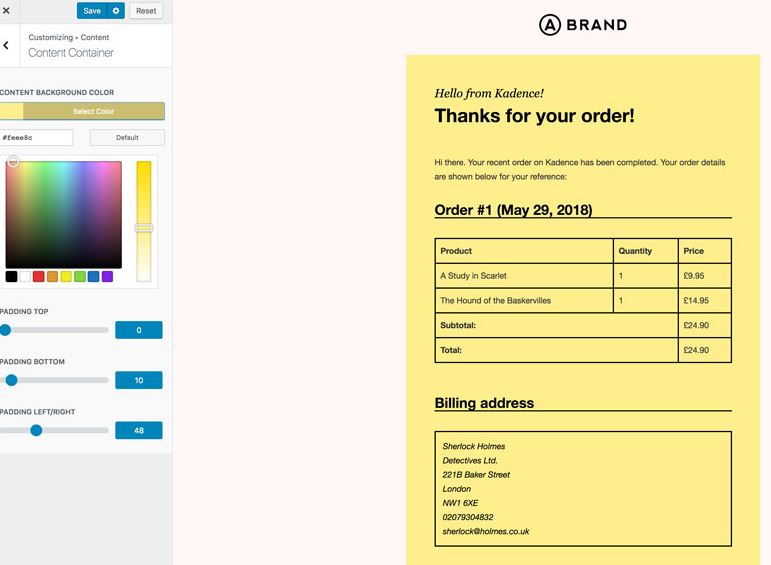 Here is a handy plugin that lets you customize email templates to match your brand. Kadence WooCommerce Email Designer lets you customize heading, subtitle, and body text. There are also a bunch of placeholdres available that let you include customer name, order number, and other important information.
Currently trending WordPress plugins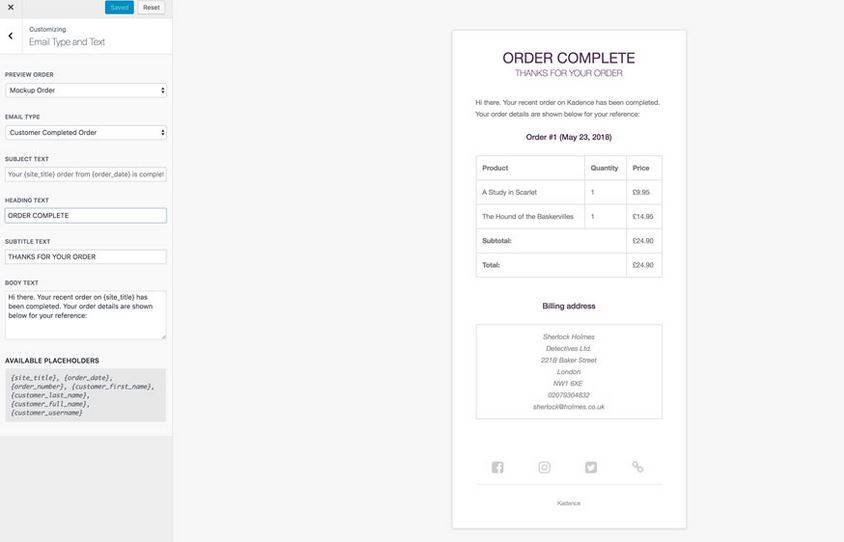 This plugin lets you import and export settings to save time. You can preview your WooCommerce emails before sending them. It is also possible to send test emails to make sure everything is in order. This plugin is available as a free download.
[HT]