In the past few years, we have covered a whole host of plugins that let you display interactive images and GIFs on your website. In certain cases, you may want to pin content (including videos, images, or shopping links) over various parts of your images to provide more info to your visitors. These WordPress image hotspot plugins can help with that:
Top WordPress Image Hotspot Plugins
WooCommerce LookBook: makes your store more interactive by allowing your visitors to buy products from Instagram or images hosted on your site. You can redirect pins to product pages or affiliate offers.
Image Map HotSpot: this plugin lets you make your images more interactive by displaying a popover when a user clicks on them. You can change each hotspot's position with a mouse drag.
Hotspots with Comments: this hotspot plugin allows your visitors to create hotspots on your images to provide you feedback. The plugin is 100% responsive and supports text, image, and video hotspots.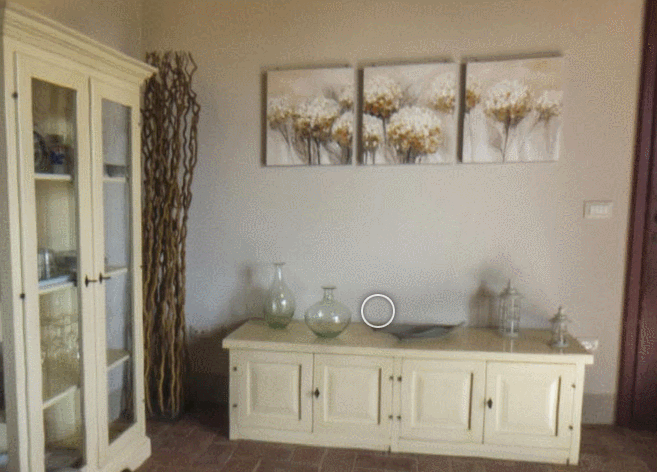 iPanorama 360°: this is a virtual tour builder that lets you upload panoramic photos, add hotspots, and display videos and images on them.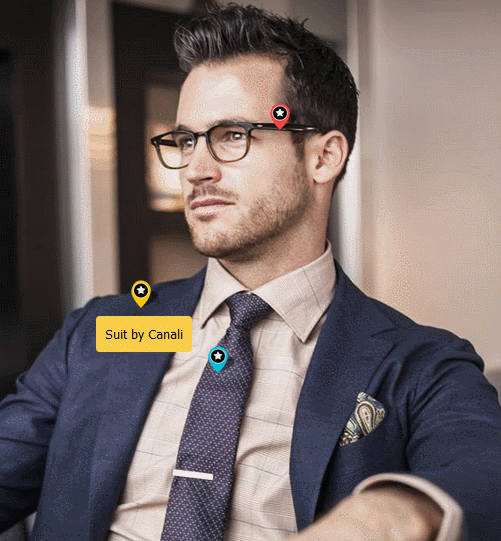 Adverty: a clever way to monetize your site's content. It lets you create ads over your images.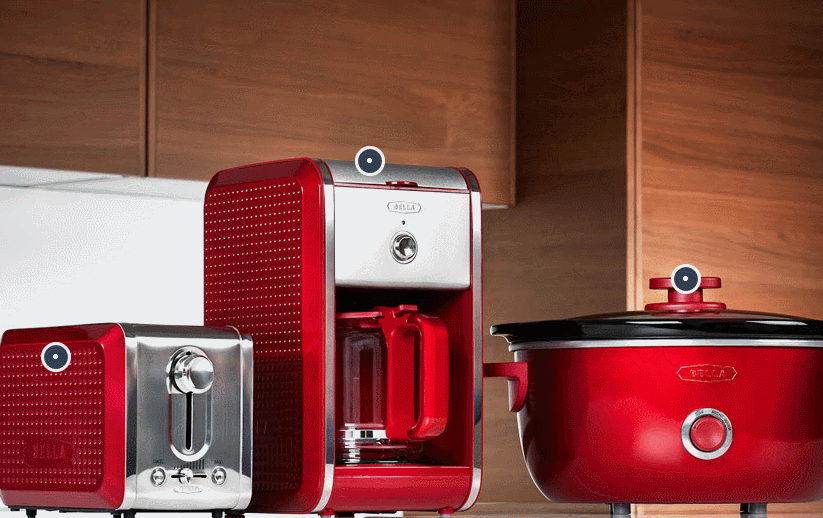 WooMapper: another plugin that lets you pin links to products on your images. The plugin takes title, price, image, and description from linked products directly.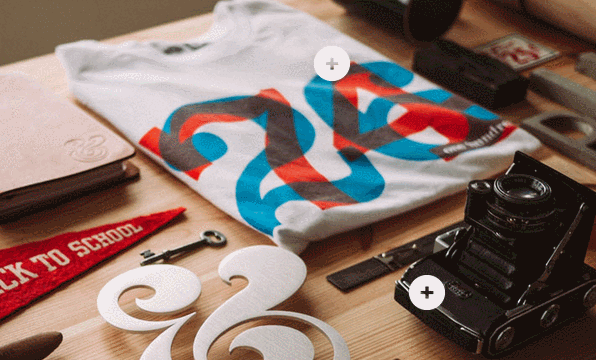 iMapper: supports 7 types of pins, including location, area, sliding, and tab pins. It has a responsive design.
Which one of these have you had the most success with?