In the past few months, we have covered plenty of interesting 360-degree and VR plugins for WordPress. iPanorama 360° is another plugin that lets you provide an interactive experience to your visitors. It is a virtual tour builder that allows you to upload panoramic photos, add hotspots, and display images and videos in them.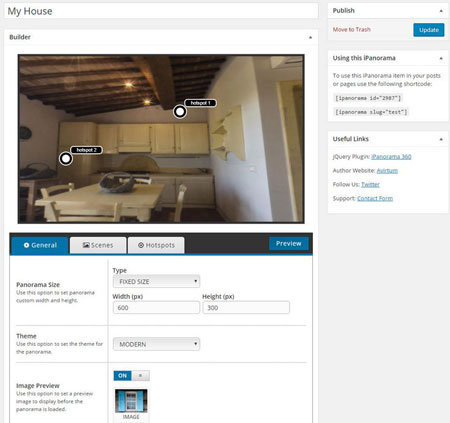 iPanorama 360° comes with 3 themes and a tooltip system with animation. You will be able to use it to highlight certain areas in your panoramic photos. Visitors can use arrow keys to navigate and their mouse wheel to zoom. A fullscreen view is also available.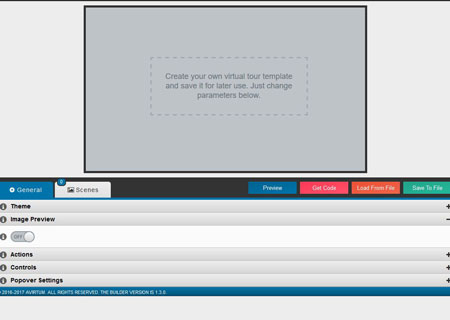 This is a responsive plugin. It is a commercial CodeCanyon plugin.